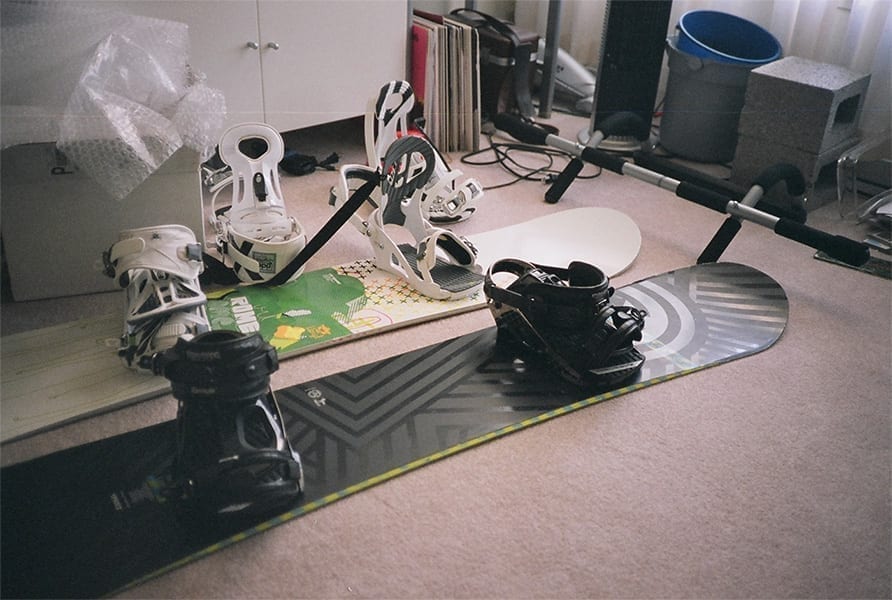 There aren't many days left to the end of spring and if you still haven't done so it's time to store away some of that winter gear and make room in your New York City home. Here are six items you can do without this summer:
Seasonal Decorations
We all have a box or two or seven of seasonal holiday decoration in our closets. It's time to transfer to your storage unit those Christmas ornaments, the Halloween carver, and Hanukah lights. And when the holiday season rolls around later this year, you'll be excited to open those boxes again.
Winter clothes
Unless Mother Nature decides to play a cruel joke on us; we can put away our sweaters, gloves, wool socks and coats. Before you do so, make sure they are all clean—either wash them or send to the dry cleaners—as moths and other critters are less likely to attack clothes with no odors. If you're still worried about moths, pack some dried lavender with the clothes. The smell keeps those guys away.
Cold Weather Bedding
Pack up the flannel sheets, the heavy down comforter and extra blankets and send those guys to storage. Hopefully you won't have to see them for at least another five months.
Boots
Wipe those boots, put some tissue inside so they maintain their shape and pack them in boxes for their seasonal migration to the storage unit.
Snow Shovels and Snow Blowers
We promise (gulp) that you won't be dealing with the white stuff for a while, so it's safe to temporarily get these tools out of your home.
Skis, Snowboards and Sleds
Lest you're planning a trip to the southern hemisphere anytime soon, it's time to put away these guys and make room for your summer toys—beach volleyball anyone?
Portable Heaters
After that dreadful and long winter (we say that every spring, don't we?), we're all happy to put out of our sight these apartment warmers for a few months.