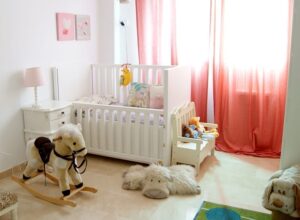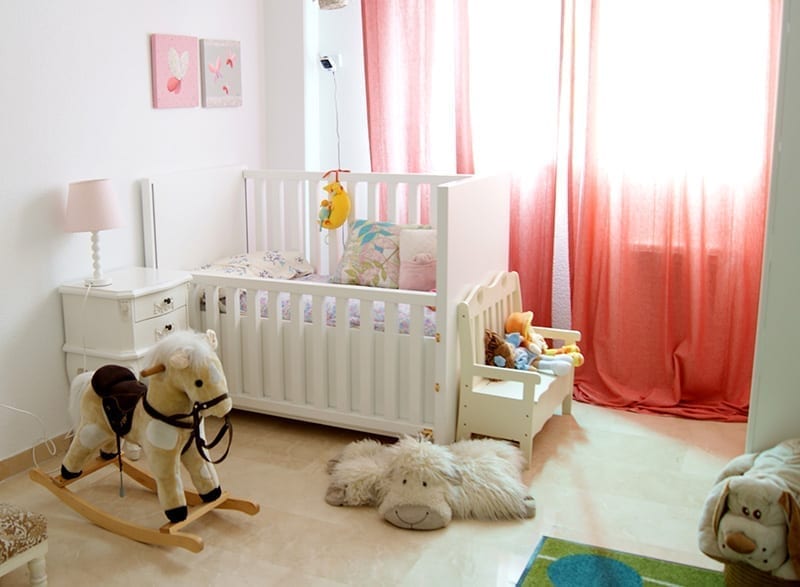 Storage units are more than just for storing your furniture when downsizing or temporarily giving up your apartment to explore South America—lucky you! They're also a great option for those of us needing temporary extra room while staying put or moving to another, maybe even larger space. Perhaps you haven't thought of renting one because you didn't think you needed it, but maybe you do! Here are five occasions for which you might want to consider renting storage:
Getting married
Newlyweds are often showered with gifts for their new life—and it's a beautiful thing—perhaps with more than they can use right away.  In the excitement of registering, many couples don't think about where they'll fit that waffle maker, 60-piece china set, and three extra duvets. Storing these goods until you move to a larger home, or intermittingly switching them out with other items in the house until you do, is a great way to enjoy and not end up agitated at the items that are intended to bring you pleasure.
Baby goods
You already had your first bundle of joy but won't be ready for the next one for a couple more years. Why work so hard at fitting all the furniture and toys your baby has outgrown? Pack these items and store them until your ready to expand your family.
Pre-move space
Even if you're moving to a bigger space, storage units are good places to slowly move larger or less used items in preparation of a full move. Having fewer items to transport on moving day helps make the occasion a less stressful experience.  Over time, as schedule and energy allows, you can move desired items from storage to your new home.
Remodeling
You finally have the money to build yourself a proper home office or redo those 70s Formica kitchen cabinets. There's no need to torture yourself, and others in the house, by having all the stuff housed in those spaces in the living room for weeks or months. Stow it all away so you don't trip over, or damage the items during the renovation process.
Inventory storage
Many folks run small businesses out of their home or home offices and at times will need to store supplies and such for short or long periods of time. Using a storage unit is not just convenient but could potentially be considered a tax-deductible expense.