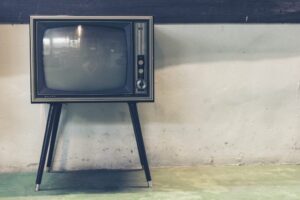 You've been holding on to many of your belongings for years and have been keeping them in your self-storage unit. But some of those items, like that old television set or extra blender you got as a wedding gift, are no longer needed in your life and you've decided to get rid of them, along with some other things. So how to do you go about doing that? Here are some ideas to empty out your unit:
Advertise Your Items
Advertise your items individually in online and newspaper classifieds. You may opt to describe each piece in the ad and add photos or just provide a partial or full item list. Be prepared to meet potential buyers at the unit once they contact you.
Have a Garage Sale
Pick a weekend and hold a garage sale at the unit. You can advertise online, in the local newspapers and post signs in the neighborhood.  Make sure to check with the storage facility to ensure there are no restrictions to having an onsite sale.
Auction the Unit
You've seen it on television, but it's also very common in real life to auction an entire unit. Although you won't receive as much money as offering your pieces individually, having an auction means you can sell everything at once. Check with the facility to get recommendations for auctioneers. Then arrange your items so the most desirable pieces are closer to the door as buyers will only see what's visible while standing outside the unit.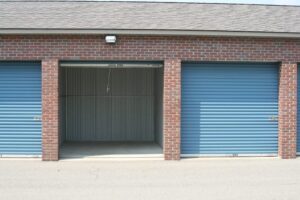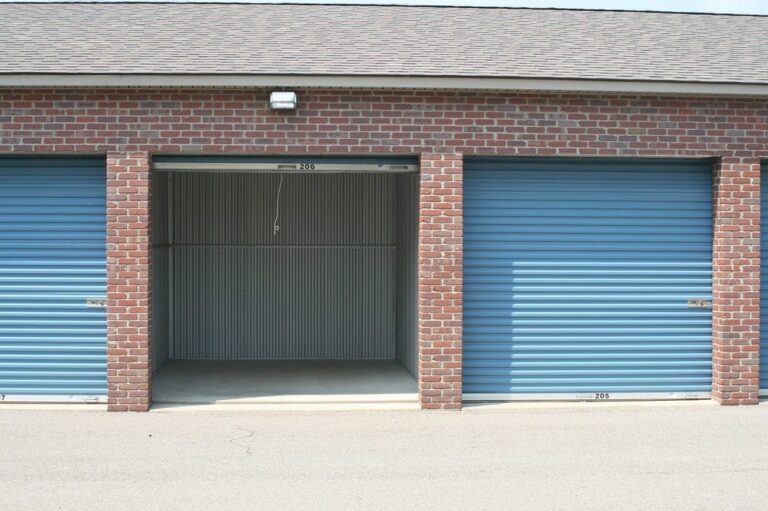 Give Away the Leftovers
If you have items that don't sell and that you no longer wish to hold on to, donate those pieces to places like Goodwill Industries International Inc. or The Salvation Army. This way, someone else can put the item to good use.