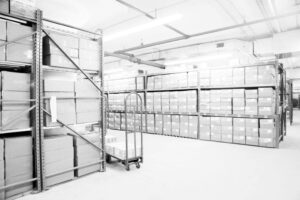 Self-storage units can be much more than just square rooms with four walls and a ceiling for you to plop down boxes in. Many offer amenities that could be beneficial to those storing valuables or unusual items to those looking to use the units as an extension of their business. Here are some amenities to look for when researching storage facilities:
Climate Control
If you're storing art, wine, documents, musical instruments or the likes, you want find facilities that offer climate control. Steady temperature and humidity ensure that these types of belongings won't get damaged when not in use.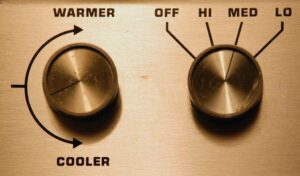 Security
While most self-storage facilities offer some type of security, the degree to which each one is safe varies. Some offer excellent lighting, round the clock video surveillance and alarm systems, while other might just opt for a keyed or password entry system. Sometimes you'll pay a premium to have your things stored at a facility that offers more, but that could mean you're better protecting your belongings.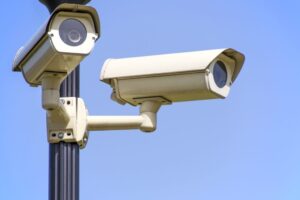 Business Facilities
If you're planning to use the self-storage as an extension of your business, you might want to look for facilities that offer conference rooms and technology equipment and services like printers and a Wi-Fi connection.  Some offer workstations, lounge area and even coffee! This is not your grandmother's self-storage.
Storage for Vehicles
Individuals and businesses might need to store cars, boats, trucks, RVs and other vehicles—especially in New York City where space is limited. If you're one of those people, look for self-storage units that have the space and ability to accommodate vehicles.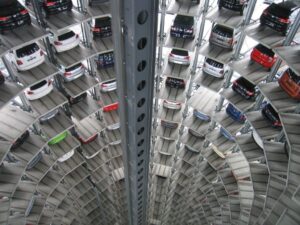 Customization
If you need customization within your unit, you'll need to find a facility that offers amenities like moveable shelving, lighting and power outlets. In some cases you can let the facility know and they will outfit the unit to suit your requirements.