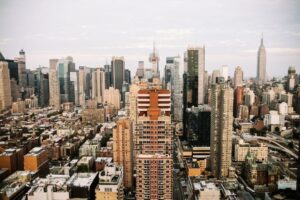 Many people will use storage during a move. Sometimes it's because the next home is not ready and at times it might be a way to move in stages. Either way, self-storage is a great option during relocation. It is however another component added to the already complicated process of moving. So it's important to avoid some common mistakes:
Not Ensuring the Moving Truck Will Fit
It's possible that your storage facility will have tight openings and spaces. You'll need to find out what kind of vehicle your movers will employ and then use the dimensions of the truck to ensure it will fit through the storage facility all the way to your unit.  Ask the storage facility for restrictions such as clearance heights.
Not Getting Loading Limits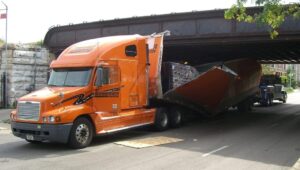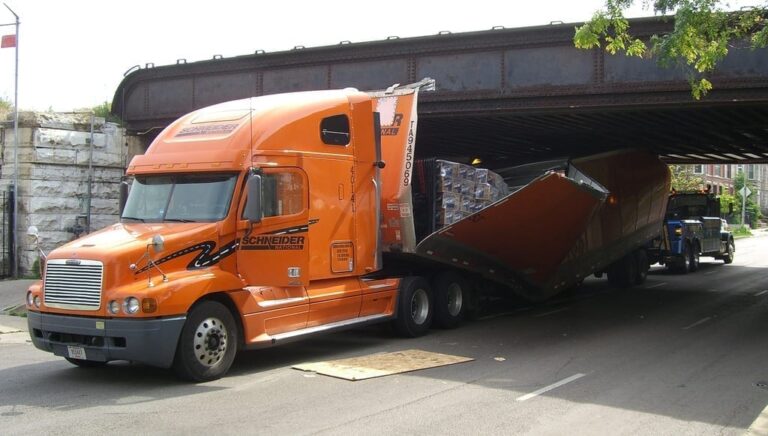 Some facilities may have a limit on how much weight they can handle. Ask the facility if they have such limits and then estimate the weight of the truck and its load to ensure a safe delivery.
Not Getting the Right Sized Unit    
There's nothing worse than having movers bring your stuff to a self-storage unit only to find out everything won't fit. Make sure you calculate the volume of your goods and rent a unit that will fit. When in doubt, consult the experts at the facility. They are specialists in self-storage and can offer guidance.
Not Having a Plan for Movers
There's a method to the madness of arranging boxes and furniture in a storage unit, especially if you plan on having access to your stuff while stored away. Either draw out a plan and give copies to the movers, clearly indicating where each box type goes, or make sure to be available and present while they are unloading to give them clear directions. Either way, there needs to be a plan and you're the person responsible for making sure it's executed.