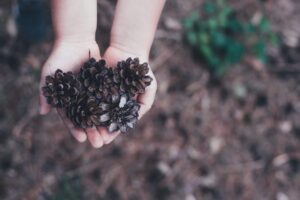 If you already haven't done so, it's time to take the basket, tablecloth, place settings and all your other holiday decorative goods out of your storage unit.  Little touches of decor here and there make holiday dinners special. Here are a few simple ideas to help spruce up your dinner table:
Cinnamon Stick
This is an easy decorative touch that you can place on each person's plate as part of the place setting. It has that nice earthy fall tone, plus the stick evokes much of what we love about this season—baking, mulling and warmth.
Gourds
Whether you arrange them in a basket or dish or have even one on a table, these strange looking fruits are reminders that it's time to celebrate the holidays.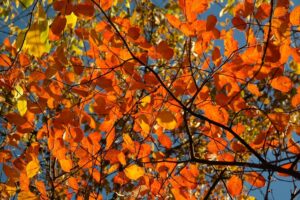 Pinecones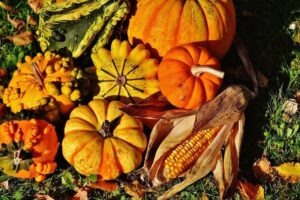 In a dish, part of a flower arrangement or even around a candle, pinecones are another nice way to bring in the season. One creative way you can pinecones is have them hold place cards for dinner parties.
Pomegranates
Though not traditional, pomegranates are the ultimate autumn fruit. Arrange a few in a basket or vase with some flowers, cut some open to reveal a hint of their ruby jewels or have a seeded bowl of these beauties to adorn your table.
Branches of Leaves
Bring inside the color of trees. A few branches with red and yellow leaves or berries could be an arrangement by themselves—all you have to do is place them in a vase. You can also lay them on the dining table around the dishes you'll be serving your food in.
Dried Corn

Bunched together or placed separately, dried corn is another one of those classically fall and seasonal decorations. Bonus: ask if they're fit to eat when purchasing and pop them later for that movie you'll watch after the big dinner.