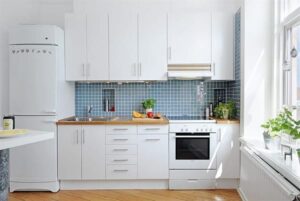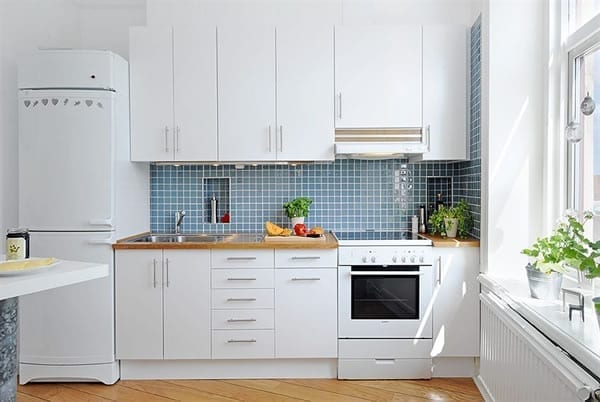 When your kitchen is as small as many of those in New York City apartments, you're always shying away from purchasing anything that could take up precious space and often end up lacking some necessary tools and kitchenware. Luckily, designers have thought of the storage starved urban souls, such as us, and have come up with functional products that collapse and fold. Here are several we have our eye on:
Rosle Collapsible Colander
A silicone and steel 10-inch colander collapses to take up the space of a dinner plate, and comes in multiple colors like red and yellow. The dishwasher safe colander is perfect for a small kitchen and comes with a lifetime warranty.
Folding Basket  
A basket made of chopsticks. Say what? You read that right. Constructed out of bamboo chopsticks for strength, this foldable basket comes in a variety of sizes and finishes and is perfect to use on the kitchen counter to hold fruit, bread and vegetables.
Fold-Flat Box Grater
Use it, then fold it and slide it into a drawer and you won't even know it's there—that's the beauty of this grater. It comes with a sleeve to keep the grater clean when flat and protect hands when reaching for it.
Chef'n SleekStor Pinch Pour Collapsible Measuring Cups
With these collapsible measuring cups, you no longer have an excuse not to bake. The set, which includes four popular sizes, expands when being used and collapses for storage. Best part? They're dishwasher safe.
Knik Foldable Trivet
Protect your counters and table with these heat resistant and brightly colored trivets when you need them and fold 'em up and put them away when you're done using them.