If you're planning to store wooden furniture, there are steps you should take to make sure your belongings stay in good shape while in storage. Here are some tips on how to prepare and store wooden pieces: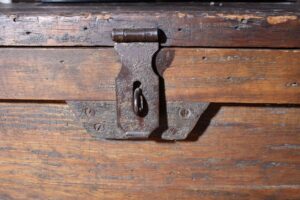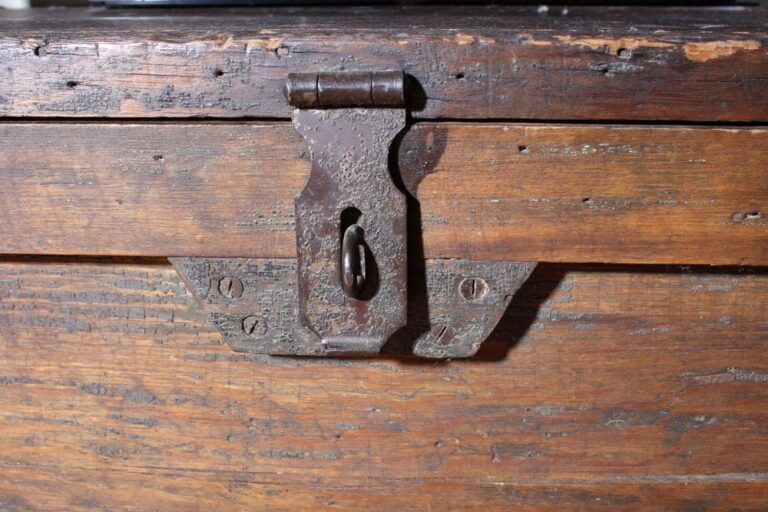 Treat
Several weeks prior to storing wood furniture, treat the pieces with polish or wax depending on the wood. Providing such protection is important because when you change the environment of your pieces, they become susceptible to damage.
Keep it Together
If you are disassembling any of the parts of a piece—such as legs or hardware—make sure you keep all the pieces together. Because in say a year or however long your pieces will be stored away, you likely won't remember where you put the different pieces. Use clearly marked Ziploc bags and such to keep everything together and if possible tape the bags to the piece it belongs to.
Choose Covers Wisely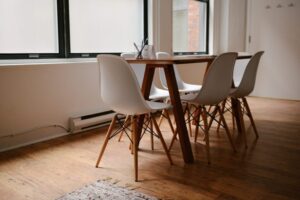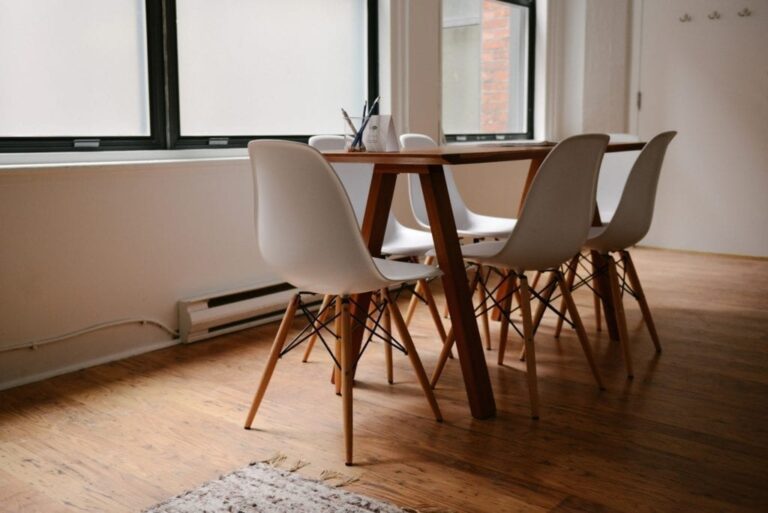 Material such as wood should be able to breath. For that reason, choose fabrics such as blankets and sheets when wrapping pieces for storage. If you want to cover them in plastic, make sure the first layer on the wood is some kind of cloth.
Control Climate
Climate controlled storage units are best for wood—as both temperature and moisture fluctuations can damage pieces.
Keep Pieces Off Ground
It's always a good idea to keep your pieces elevated. Wood pellets or pieces of brick or cement are a simple way to achieve this. There's nothing worse than a flood or a neighboring unit's spill to cause water damage to your belongings.