Keeping a home tidy and organized takes work. It's part having a place for everything and part maintenance. We all have good intentions of keeping things organized and stored well, but when things get a little busy some of us have the tendency to push off some tasks for a more convenient time.
The problem? By the time we can get to those tasks they've piled up into a serious mess we don't want to deal with. But it doesn't have to get to that point and even in our busiest time. If we quit certain habits, we can maintain an organized home. Here are some bad housekeeping habits to quit: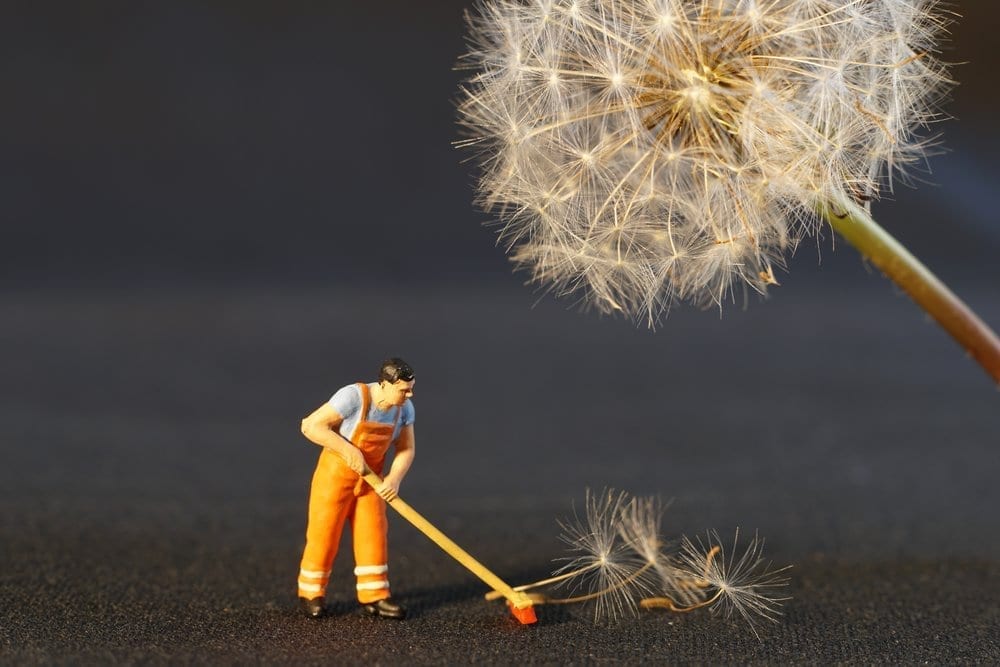 Not Cleaning While Cooking
Cooking involves time and effort but there's usually some down time between, or during, tasks that can be used to clean up meal-prep dishes and messes. The tendency is to leave everything until after the meal. But instead of waiting till there's a huge pile of dishes in the sink and spills on the counter, cleaning up while the food is cooking alleviates a herculean project when you probably want to chill on the couch and digest the meal.
Allowing Mail to Pile Up
The daily pile of mail quickly turns into a mountain of envelopes and paper that no one wants to look at. It's not always pleasant to come home and open bills, junk mail, and catalogues that come your home. But really, it should take you a handful of minutes, at most, to deal with it each day. Leave it till the weekend and you'll be cursing yourself for waiting. Pro tip: Take the junk mail right to the recycling bin before entering your home.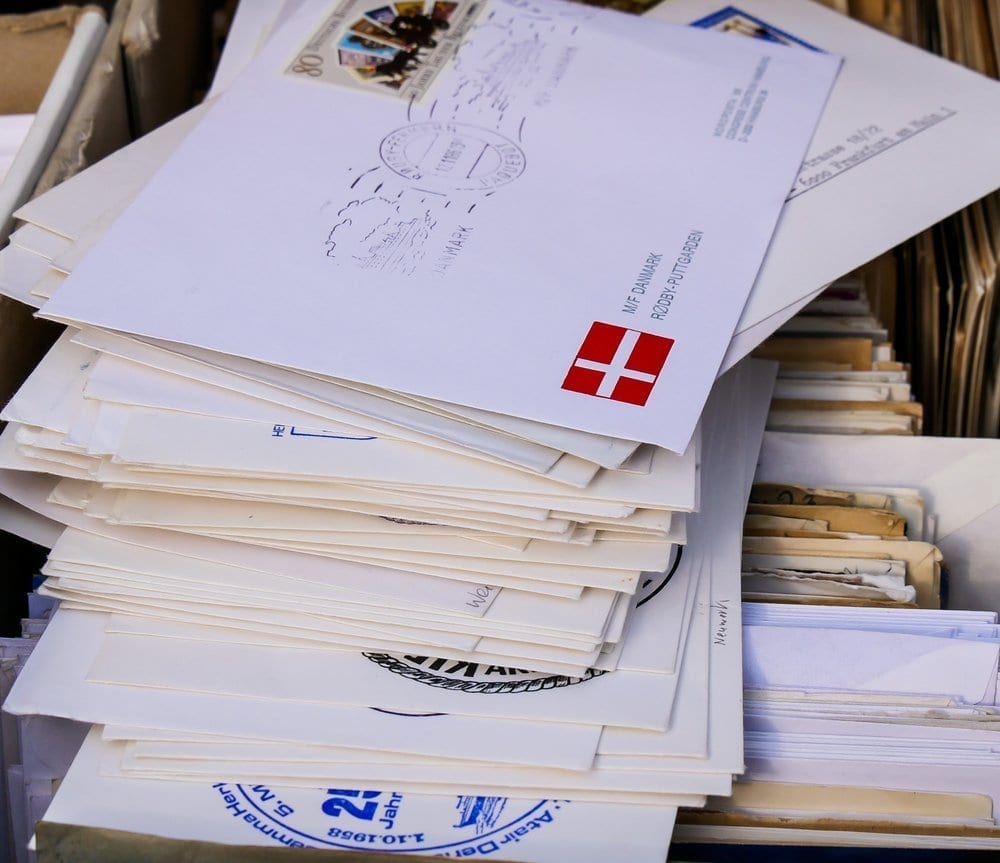 Not Doing Laundry on Time
Don't make a mountain out of a molehill of dirty clothes—get our drift? Once you have enough for a load, wash it—be it mid-week or whenever you have a bit of time. Wait till it's five loads and you'll be spending half of your Saturday sorting, folding, and putting away clothing, instead of what you really want to be doing, like having brunch.
Storing Periodicals You Won't Read
You mean well, we know, and that issue of The New Yorker from three months ago looks really interesting. But if you haven't read it in a few months, will you really ever get to it? Be honest with yourself and if the answer is no, send off the issue, and all the others you won't read, to be recycled. And while you're at it, maybe reevaluate which publications you don't have time or interest for and cancel the subscriptions.  You might also want to consider digital subscriptions, which only take up (minimal) digital space.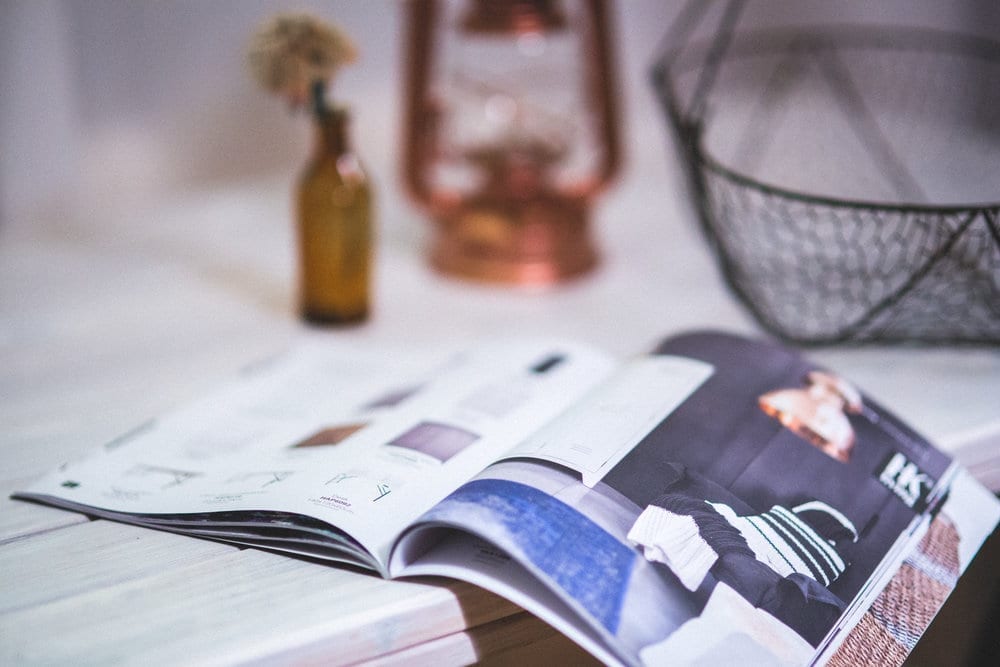 Allowing Messes to Age
Not cleaning up a mess right away—like a spill or stain— is a big no no. If you've spilled something or made a mess of sorts, clean it up right away, rather than dealing with it later. Waiting can mean the mess might become a permanent fixture of your home looking at you (coffee stain on the sofa). It could also mean more work and a bigger deal. This is especially important if the mess is food related because it can attract critters you don't want in your home.
Throwing Stuff in a Junk Drawer
Yet another tactic to delay the inevitable, throwing random items into a junk drawer to take care of later, means that if you keep doing it, one day that drawer will be bursting with junk. It's okay to have a holding spot like an everything drawer, as long as you have some method for periodically cleaning and organizing. Everything in there goes into a proper storage space and the drawer is empty for the new pile of items.
Not Putting Things Where They Belong Right Away
Whether it's spices, dishes, or face lotion, whatever it is you use daily should go back to its place as soon as you're done using it. Don't just leave items wherever they land, hoping you'll take care of them later. Because if you keep doing this, you'll have a bunch of things lying around and then have to spend a chunk of time putting each item back in its place. If you have pets, this is a great practice to have. Your flash drive may end up under the couch!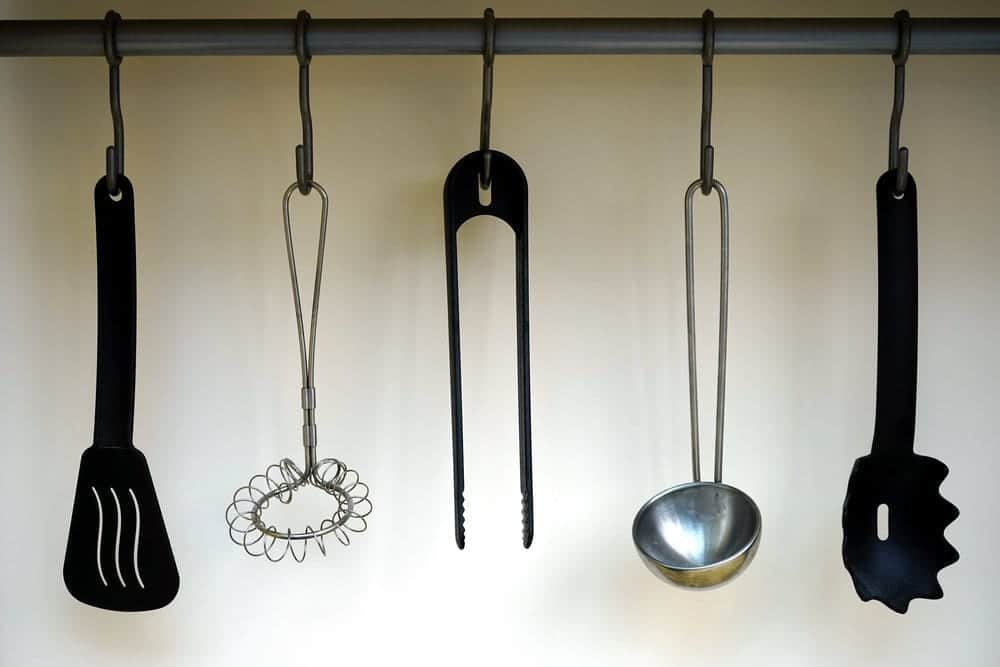 Not Utilizing Self Storage Units
A great way to keep your living space clean and inviting is by stowing seasonal items in your own storage unit.  Don't let holiday decor, bicycles, bulky winter clothes or other off-season items take up space in your home year-round. Stow your items in a safe, secure storage unit at Moishe's and reclaim your space!