No matter which of the upcoming holidays you celebrate it's time to get your decorating on! If you've stored your decorations, head on over to your self storage unit and grab the boxes of items you need—and while you're at it, drop off any clothes or belongings you won't need for the colder season.  You don't have to go overboard with decorations but with just a few touches here and there around the apartment, you can add a little cheer to this cold and at times dreary season. Here are some ways you can get your home holiday ready:
Lights
Even if you do nothing else, holiday lighting will bring in the festive spirit. You can get creative with the light type and how you choose to display them.  For a more traditional look, string lights around the doorways and hallway arches and on the mantel if you have one. For some ideas that are different, try stringing a bookshelf, hanging lights from the ceiling or placing lights in a glass vase or mason jars. You can place large vases with lights on the floor or spread smaller ones around the apartment.
Tree, Menorah or other Holiday Symbols
Depending on the holiday you celebrate, the symbol of that holiday is likely the most important aspect of your decoration. If you have these items in storage, it's time to dust them off and prep them for the holidays or purchase one to your liking. Nowadays you can have any such items delivered to your door, even a fresh Christmas tree, which is very convenient given that many city folks don't have cars.
Wreaths
For those who don't want to commit to a tree or who celebrate a holiday other than Christmas, fresh wreaths can bring the feeling and smell of pine into the home. There are plenty of vendors dotted throughout the city selling fresh wreaths. Of course, there are a plethora of wreaths made of other materials.
Or you can make one yourself with materials such as ornaments, red berries, bows, fabric, pinecones and even candy cane—or combinations of different things. They sky is the limit, so don't' be afraid to try several ideas.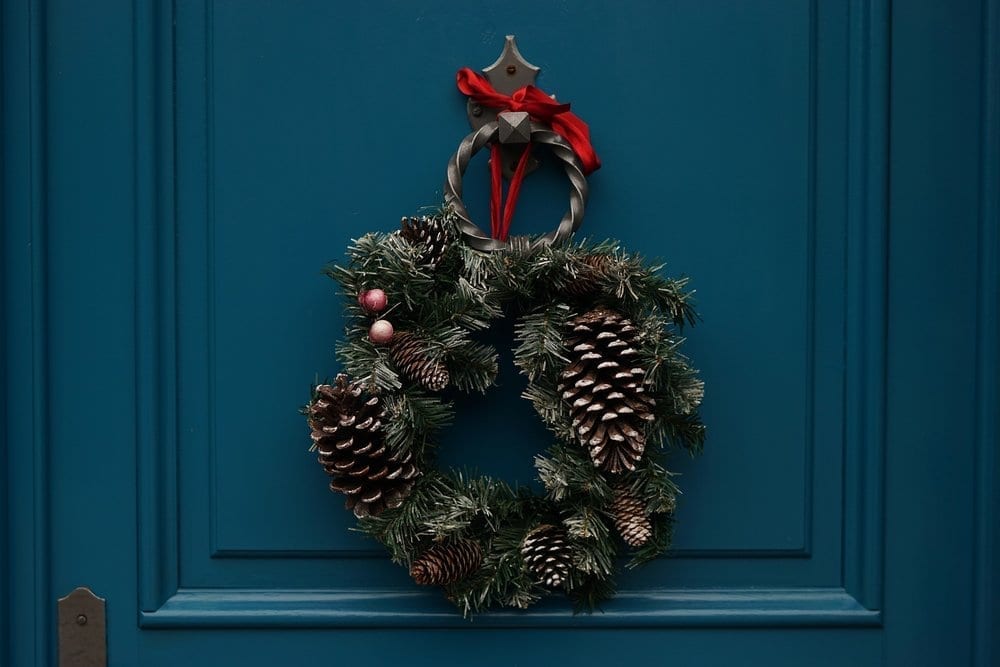 Pinecones
No matter which holiday you celebrate, pinecones are a symbol of the season and the outside world. You can use them as decoration on your dining surface—as place card holders or a centerpiece—mix them with a wreath or garland or just fill a bowl or basket and display anywhere in the house. If you want to go a little further you can paint some or all your pinecones in the colors that symbolize your holiday.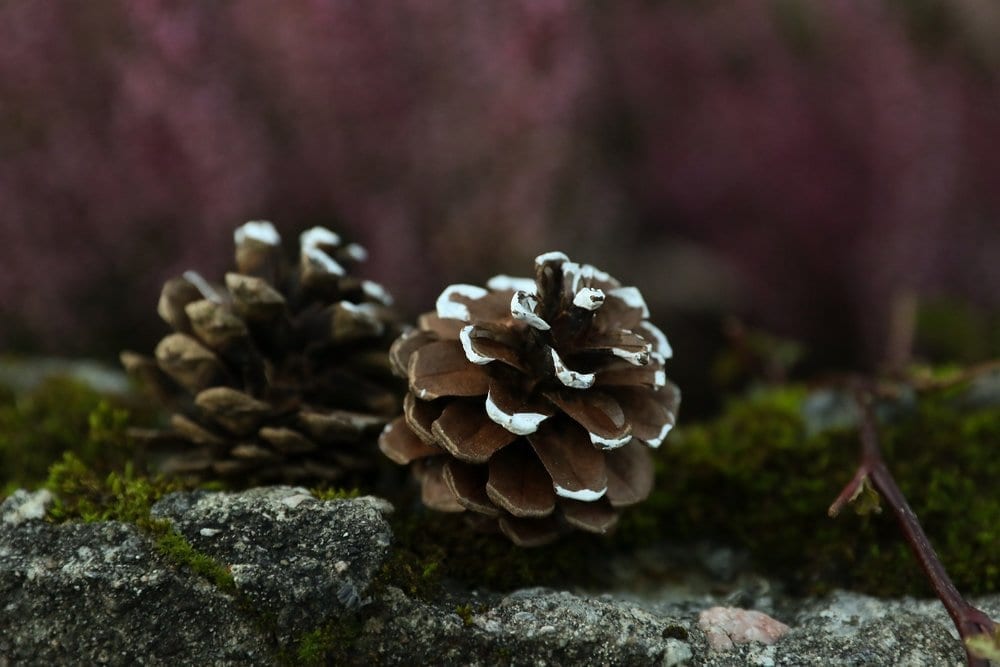 Winter Fruit
A bowl of citrus, pomegranates or persimmons not only brings a bit of life to your table but also signals the colder seasons. An alternative to a flower arrangement the best part of having winter fruit is after you're done with them as decoration, you can eat them.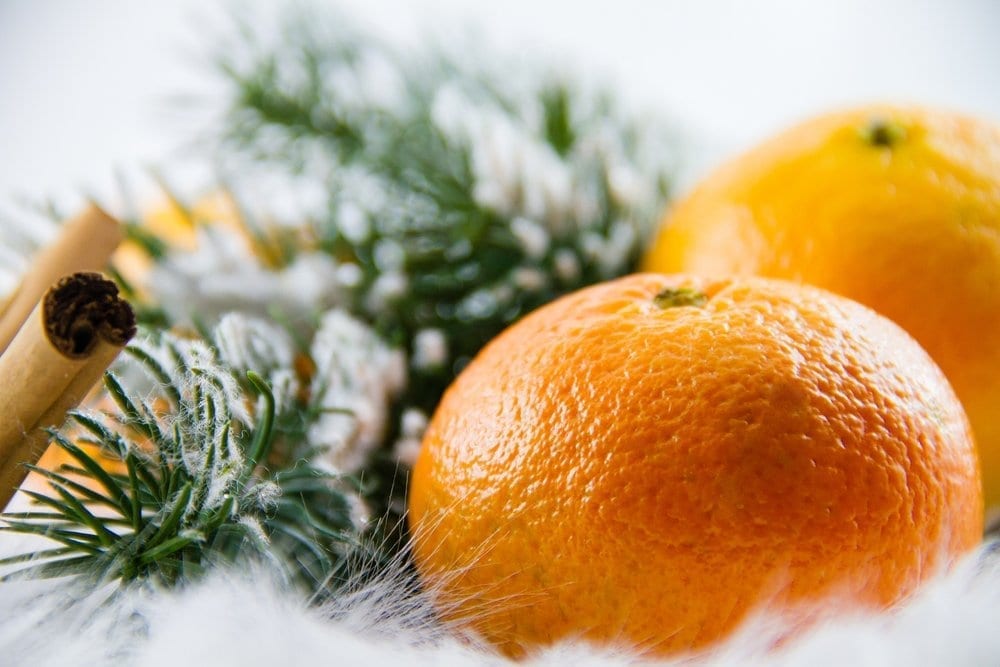 Holiday Cards
As you start to receive holiday cards from friends and loved ones, think of creative ways to display them. The display can be a decorative and festive element around the house. You can choose to place the cards on a tabletop, use string to hang them on, place them on the refrigerator, make a wreath with them or even use them as Christmas ornaments.  Cards are an easy and inexpensive way to decorate.
Tabletop Accessories
Linens—like tablecloths and napkins—with a holiday or winter theme are an easy way to dress up the home with the spirit of the season. Other items that can add to a little cheer to your table surface are candles and candle holders, gold accessories such as flatware, holiday centerpieces, garland and lights
Tree Branches
Many of us don't have room for a tree in our tiny homes. An alternative that brings not just the feeling but the smell into the home is tree branches. You can group a few branches together and place them in a large vase or place each one in a small vase to create a display of several in a windowsill or on a tabletop. This modern way of having a tree is a sure crowd pleaser.  You can ask your local tree seller if they sell or are willing to give any away.