Spring is just around the corner. On March 20th right after the 6:28 am equinox our hemisphere will start to see longer and warmer days. What that means in terms of self storage is that we can safely start to put away much of our winter gear and tools and start to take out of storage our gardening and warmer weather goods. Here's a list of items you might want to switch out at your unit this spring: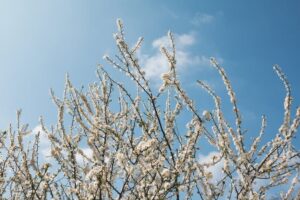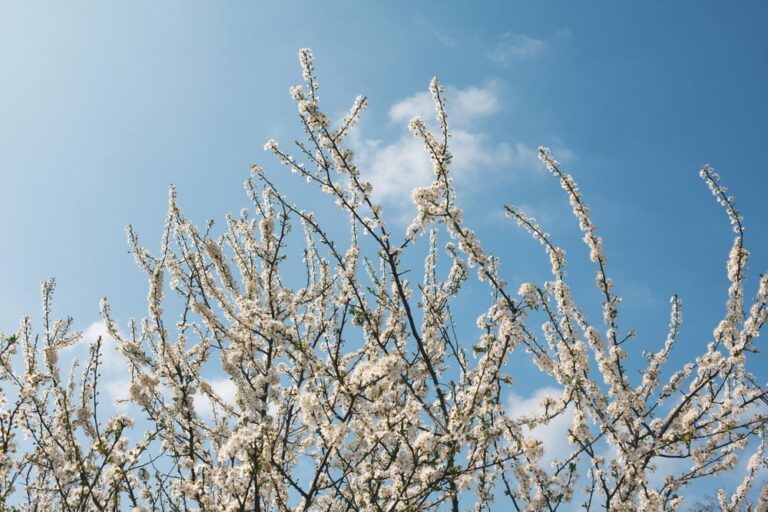 Snow Removal Tools for Gardening Gear
Though possible, it's not likely to get a heavy snowstorm in the tri-state once the end of March hits. Put away your shovels, snow blowers and bags of sa
lt. Instead, this would be a good time to get out your gardening tools, pots and planters, soil and the likes.
Skis for Surfboards
The time for winter sports has passed, at least in much of the East Coast. Stow away your skis, snowboards, snow tubes and the bulky attire of the cold weather. But don't be sad because you can now take out your bicycles, skateboards, surfboards, boogie boards, kayaks and bathing suits as preparation for the summer months or late spring for the brave ones out there.
Sweaters for Tank tops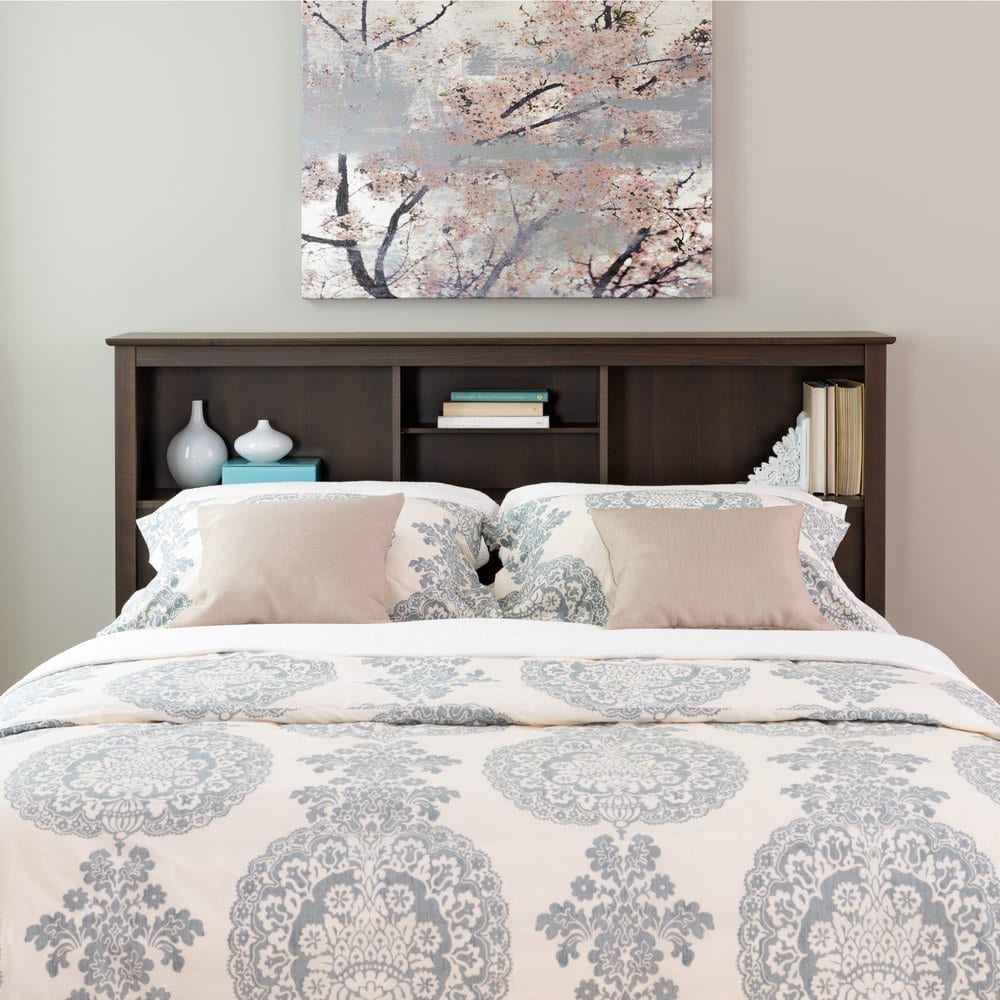 Goodbye cashmere and wool, hello linen and rayon. This is an easy one. Most of us are happy shedding winter layers—like down coats (aren't you sick of yours already?) and knit hats—and going for lighter jackets and attire.
Boots for Shoes and Sandals
Those Sorels sure are cute. But you know what's cuter? Canvas sneakers and bright colorful sandals. Lucky for you, it's time to put away the bulk and let your feet breathe.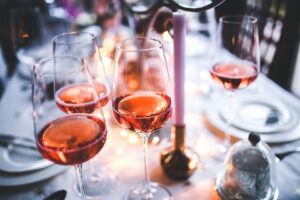 Zinfandel for Rosé 
If you keep your wines in self storage spring is a great time to switch out the full bodied jammy wines for the lighter warm weather wines to drink poolside, or at a barbecue. Rosé, Sauvignon blanc and bubblies are always good to retrieve from the cellar come spring.