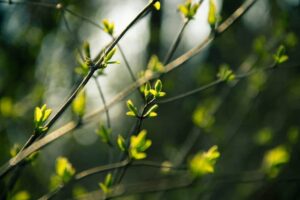 Spring is here and it's time to give your apartment a fresh start by organizing and deep cleaning. How much you want to get done depends on your needs and how well you've kept your home all winter. But for most hitting the items on this checklist should get your place ready for the new season:
Purge Unwanted Items
Go through your closets and storage furniture and get rid of anything you might not need. Donate or sell these items. If you plan on keeping something but don't need it right away, you can put it away in your self-storage unit if you have one.
Clean Window Coverings
Window coverings are prime dust collectors. Wash or dry clean your curtains. You can vacuum or wipe most blinds and shades. When in doubt check for labels of manufacturer recommendations on how to clean.
Dust the Moldings
Moldings are another neglected area of the home. Dust baseboards, doorframes and any other moldings in the apartment.
Change Air Filters
Though you should be changing furnace air filters every quarter, spring is a good reminder to do this in case you've neglected to do so.
Clean the Fridge
Organize and clean the inside of your fridge. Then, wipe down the outside and top of the appliance.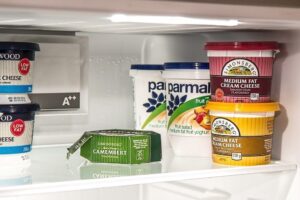 Give your Oven a Cleaning
Wipe down the inside of the oven according to the manufacturer's directions and if needed use the self-cleaning option.
Wash Windows
With all the dust, rain and snow, your windows have been through a lot. Give them a cleaning from the inside and then if needed, hire a company to wash the outside for you.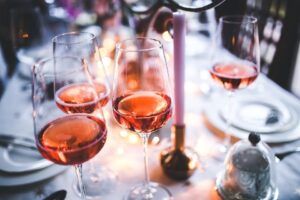 Dust Light and Ceiling Fixtures   
Ideally, you'll want to first vacuum and then wipe down lights and fixtures like fans. But either method will tackle some of the accumulated dust.