New York weather is super pleasant: The sun is shining, the trees have just given birth to bright yellow green leaves and the blossoms are abundant. In short, it's picnic time in the city.  So grab your basket and other picnic supplies out of self-storage and head on over to a green patch of goodness dotted within the Big Apple. Here are some of our favorites: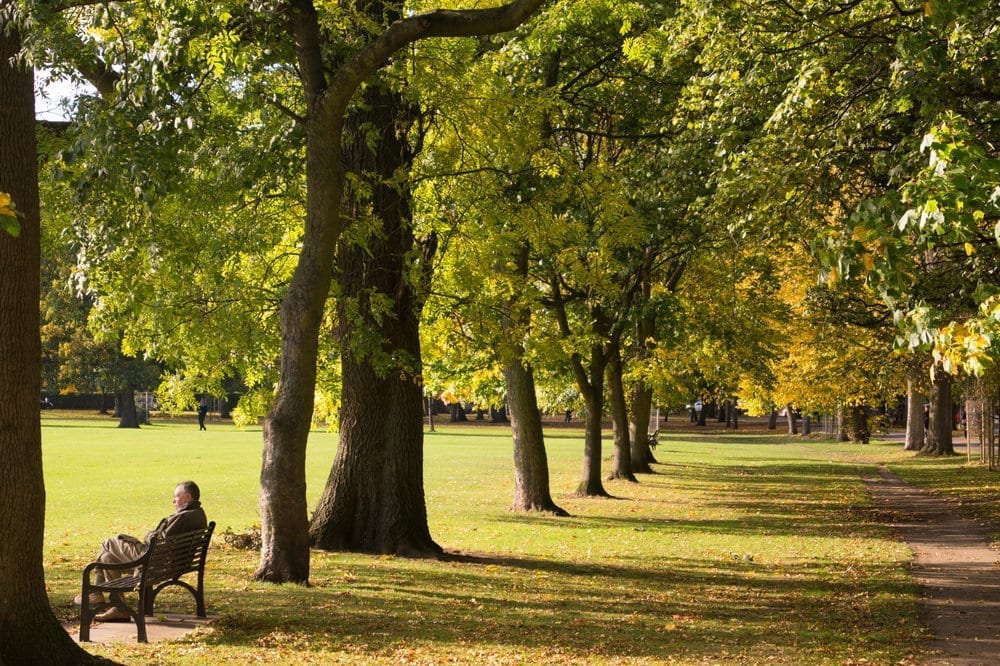 Prospect Park
Brooklyn's Prospect Park is ginormous, which translates to lots of options for a picnic. You can sit on vast expanses of grass, eat goodies that you brought, then go for a little hike and then stop by the boathouse to look at your reflection and watch the swans swim.
Brooklyn Bridge Park
Sit at one of many picnic tables and look out onto the skyline of lower Manhattan, while eating the goodies from your basket. You can also bring your burgers and hotdogs and whatnot and cook your meat and veggies on one of the hibachi style grills available. If you plan on doing that, however, get there early to snag a grill as there's a lot of competition.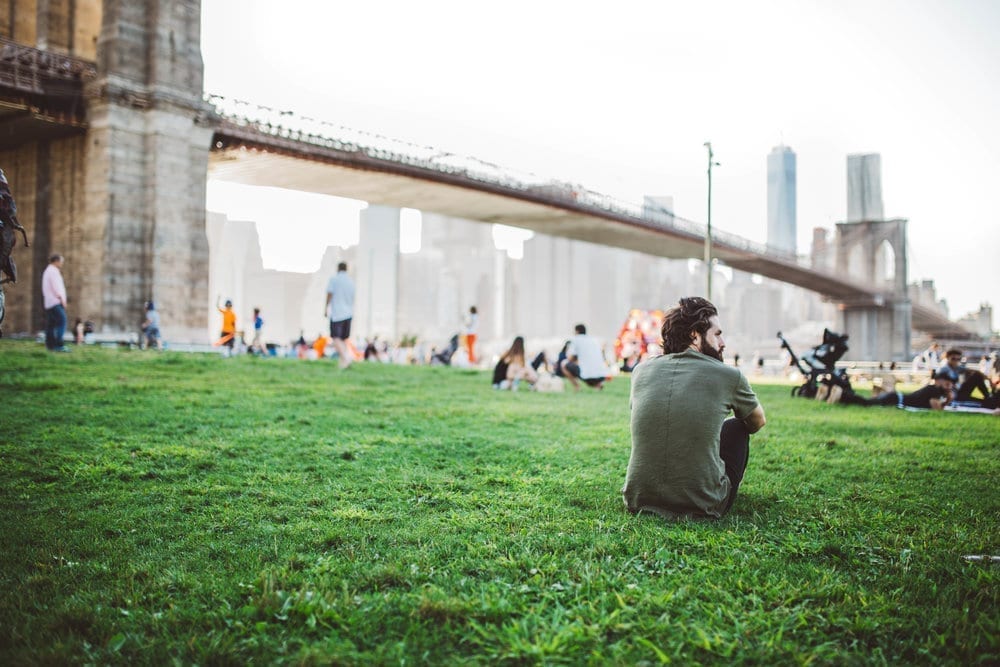 Brooklyn Botanical Gardens
This Brooklyn gem is one of the magical slices of New York. The 52-acre space houses specialty gardens such as a Japanese garden and the Cherry Esplanade, featuring more than 200 cherry trees. Pink blossoms on the trees and the grass below make for a spectacular site. Bring a basket or dine at one of their onsite establishments.
Governors Island
This 172-acre island 15 minutes off of Manhattan is open to the public May 1 to October 1st and accessible via a ferry from Manhattan or Brooklyn. Bring a blanket and pick a spot from one of many of the green and shaded spaces to chow down your munchies. Or head over to the food court in the middle of the island to buy food from a variety of vendors and bring back to your picnic station.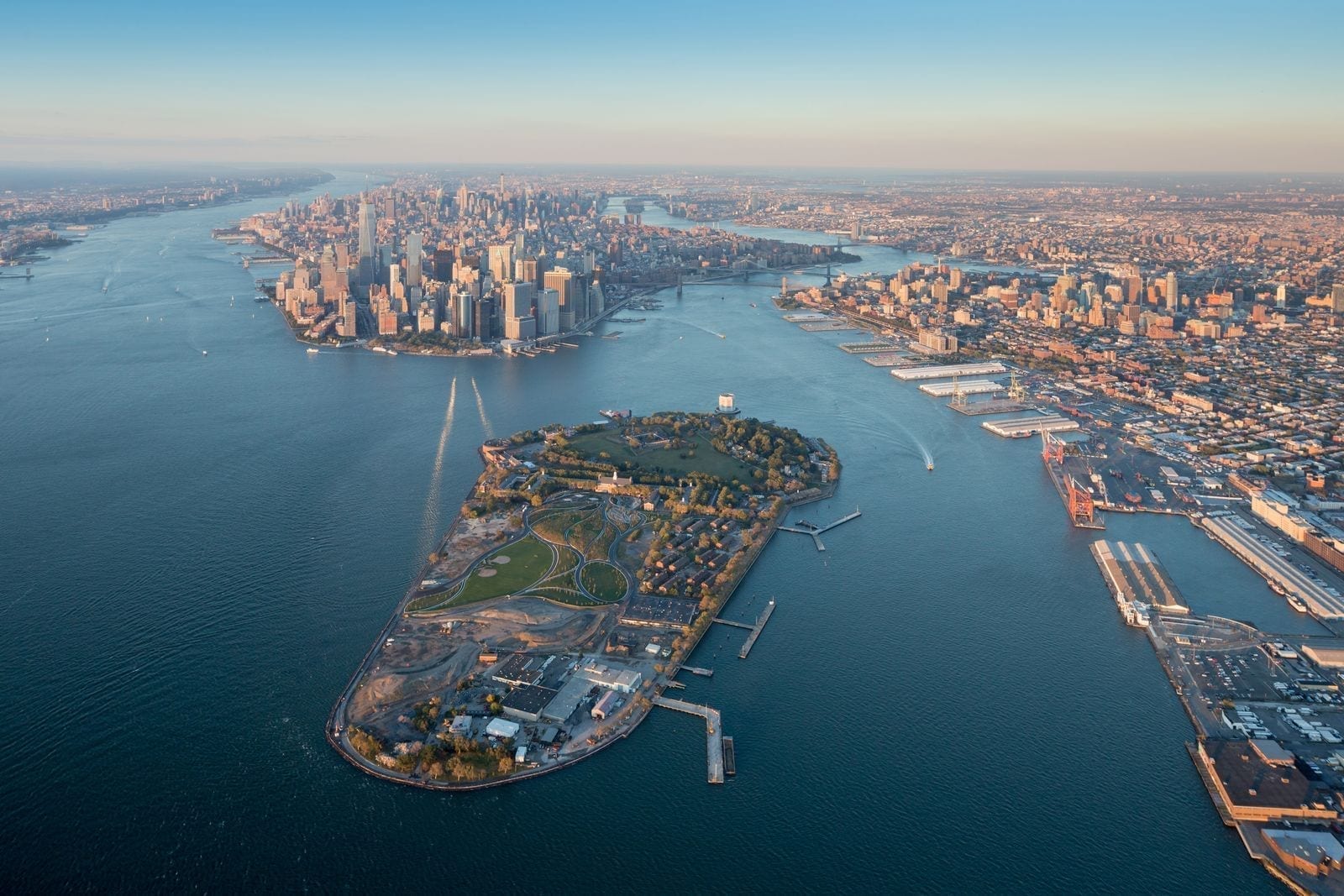 Central Park
There's more space in this park than you'll know what to do with. You can head on to the popular spots like Sheep's Meadow or the Great Lawn or be more adventurous and carve your own spot somewhere within the park's 840 plus acres.