New York City real estate is famously expensive. Renters pay an approximate $55 per square foot per year in Manhattan. That means that a 450 square foot studio could run you more than $2,000 each month. But that's the price you pay for living in one of the most exciting cities. What this all translates to, in practical terms, is that many of us live in small spaces into which we must fit all of our stuff. Here are some tips on maximizing a tiny living situation: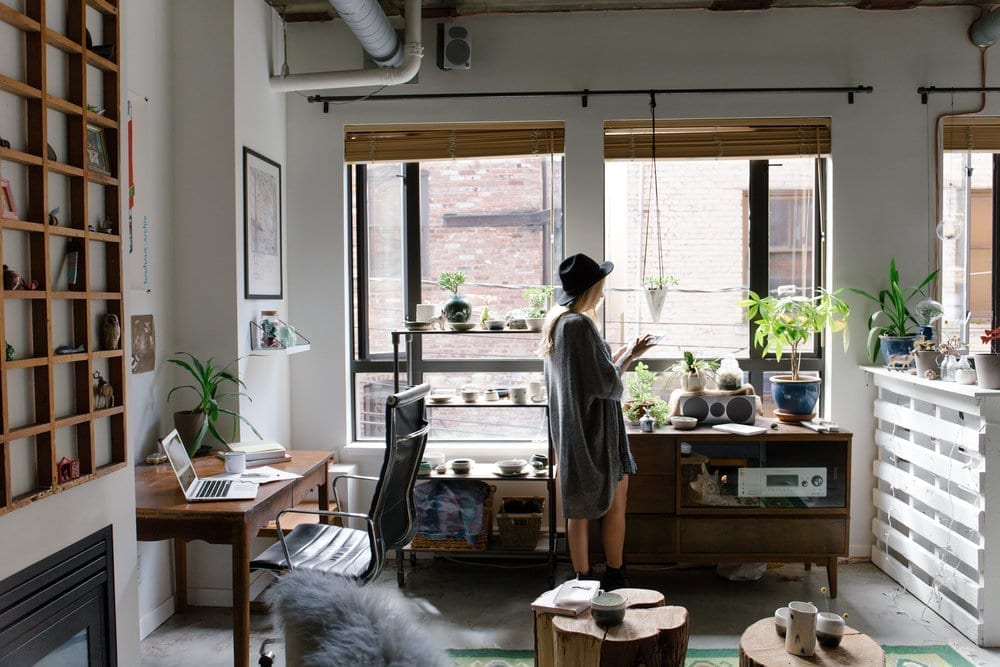 Utilize Multitasking Furniture
The key to having any large piece in a small space is that, the pieces must serve double or triple duty. Meaning, they've got to work hard to earn their domestic keep. Examples of hard working furniture are pull out sofas, coffee tables that serve as storage, ottomans that open up to become a bed, chests that could work as benches and so on.
Embrace Shelving
The beauty of shelves is that you are not sacrificing floor space. You're utilizing wall space, which would otherwise be left unused. By putting up shelves in the kitchen, bedroom, hallway, bathroom and many other little nooks, you can increase storage space throughout your home.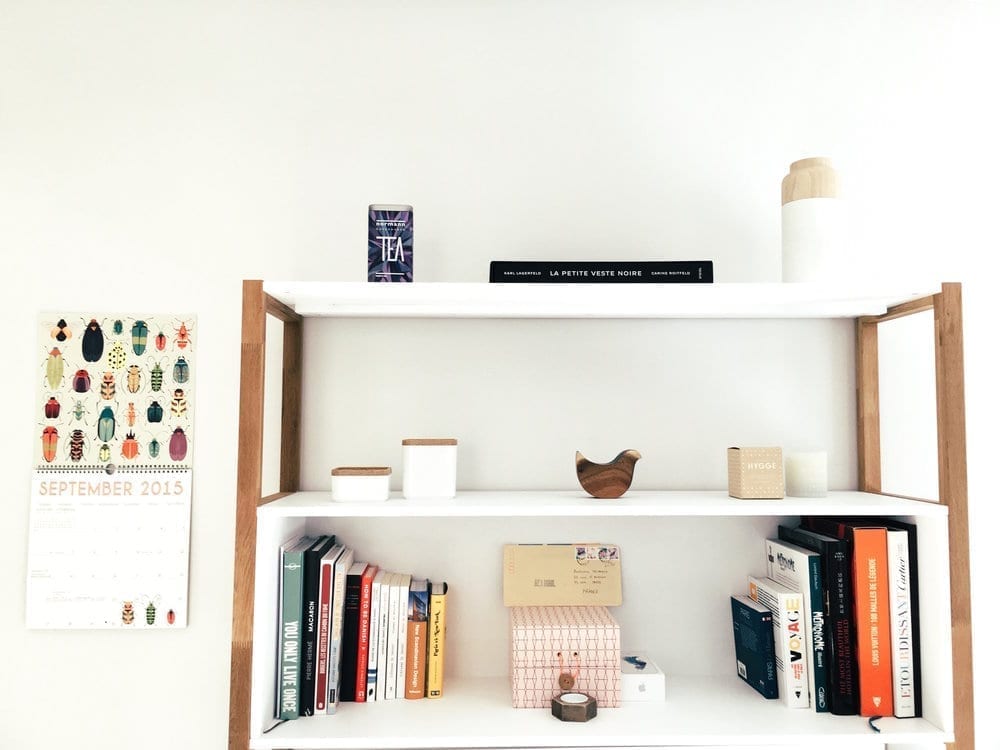 Go Vertical
Although many of New Yorks' apartments are tiny, a lot of them have tall ceilings, especially ones in older, pre-war buildings. Tall ceilings mean you can go vertical in terms of storage. So consider installing cabinets, shelves, or housing large wardrobes and bookcases. You can also stack items—like carts or books—on top of each other.
Rent Storage
Self-storage units are abundant in New York City. For a small monthly fee you can rent a unit where you can safely store seasonal and bulky items and therefore maximize your living space. When looking to rent storage, always make sure the facility is well regarded and safe and the contract terms meet your needs. Finally, you might want to look into a space that's close by if you plan on making frequent runs.