If you're looking to sell your home, and to do it in a timely fashion, your best bet is to stage it. Staging will highlight the best of your home while downplaying its weaknesses. It has another important function; to help potential buyers see the potential of the dwelling and to imagine themselves living there. So while you want to make it look livable, you don't want to personalize it too much.  Here are seven mistakes people make during the home staging process: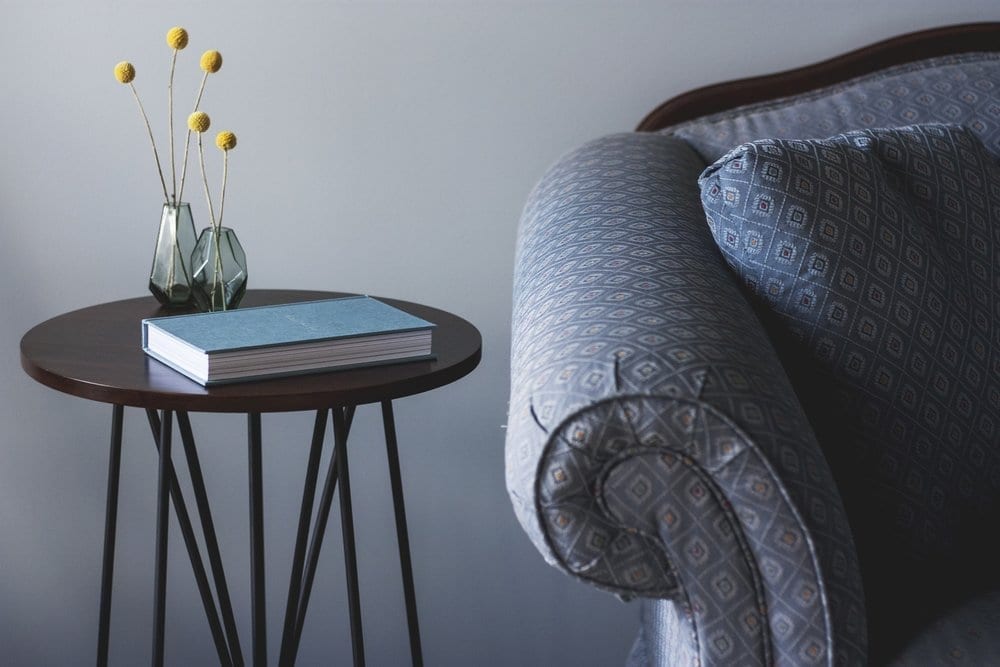 Failing to De-clutter
Most of us have lots of things in the places we live in—from kid's toys to magazines and even more furniture than we might need. Once you decide to sell, you need to think of the space less as yours and more as a place to lure potential buys in.  And to do that, you need to get rid of anything that makes the living spaces seem cluttered.
If there are items that you've been meaning to sell, donate or purge, this is a good time to take care of those. For anything you plan on keeping, you might opt to rent a self-storage unit. Failing to de-clutter is one of the worst mistakes sellers make.
Not Letting in Light
Even if you prefer your curtains and shades drawn during the day and the home dimly lit at night, your apartment or house should be at its brightest when prospective buyers visit. For one, they want to be able to see the space carefully. But also more light will help the place look happy and well, bright.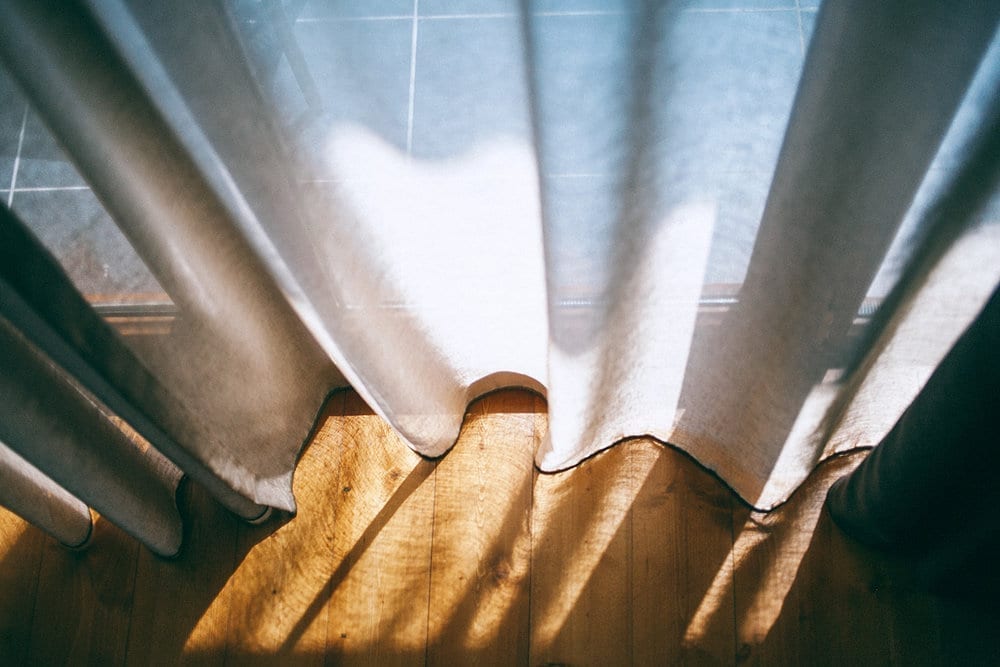 Failing to Use Neutral Colors
You might love that fuchsia accent wall you have in the kitchen or the striped turquoise wallpaper in the living room. But when you're trying to sell a home, you want it to appear like a blank canvas where others can imagine the possibilities within their vision. Using paints like gray, white, beiges and such are usually safe bets that will help you achieve this goal.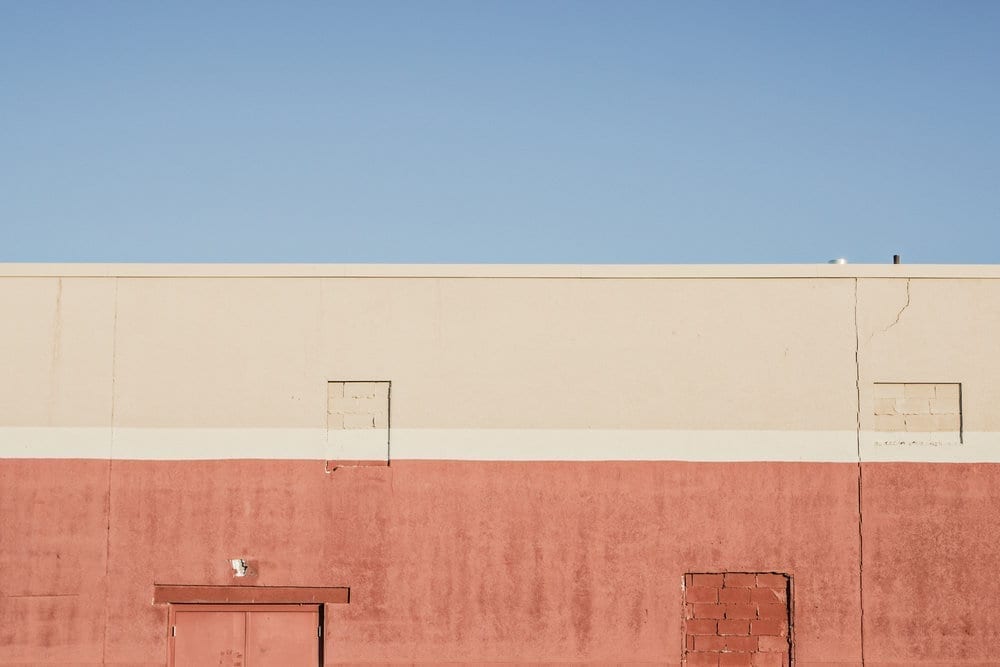 Not Consulting with Your Realtor
If you trust your realtor, you should consult with him or her on how best to stage the home. Realtors know what sells and what the local tastes and trends are so they should be your first line of advice before starting a staging process.
Failing to make Small Improvements
Holes in walls, broken door handles, cracked toilet seats and any other visibly damaged item around the house will immediately turn buyers off. True, it's just as easy for the buyer to spend $20 and buy a toilet seat but many don't have the vision to think about what it takes to make the improvement themselves. Failing to make small fixes around the home might also give the impression that there could be other, less detectable parts of the home that aren't properly taken care of.
Not Removing Personal Items
Any knick-knacks, family photos, framed degrees and the likes will take away from the blank canvas idea of a home you're trying to create. Make sure to box these up and put them away either in a closet or basement or in your self-storage unit.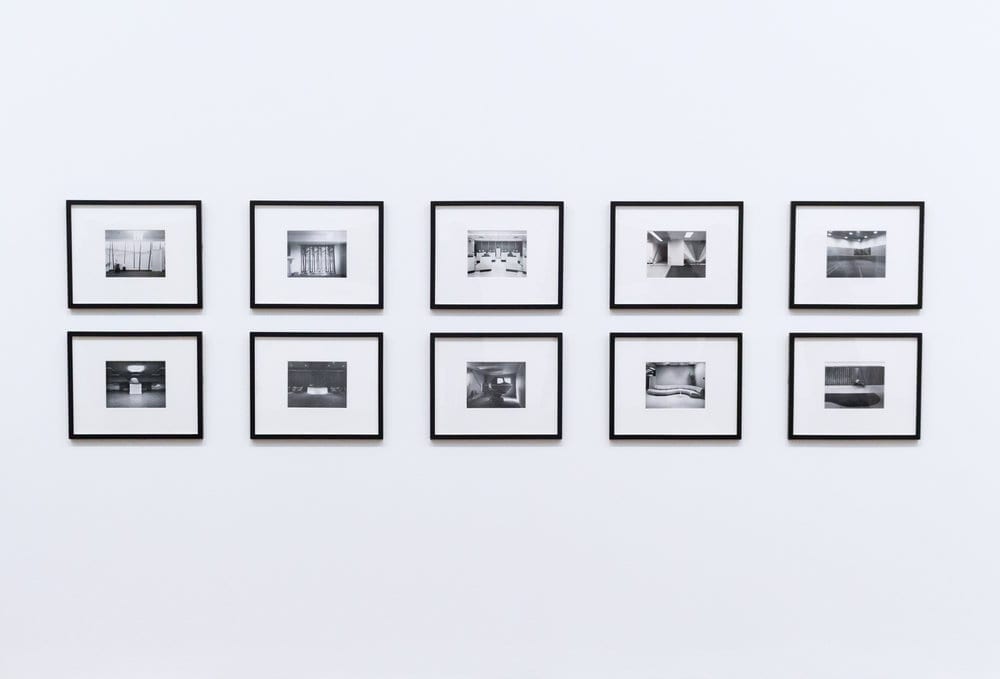 Failing to Remove Out of Fashion Furniture
With so many blogs and home design television shows, buyers nowadays are very conscious of current styles. If your furniture and décor is very old fashioned, it can hurt the sale of your home. You might want to consider consulting a home staging company who can provide more up to date decoration for your home while you're selling it. Though the monthly cost might seem high, if the home sells faster and for more you'll make up for the expense quickly. Talk to realtor for staging company recommendations.