Summer is around the corner and it's time to get out and enjoy the warmer temperatures while you can. Though we live in an urban jungle and often feel removed from nature, there are plenty of things to do both in New York and a short drive or train ride away. Here are some fun things you can do this season: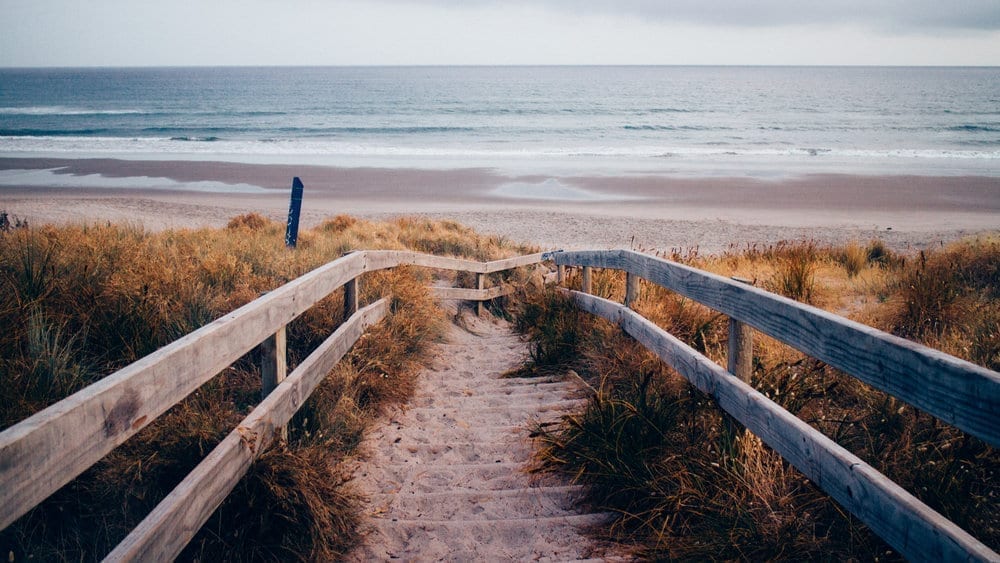 Hit the Beach
To get a serious dose of vitamin D, head on over to one of the many beaches in and around New York City.  From New Jersey to Long Island to Queens, you'll be able to find one where you can stretch your body on the sand and zone out for a few hours. To get you to a beach, there are many transportation options like the LIRR beach packages, good old MTA buses and subways, and on-demand transport apps like Skedaddle. You can also use a zipcar or a take a car service.
See some Art
Living in the city, we're lucky to have access to a plethora of outdoor art. From the Socrates Sculpture Garden in Queens to the scattered bits of art here and there like the Hippo Ballerina near Lincoln Center or the Oy Yo piece at Brooklyn Bridge Park, the art connoisseur won't run out of eye candy in the city.  For those venturing out, our favorites are Upstate's Storm King Art Center and Grounds for Sculpture in New Jersey.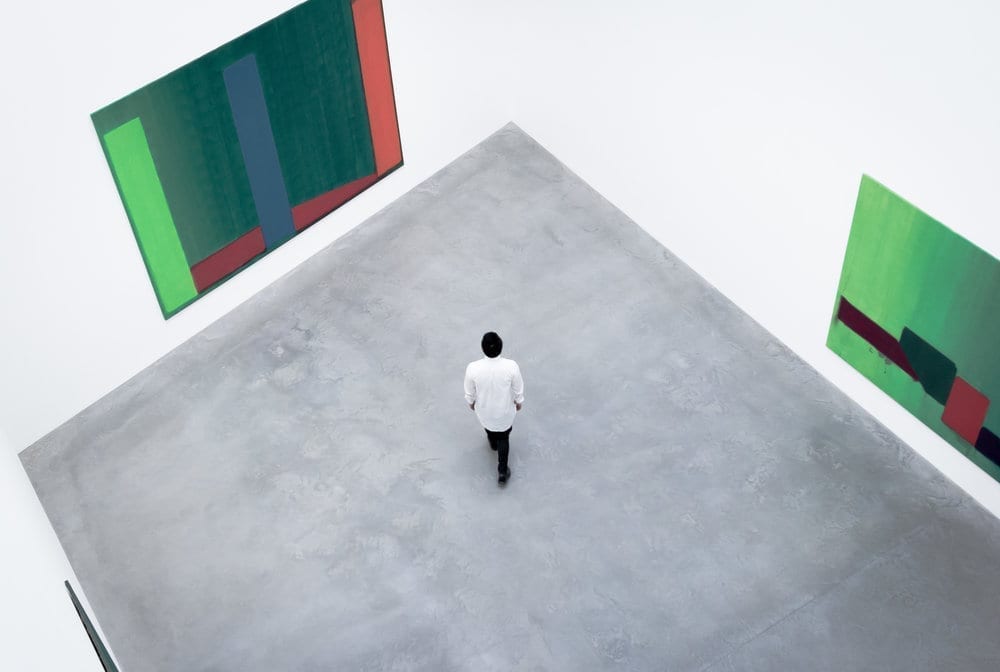 Have Cocktails on a Roof
Summer time is roof time in the Big Apple. If you have access to yours, grab a bottle of rose or whatever your pleasure and head on up. If you don't have an accessible rooftop, worry not! There are plenty of rooftop bars in New York. Here are some ideas: The Ides at the Wythe Hotel, in Williamsburg, Penthouse 808 in Long Island City, POD 39 Rooftop Lounge and Bar in Midtown, or the Jane Hotel in West Village.
Explore Smorgasburg, Brooklyn Flea, and other Outdoor Markets
Whether it's to stuff your face at food markets like Smorgasburg, get fresh produce at a farmers market, or to buy knickknacks at the Brooklyn Flea, outdoor markets are in full swing during the summertime. Check out Markets of New York to find dates and information on a market near you. And don't forget to venture out to those in a different neighborhood—exploring is always part of the fun.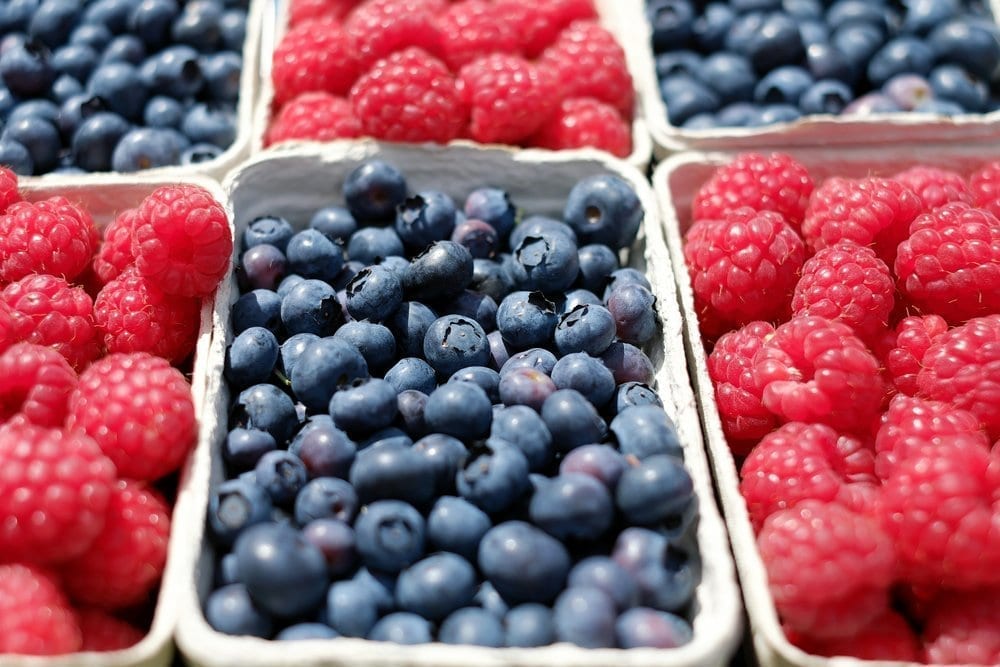 Attend Summer Festivals
One of our favorite things to do in New York is participate in its many outdoor festivals, which often feature top-notch artists and musicians from all over the world. SummerStage, BRIC Celebrate Brooklyn, Shakespeare in the Park, Summer Film Festival at Bryant Park, Lincoln Center Out of Doors and Panorama Music Festival are just some of the many such events in our great city.
Get out of Town
A weekend away from the hustle and bustle of New York is not only good for your body and soul but even necessary from time to time. You can stay at a charming bed and breakfast near the beaches of Long Island or New Jersey, explore a cute seaport town in Connecticut, or head on upstate for some nature. Among our favorites is the Catskill region of New York. It's quiet, with cooler temperatures, and plenty of things to keep you busy for a couple of days.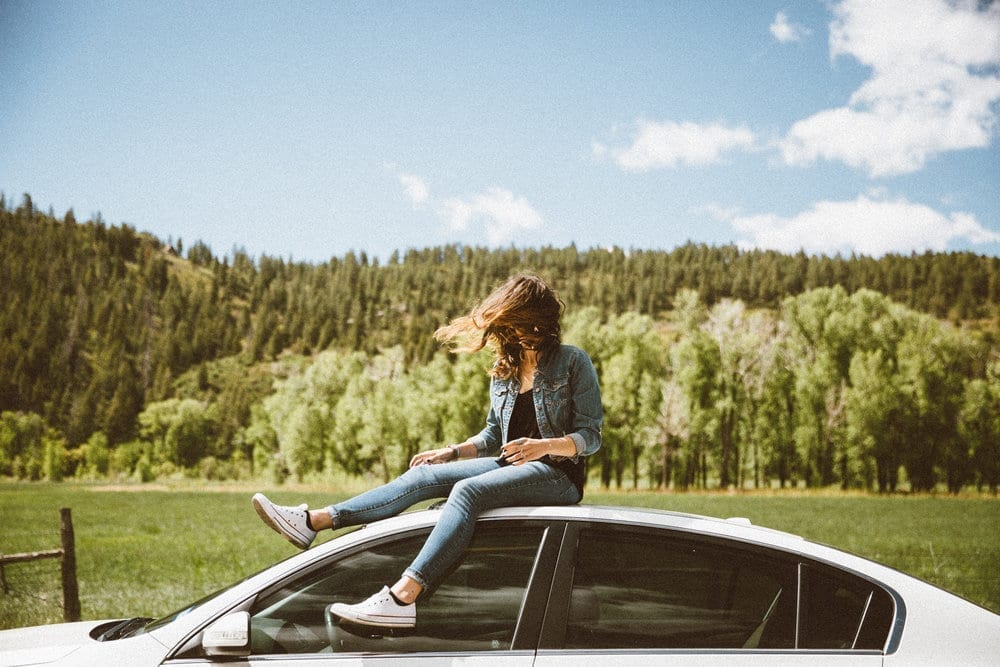 Take a Sip, at a Vineyard
You like day trips and you like wine. Combine the two and you have a fun little outdoor adventure just outside New York. Did you know there are a bunch of vineyards in Long Island, New Jersey, and in the Finger Lakes region? Some are less than a two-hour drive. And some, like the Cedar House on Sound on the North Fork of Long Island, even have a bed and breakfast on-site. You're welcome!
Pick Some Fruit
Summertime brings to mind farms, sipping lemonade, and fruit hanging from trees. Lucky for you there are farms in New York, New Jersey, and Connecticut that allow you to pick berries, cherries, and stone fruit.  One of our favorites is Battleview Orchards in Freehold, NJ—they even have sour cherry trees. Pie anyone?