While we tend to vacuum the apartment and clean the tub each week, there are some areas of our dwelling we don't often take on—partly because they don't need constant cleaning and partly because we forgot about them. But it's good to have a little reminder of the more neglected areas of the home. Here are some that come to mind: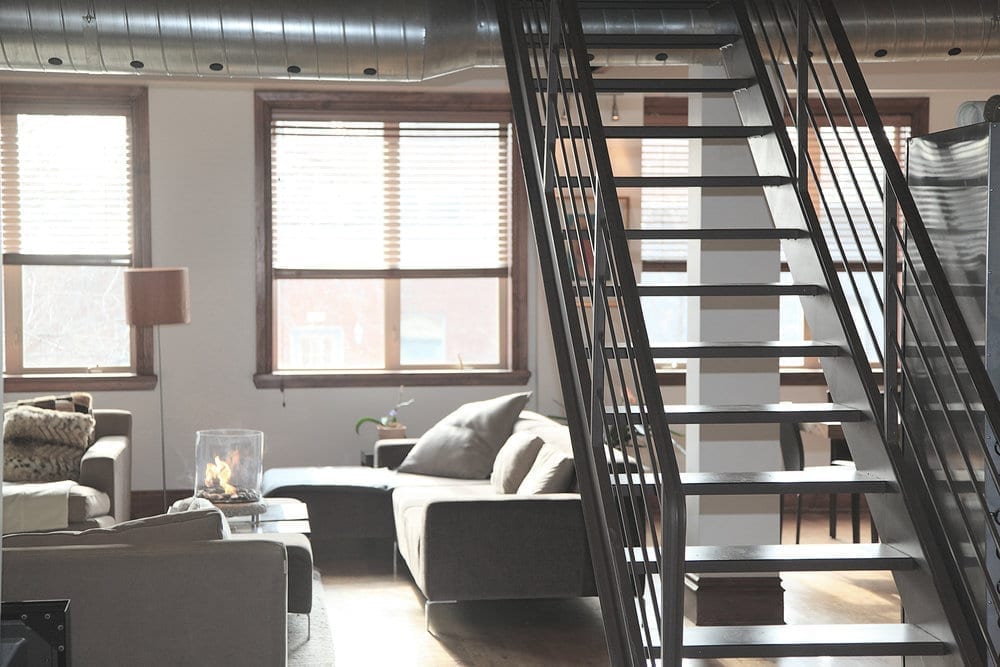 Freezer
You have that piece of steak you planned to make two years ago and have been hoping you still can but you know that it's too late. Start with the obvious items and get rid of them. Then take everything out, wipe the areas that need wiping with a damp paper towel and put everything back in a fashion that makes sense to you.
Periodicals
If your magazine rack is like ours, it's likely overflowing with old newspapers and catalogues that you plan on going back to but never do. Time to read them if you can or purge if you can't.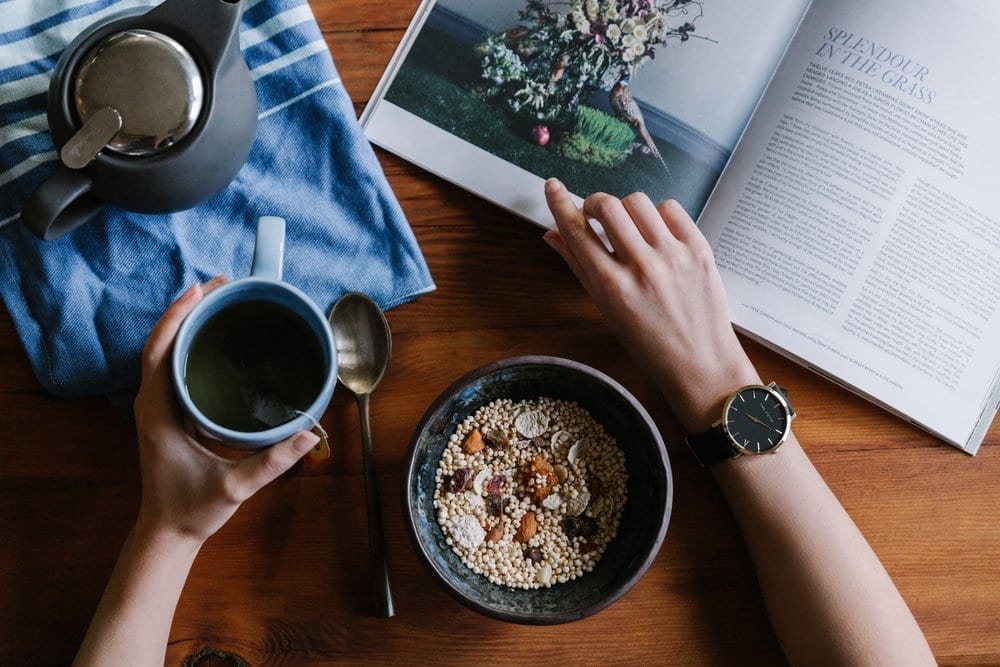 Windows
We haven't cared much about windows during the cold season but now that you want get the most out of that beautiful tree outside your window, it might be time to clean out the lens through which you'll see.
Bathroom Cabinets
Old medicine, makeup and toiletries that you don't use don't deserve to take up storage room in your small bathroom. Go through this stuff and if you haven't used it in several years, consider clearing it out. Then take a damp paper towel and wipe all the insides of your cabinets and drawer. Feels good, doesn't it?
Kitchen Pantry
Go through everything and look at the dates and condition of each edible item, then decide if it's worth keeping or if you will use the item. If the item is not expired but you have no use for it, consider donating it to a local soup kitchen or shelter who will take it.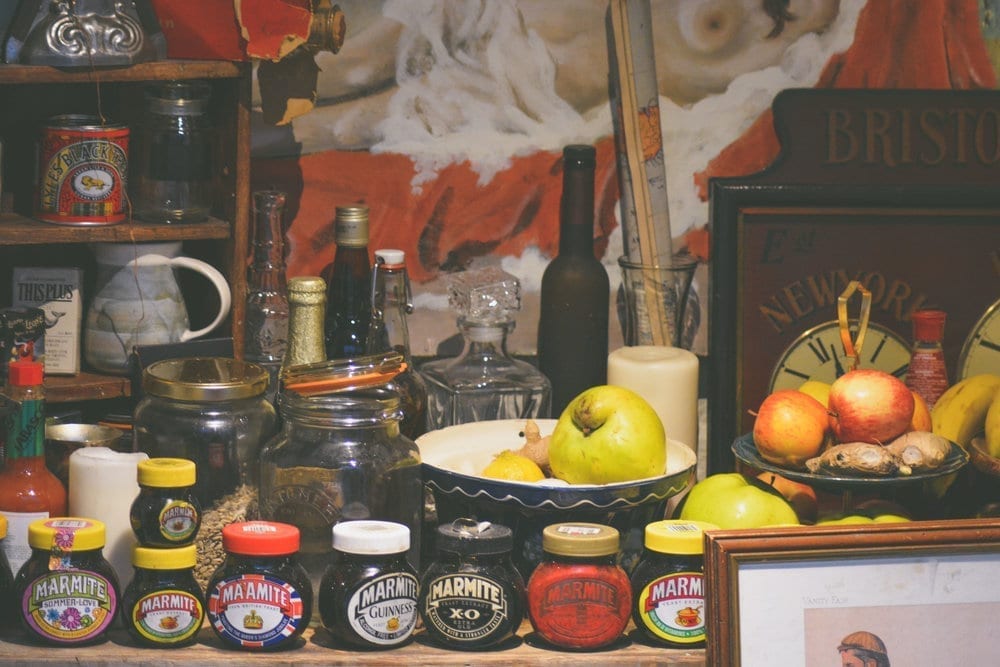 Electronics
The television, stereo, speakers, printers and the likes don't often get a good wiping. Dust, then wipe these areas to reveal clean surfaces.