It's that time of the year again. Yes, we're sad that summer is winding down, but for those of you heading off to college, it's exciting to think of all you'll be learning, the new friends you'll be making, and amazing opportunities you'll encounter.  It can also be a little nerve-wracking moving from your childhood home to a dorm room. You'll possibly be living with one or more roommates and squeezing all your belongings into a smaller space. But fear not! With a few tips you'll be able to make the experience of living in a dorm room the fun and memorable one it's supposed to be!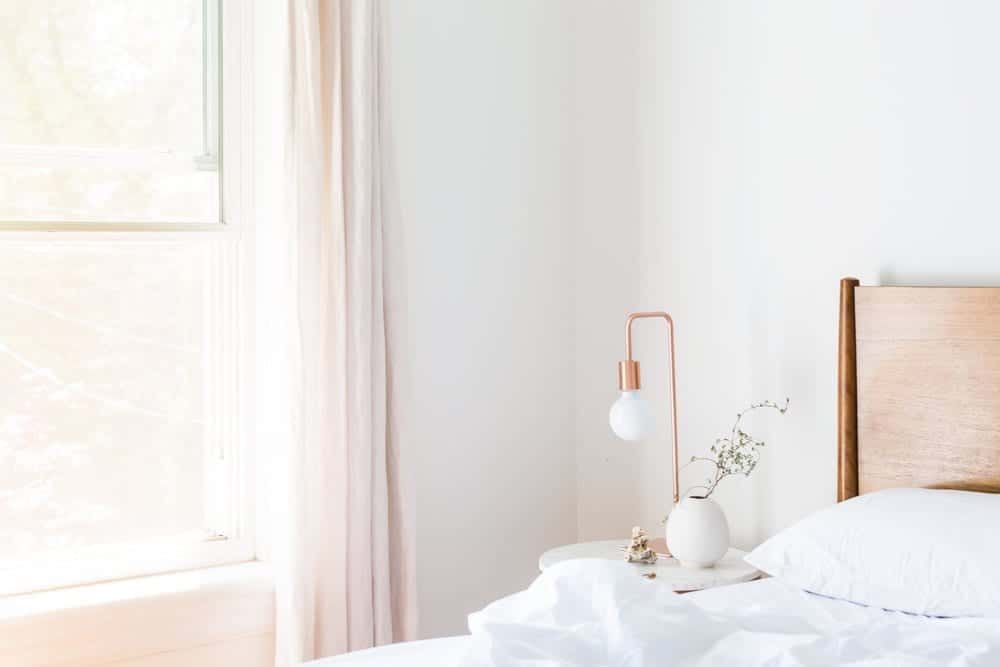 Take Only What You Need
It seems like obvious advice but it's worth mentioning that you should only plan on taking the items you'll need while in school. This means that you'll only want your clothes, books, and other necessities. All the other stuff that you might use on occasion or valuables should stay at your parents' or guardian's home or in a dedicated storage space.  So if you're an avid skier and are moving to a school far away from the mountains, you're best off leaving your skis at home or at a self-storage unit.
Coordinate with Your Roommates
If you are sharing a room or a suite with others, check with your roommates to see what communal items they will be bringing. For example, if one person is bringing a mini fridge, the others won't need to. Or if there's a window, only one person needs to bring curtains or blinds. You can also discuss layout and room selection beforehand so everyone is on the same page on moving day.  If you don't know your roommates, ask your housing coordinator to provide you with their contact information ahead of time so you can make proper plans.
Make a List
A few weeks prior to your move, make a list of the items you'll need in college. Think of specific clothes, toiletries, study guides, equipment, and medication that you'll need during your time away from home. If you're planning on visiting home mid-semester or every few weeks, remember you can always grab any extra items if you need to.  If your college is far from home, it's more important to plan well and make sure you will have all necessities.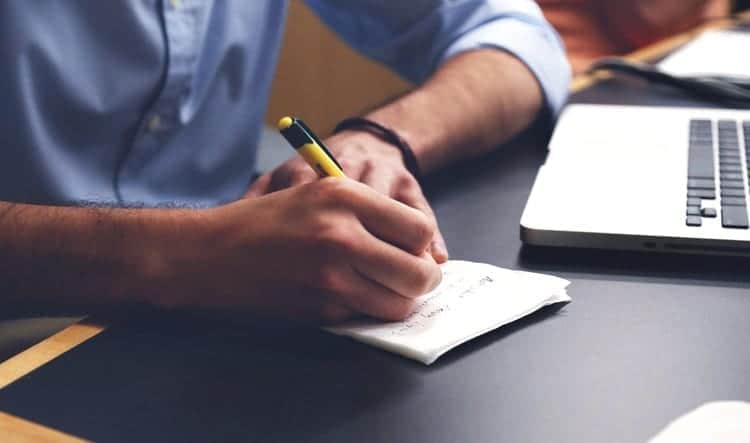 Utilize the Space Wisely
Dorm rooms can be small and more often than not, students bring more than easily fits into the space they have. Think of small space storage options and get creative with what you have to work with. Use the space under the bed, on top of the closet and get organizers, such as over the door hooks and hangers to fit your stuff. Also ask your roommates for ideas, as you never know what creative solutions they might have up their sleeves.
Go Vertical
One of the tricks to properly using small spaces is going vertical. Utilize tall bookcases, and chest drawers to fit your things. Raise your bed to create more space underneath and utilize hutches to add shelving over desks and other surfaces. You can get blocks at your local hardware store to put under the bed feet.
Get the Right Tools
In a small space, being smart counts for a lot. Use skinny hangers to create more space in the closet, clip on lighting that can be fastened to a desk or bed, and magnetic strips that can hold makeup and bobby pins. There are many tools like these that can add more space and help you stay organized. Peruse websites and stores for smart solutions to dorm room living.
Discuss Chores with Your Roommates
The key to staying organized is to constantly clean and tidy up a space. Figuring out how to divvy up chores is a sure way to stay neat and to avoid conflict with roommates. You can simply talk this out from the get go or make a chart with your roommates that spells out who does what each week.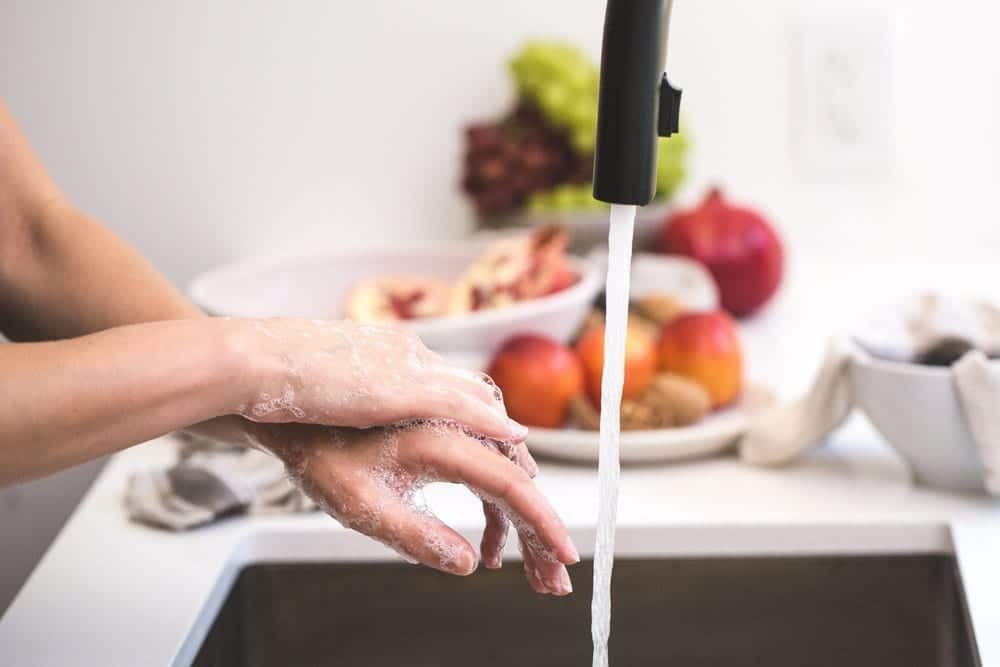 Make it Comfy
In addition to being practical you want to be comfortable in your new space—which will also help you stay organized. Make sure you have accessories and enough decorative items to make you comfortable and help you enjoy the room. This is your home for at least one academic year so make it count by ensuring you like spending time in it.