You probably never thought of the two together, but self-storage and parties are actually a perfect match, especially for those of us living in cities where our living quarters are small.  Many of us in New York love to host parties but often shy away from it due to space restrictions. We can't house enough dishes, decorations, or seating.  We also have items in our apartments that could get easily damaged once the guest count goes above a handful or two. But, with a little planning and help from a storage unit, those who are into throwing soirees can start hosting. Here are some tips: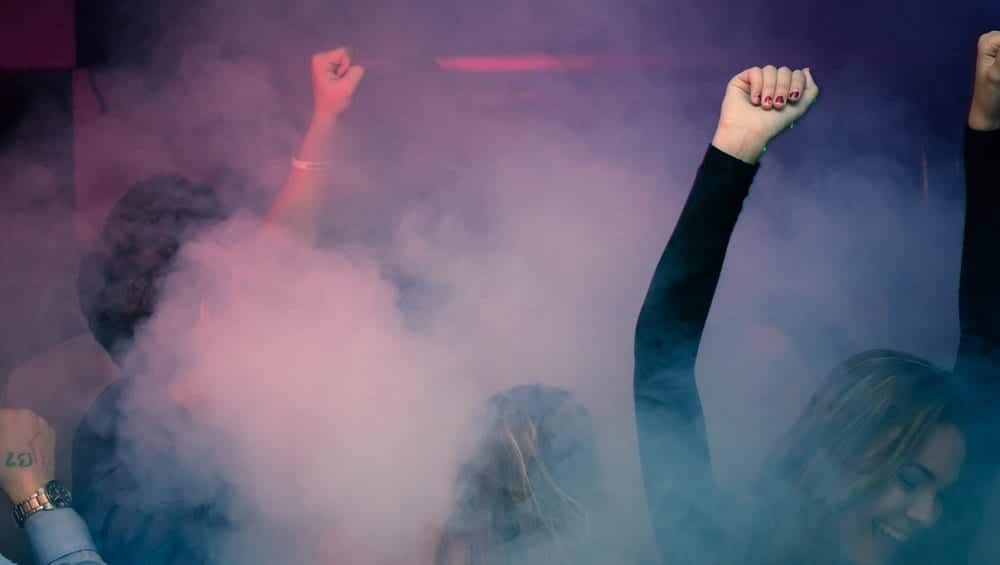 Store Decorations
Having a self-storage unit means you can own items for special occasion and seasonal parties. These include Halloween, Thanksgiving, and Christmas decorations. But, also include special lights, candles, and vases. You get the idea. You can house all your party decorations in your self-storage unit and pull them out when the occasion strikes.
Tabletop and Bar Items
Kitchen cupboards are in short supply for us city dwellers and for that reason we have a limited supply of dishes, glasses, flatware, and serving wear. Sure we can use disposables and on occasion we do, but at times you want to pull out some nice china and put together a grownup table. Though we keep waiting for that perfect kitchen, with lots of storage space, to one day be ours, we no longer need to pine after those dishes or wine glasses in the store window. A self-storage unit allows you to purchase tabletop and barware and use them on occasion until you have have enough space house them in your own home.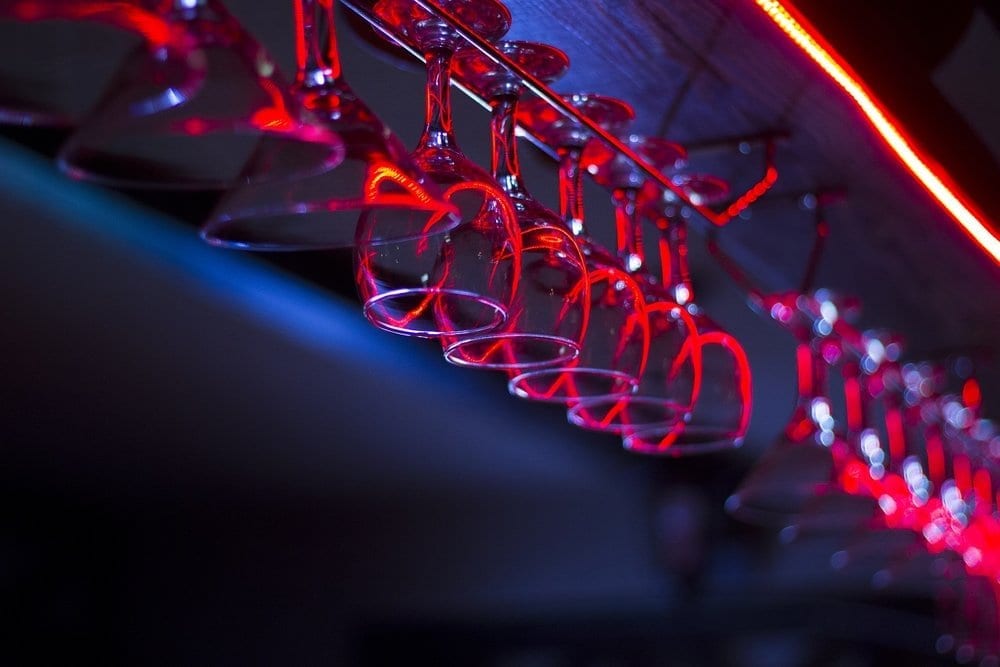 Special Appliances
Friends in the suburbs sometimes have fancy gadgets that they use for parties. These include ice cream makers, slow cookers, pressure cookers, popcorn makers, and lots of other special items that make city cooks all kinds of jealous. When you have a self-storage space, you can own any number of these things and pull them out when you're having a party. Want to make chili? Pull out the slow cooker. Frozen margaritas? Bring home the big blender. All these special appliances can make your party more fun and at times a bit simpler to put together.
Furniture
Yes, seating is limited in the average city home; most of us have a sofa, a chair or two, and some dining seating we can take out. But any more than six or so guests and we're at a loss as to where to have our visitors sit themselves down. In storage you can have a variety of furniture items that can be brought in for a party when needed. These may include folding chairs and tables.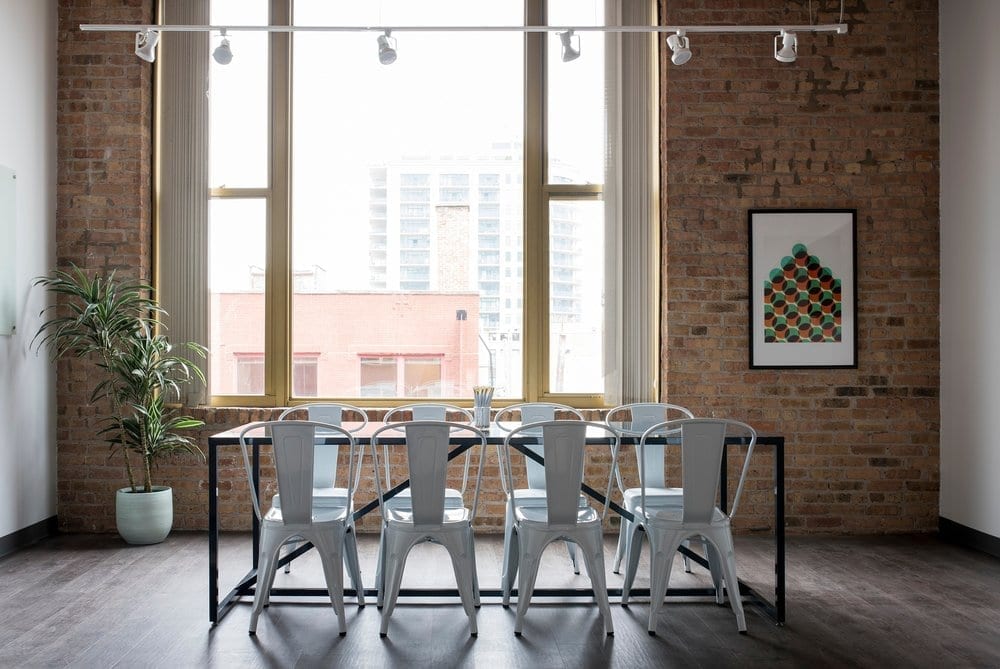 Staging Facility
If you're designing floral arrangements or want to try out different table settings, you can use your self-storage unit as a staging area. Set up a table and arrange your tablecloth, dishes, barware, and decorations there to make sure it fits your idea of what you want the party to look like while keeping the mess out of the house. Once everything is ready, all you have to do is bring everything home on the day before the party. Just make sure the hours of the storage facility coincide with your needs to come and go. The last thing you want is to not have access to your table settings the day of the soiree.
Valuables
Having friends visit is fun. Having to worry about them breaking the Tiffany lamp given to you by your grandmother is not! Often when there are a lot of people in small spaces, we worry about them bumping into things that are of monetary or sentimental value.  One way to alleviate this unnecessary stress is to temporarily remove all items that you don't want damaged while you're having a party. This means that you can box up your valuables and take them to storage before the party and return them after you're done with the festivities. Always be sure the self-storage facility you pick is safe and you have access to it whenever you desire. Also, always choose a secure lock to further protect the items in your unit.