It can be really hard to save money at home, but with a little discipline, you can save lots!
In all of these, the main thing to remember is that you are adjusting your mindset. A proper mindset is a difference between success and failure.
Little by little is what it takes. Before long, you'll pay off your debt, have enough in the bank, and live off what you need on a daily basis.
A simple rule of thumb is to save more than you spend. Month by month is a good way to track this. There are many budgeting apps out there. Pick your favorite and go for it!
RELATED: The Best Running Apps For NYC [FREE To Download]
Here are our 9 ways to save money at home:
---
1. Use cash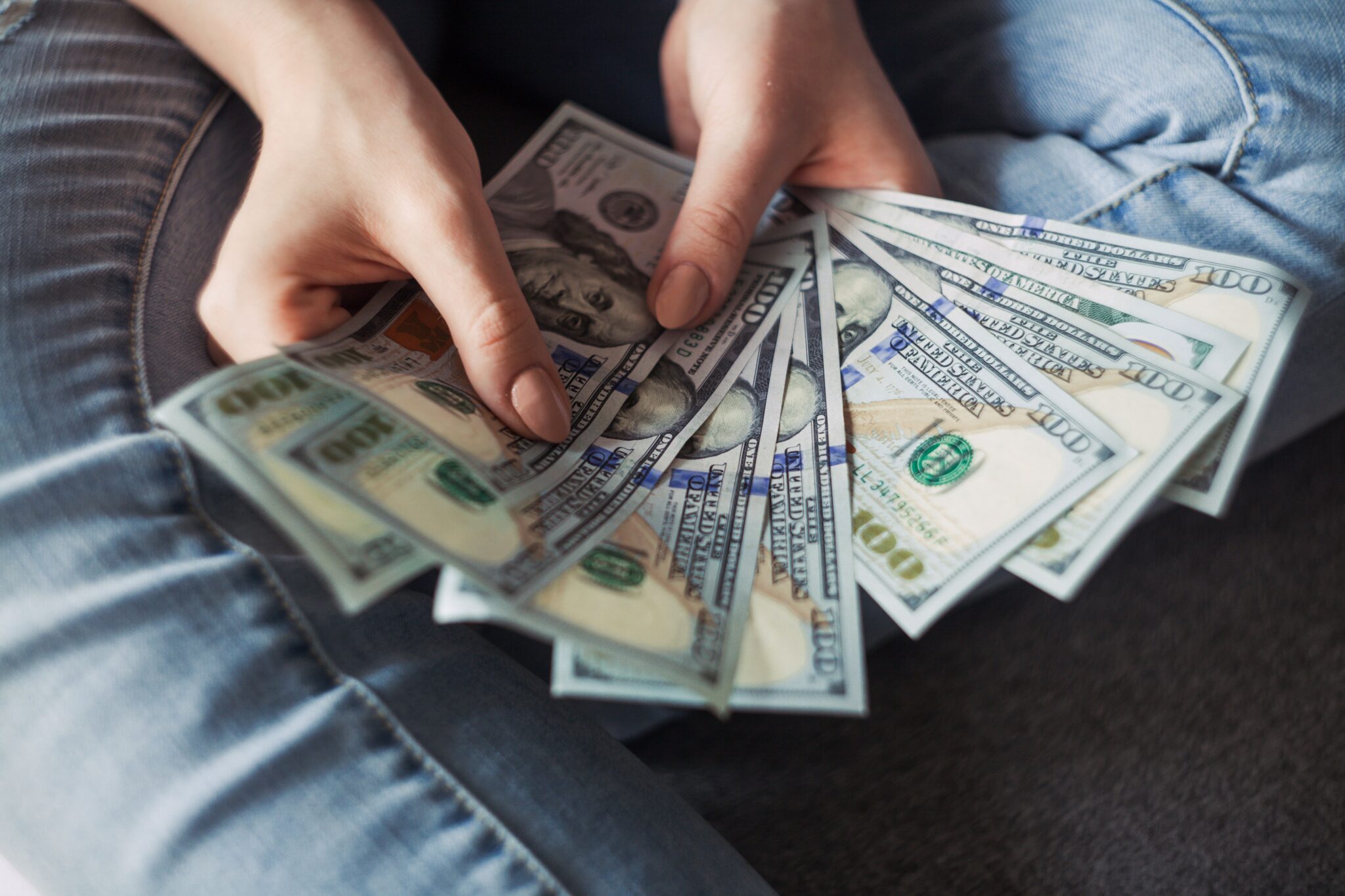 When you use cash in a transaction, you hand them money and receive the item. You tell your brain that you had to give something to get something. 
When you use a credit card in a transaction, you use your card and receive the time. You tell your brain you simply use a rectangle, receive the item, and get both back.
It's subtle but significant.
By using cash, you lose something in the transaction.
Use cash as often as you can to reduce spending.
2. Budget
It's estimated that 33 percent of people don't maintain a budget.
That's a scary number because that means one in three people are living financially blind. 
It's great to know what your money is going to. How much is going to your house payment? How much to food? How much to bills? How much to miscellaneous? How much to savings?
Knowing how to break it down is very helpful for the family trying to save money.
3. Work more
Think about it, not only do you make more money, but you also have less time to spend it. 
Granted, if you have a family, this could be hard.
But if you are single, you can definitely pick up a few more hours!
4. Grocery shop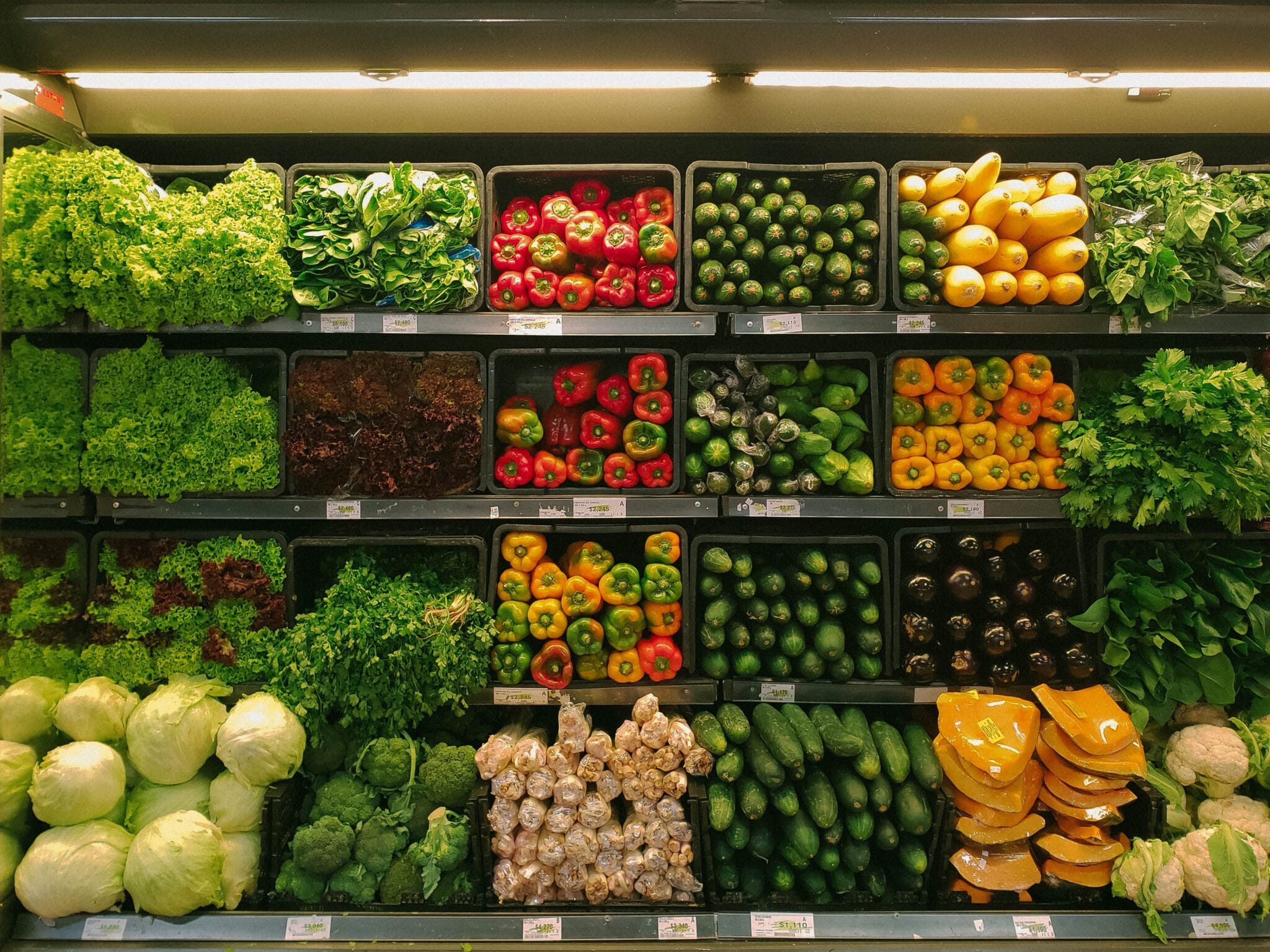 Easting out costs a lot. By the time you get a drink, food, and tip, it can cost you a basket full of groceries that will last you for three days.
Yes, eating out with friends has its place — sometimes you need to blow off some steam with friends. definitely do that, but only once or twice a month.
Make breakfast at home.
Bring lunch to work.
Cook dinner at home.
You'll be amazed at how much you save by grocery shopping and making your own food at home.
PRO TIP: Stock up on seasonings. This makes food taste good!
5. Make coffee at home
Let's do quick math:
1 cup of coffee 5 times a week X $3 for an average cup = $15 per week
That's almost $60 a month or $720 a year.
You may have cheaper options or go less frequently, but even so, that's a lot of cash being spent on coffee.
Buy a few bags at home, grind it, and have it for a week or two!
6. DIY
Doing household projects yourself can save lots of money. If you are cleaning or completing a minor household task, you can most likely do it yourself. Watch Youtube videos or editorials on how to do it.
You'll learn something new in the process!
Some things like plumbing, house maintenance, or car repairs cannot be done by you. During these times, it's best to call a professional.
RELATED: 7 Reasons To Start Cleaning In Winter Over Other Seasons
7. Adjust your heating/AC
Adjusting by only one degree can save you lots per month!
In the winter, use blankets or brew coffee or tea to stay warm.
In the summer, use a fan or drink something cold. 
NOTE: It's a myth that you'll save money by leaving your heat on all day. You use energy when the unit is on, thus costing more money.
RELATED: How do you survive winter in NYC? Here's your guide for 2020
8. Get creative with gift-giving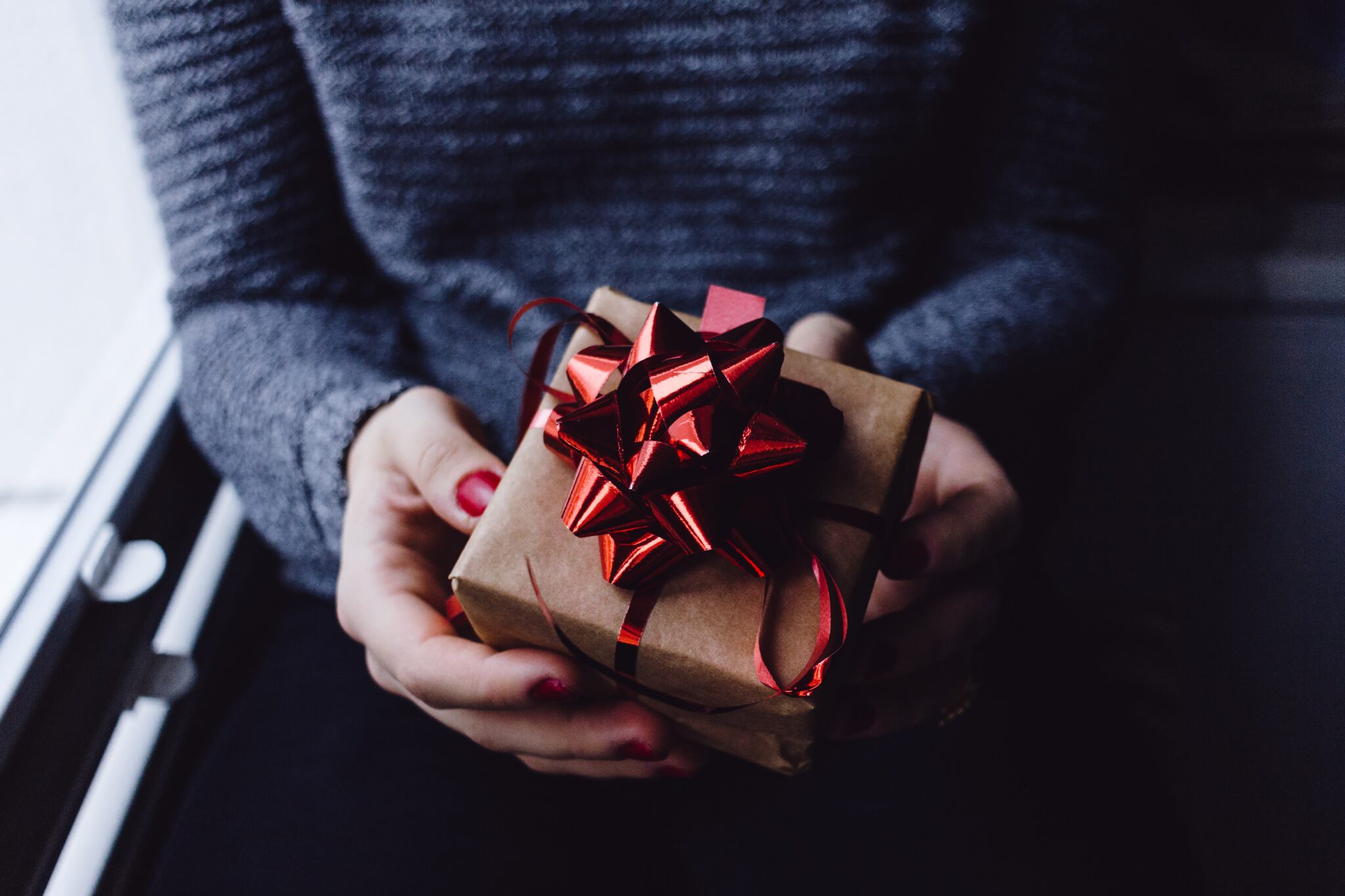 A nice gift doesn't have to be expensive. Putting thought into your gifts shows how much you care.  Thoughtful gifts speak volumes about your commitment to the relationship. 
Think hard about what someone likes and give a gift that they will love.
What have they been talking about lately?
What do they do in their free time?
What's their favorite food?
What do they do to relax?
How can you make the packaging special?
9. Automatic savings account
A surefire way to save money is to let it automatically come out of your account into savings. Autodraft it into your account once a month and don't look at your savings account.
If you do $50 a month, after 12 months, you will save $600! You can use that for many helpful things.
---
Contact Moishe's Self Storage if you're looking for cheap storage units in New York City to hold wine, art, or other things. Our Manhattan/The Bronx and Queens/Brooklyn Storage Facilities are conveniently located near you. We offer over 20 different storage unit sizes, available to individuals, students, and businesses. Reserve your room, view specials, or contact us.