Apartment Storage
Many people dream of living in New York City. However, the 8.5 million people that live in New York dream of having space. We know that nothing compares to the city, and that's why we operate here.
But when it comes to space, New York is left wanting. Moishe's Self Storage can help you clear up the clutter of your place with the most affordable apartment storage in New York City.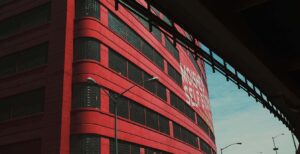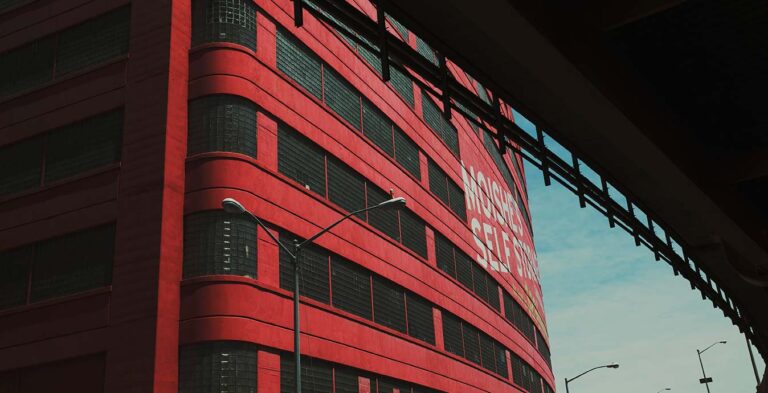 Affordable Apartment Storage at Moishe's
With rent prices being the way they are, it's cheaper to get a storage room than it is to opt for extra closet space in your new apartment.
The trouble is finding a storage room near you that can solve your problems and won't break the bank in the process. However, be careful not to go for the cheapest storage in NYC room you can find. The odds of getting your property stolen or damaged greatly increase the cheaper you go.
If you're over worrying about where to find reliable and affordable apartment storage, Moishe's can help you. We've been in business for over 30 years providing quality service at affordable prices. An apartment is difficult enough to find in the city; apartment storage shouldn't be.
We can also help you out with free pickup for your 5' x 10' storage room. That's the perfect size for one person, and can fit a studio apartment, no problem.
Your Closest Moishe's Self Storage Location
If you're stressed about space in New York, we understand. With our multiple facilities located throughout the city, we're never too far away. We're in Manhattan, Jersey, Queens and more.
If you're interested in a free quote for apartment storage, use our contact form or call in at (800)-536-6564. A storage advisor will be happy to assist you in determining the rent storage option for you.