Art Storage Solutions
When you need art storage solutions in NYC, trust Moishe's, the city's premier specialized storage leader for over 30 years.  At Moishe's Mana Fine Arts facility, our state-of-the-art temperature, light and humidity control storage is the storage solution for many museums, artists, galleries and auction houses in New York City.
Our Mana Fine Arts facility exclusively handles large or small art collections, whether personal or commercial, short- or long-term.
Moishe's moving trucks are different from other storage providers.  All our trucks come with standard temperature control, but in our art storage solutions trucks, even more attention and care is taken in  the padding and preserving of your museum pieces in the perfect conditions.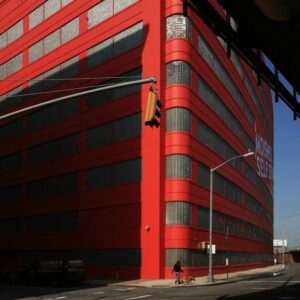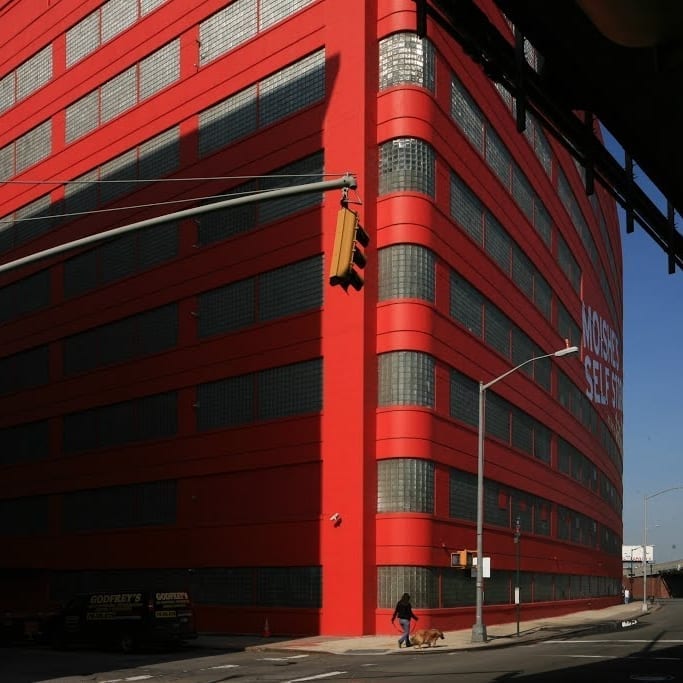 Our Security Features are Unsurpassed by Any Other NYC Art Storage Solutions 
Moishe's Self Storage assures our customers' 100% satisfaction.  That means that no matter what time of day or night, your valuables will stay protected.  We are the only storage provider in the city that allows you 24-hour access with round-the-clock patrol officers, constant CCTV recording in every hallway, security checkpoints, state-of-the-art burglar alarms and the latest fire suppression technology.
We also provide inventory storage with digital photographic documentation of each piece you store with us.  Perfect for the commercial art dealer, as well as private collectors, you can check on the status of your art piece at all times, from the security of your home or office.
We offer a variety of cataloguing services, from dimension, cubic feet, descriptions or by condition.  Whether your collection is for pleasure or investment purposes, or to supply your business, Moishe's specializes in fine art and fine wine storage, as well as skincare storage for our commercial clients.
Moishe's is New York City's premier storage provider for over 30 years.  Stop in today at the nearest Moishe's location to you; or schedule a consultation with one of our friendly account managers, and come see for yourself what makes us different.  You won't find a cleaner, more affordable, totally secure storage facility in the NY tri-state area.  That's the Moishe's guarantee.