Best Lock for Storage Unit
The best lock for storage unit facilities isn't a deadbolt or single combination lock. It's a robust security system. The kind of system that you can only find at Moishe's. Plenty of storage facilities around the city are going to be inexpensive. But only Moishe's is affordable and secure. We understand what's important when it comes to storage: cost, service and security. We've done our best to strike a balance.
Why is Moishe's the Best Lock for a Storage Unit?
All storage rooms are constantly monitored by CCTV recording. With our conscientious approach to every storage service we offer, you can see why we've been around for close to 40 years.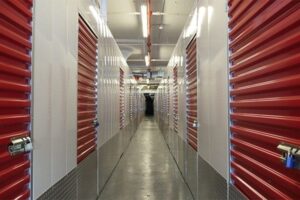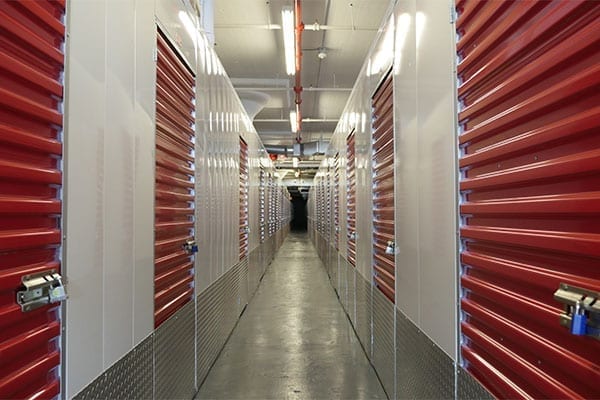 The systems we've put in place have built trust with our customers. Many of them rent long-term for years at a time, some only for a month. Whatever logistical situation your storage in NYC needs require, Moishe's has a solution for you.
Not only do our storage facilities contain plenty of household furniture and property, we also offer specialized storage for high value items.
There's a plethora of fine art and more stowed away in our state-of-the-art storage facilities. We don't only cater to high profile clients, we serve New York City. Our population is students, businessman, companies, and much much more. Everyone is welcome at Moishe's, and deserve the utmost in security and service only found with us.
Where Can I Find Moishe's Self Storage?
New York City has an endless supply of storage locations, so we understand if you haven't seen our self storage facilities before. We cover the entire New York City area, including Jersey City.
So if you're in NYC, there's a Moishe's nearby. Visit our locations page or contact us here to determine the closest Moishe's to you. We're confident you'll find the best lock for a storage unit is Moishe's excellent and secure service. Rent storage with us today for the best security.