Bicycle Storage New York
Are you a regular cyclist on the crowded NYC roads? Weaving in and out of NYC traffic is a great way of getting from point A to point B, but what happens when the bitterly cold winter days and night hit NYC?
Keeping your bike in a bicycle storage New York facility is a great way to keep it in excellent condition, but also keep your apartment functional and clutter-free. Moishe's Self Storage offers a variety of storage packages that are affordable to the cyclists of of NYC, not matter what your financial situation.
Optional Climate-Controlled Facilities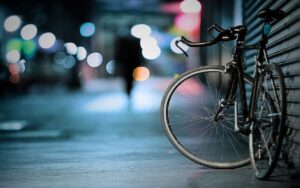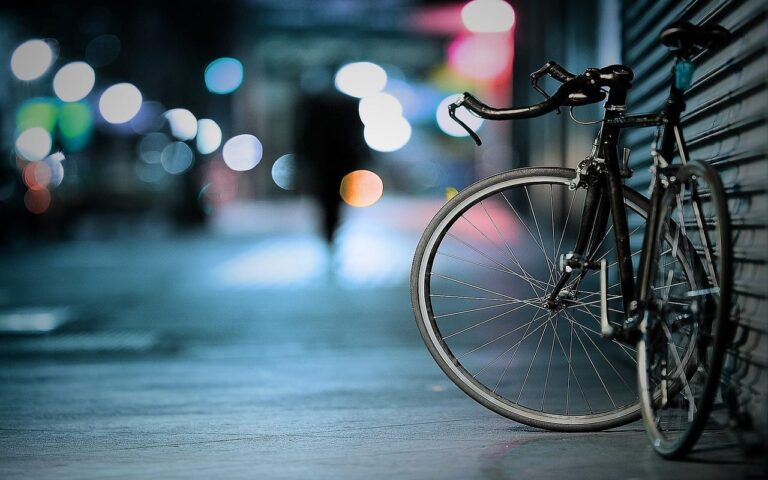 Moishe's Self Storage offers high quality bicycle storage that will keep your two-wheeled transportation in excellent condition during the winter seasons. In NYC, a bicycle is the only way to get around efficiently and quickly. If you take the maintenance and care of your cycle seriously, we are the right storage company for you!
Moishe's Self Storage facilities can be climate-controlled, which means your bicycle will stay at a constant and comfortable temperature while in our care. Temperatures that are too cold may damage the quality of your bicycle, and temperatures that are too hot may cause condensation and facilitate rusting. Moishe's Self Storage monitors the temperature of our facilities to keep your bicycle in tip-top shape.
Security Second to None
Here at Moishe's Self Storage, we take security seriously. Our top-of-the-line security system and procedures are second to none. All of our facilities offer 24/7 closed circuit monitoring. When you choose Moishe's for your bicycle storage, we will make sure that the only person riding your bike around NYC is you!
Contact Moishe's Self Storage today to learn more about why we offer the best bicycle storage in New York. Ask one of our professional representatives about our 5 by 5 foot storage units, which is perfect for bike storage. Keep your bike safe and ready to ride for next season with Moishe's Self Storage.