Bicycle Storage NYC
If you're seeking bicycle storage NYC, chances are you want a narrow, long unit size near your home or work for an inexpensive price.  As we all know, affordable space is sometimes hard to find in NYC.
If you're used to storing your bike in public, you're probably aware of how easy it is to break any type of lock and steal someone's bike.
We've all had it happen before, with many kinds of different locks.  Unfortunately, no matter what type of lock you try, they all promise to be 'unbreakable,' only to find, one day after work, your bike is nowhere to be found.  That's where Moishe's comes in.
Moishe's Offers the Best Security Features on the Market for Bicycle Storage NYC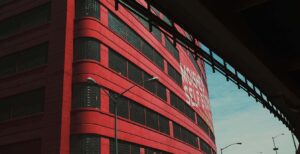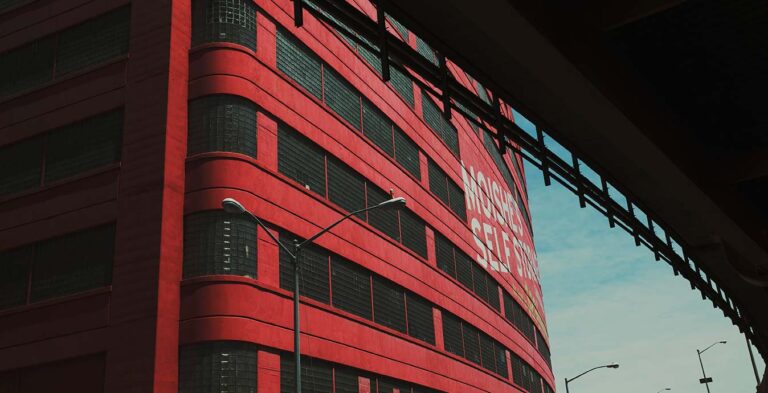 At Moishe's, one of the main reasons we are NYC's premier storage provider for over 30 years is our excellent customer service guarantee.  That's one of the reasons we receive consistent 5-star ratings from our customers.  Our customers store with us for an average of 4 years—the longest in the storage industry nationwide.
What we offer our customers in terms of security for bicycle storage NYC can't be beat at any other rent storage facility in the metro NY tri-state area.  If you come in after midnight, you can request a security patrol to escort you to and from your bicycle storage NYC unit door.  That's just part of Moishe's 100% customer satisfaction guarantee to you.  Our account managers are available for your assistance from 7AM-7PM Monday-Friday and 8AM-5PM on weekdays.
We utilize motion detectors, security checkpoints, state of the art burglar alarms and the latest fire suppression technology.  What other bike storage solutions guarantee your bike will always be there, right where you locked it up?
Moishe's is the Industry-Leading Standard in Bicycle Storage NYC
Are you a regular cyclist on the crowded NYC roads? Weaving in and out of NYC traffic is a great way of getting from point A to point B, but what happens when the bitterly cold winter days and night hit NYC?
Keeping your bike in a bicycle storage New York facility is a great way to keep it in excellent condition, but also keep your apartment functional and clutter-free. Moishe's Self Storage offers a variety of storage packages that are affordable to the cyclists of of NYC, not matter what your financial situation.
Optional Climate-Controlled Facilities
Moishe's Self Storage offers high quality bicycle storage that will keep your two-wheeled transportation in excellent condition during the winter seasons. In NYC, a bicycle is the only way to get around efficiently and quickly. If you take the maintenance and care of your cycle seriously, we are the right storage company for you!
Moishe's Self Storage facilities can be climate-controlled, which means your bicycle will stay at a constant and comfortable temperature while in our care. Temperatures that are too cold may damage the quality of your bicycle, and temperatures that are too hot may cause condensation and facilitate rusting. Moishe's Self Storage monitors the temperature of our facilities to keep your bicycle in tip-top shape.
Security Second to None
Here at Moishe's Self Storage, we take security seriously. Our top-of-the-line security system and procedures are second to none. All of our facilities offer 24/7 closed circuit monitoring. When you choose Moishe's for your bicycle storage, we will make sure that the only person riding your bike around NYC is you!
Contact Moishe's Self Storage today to learn more about why we offer the best bicycle storage in New York. Ask one of our professional representatives about our 5 by 5 foot storage units, which is perfect for bike storage. Keep your bike safe and ready to ride for next season with Moishe's Self Storage.