Bike Storage Unit
The best way to commute for millions of New Yorkers is with a bike. Owning a bike in New York is cheaper than having a car by a country mile, and makes up for the commute in a city minute. With standstill stops a daily event bike commuters have the jump on vehicles and taxis in many ways, except for poor weather scenarios.
Inclement weather can also cause terrible damage to bikes, which is why every bike commuter needs a bike rent storage unit. Moishe's Self Storage has the best bike storage unit New York has ever seen.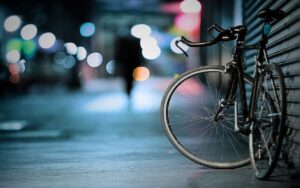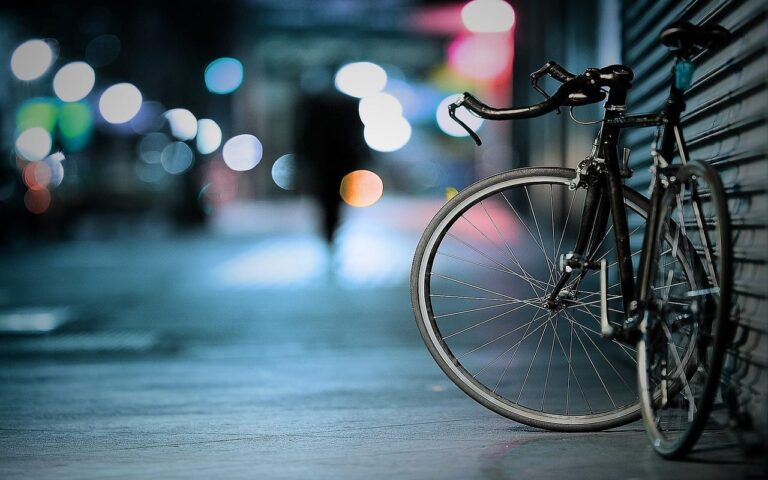 Moishe's Bike Storage Unit
Whenever inclement weather comes in New York City you can store your bike in a Moishe's bike storage unit. There's a consistent lack of convenient storage in New York City, and Moishe's is making that change.
We've been around for almost 40 years, providing storage for every customer that needs it, however they need it. The best thing about storing your in bike in a Moishe's bike storage unit is the convenience and safety you'll find at our facility.
We're located throughout the city, so wherever your commute begins or ends you'll have the capability of finding a storage unit perfect for your efficacy standards. Also, you'll be able to access y our bike storage unit any time of day or night.
The services don't stop there, however; as we offer security for all of our storage units as well. For no extra cost you'll be safe when storing your bike in your bike storage unit by our CCTV security system and security staff.
Moishe's Self Storage
Call now to find out where you're nearest bike storage unit facility is located at (800) 536-6564. At that number you'll find our storage advisors giving you a free consultation to get you the best storage facility that you require. Contact us online if you're tired of searching for bike self storage near me and find a special to get your costs down. Reserve online if you already know what you need.