Bronx storage locations
When you're seeking Bronx storage locations with the highest security features on the market, look no further than Moishe's.  As the city's most trusted provider of storage for over 30 years, Moishe's offers you our 100% customer satisfaction guarantee.
Moishe's offers greater service benefits and more security to our customers than any other provider of storage in the NY tri-state area.  That's why our customers stow with us for an average of 4 years, the highest in the nation.
Be sure to consider what value you're getting for your money before you decide on a storage provider.  At other Bronx furniture storage locations, you'll be paying for an access code to enter the building and given a unit with a rolling door.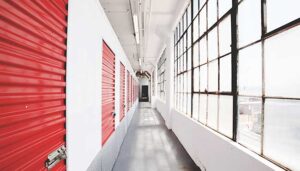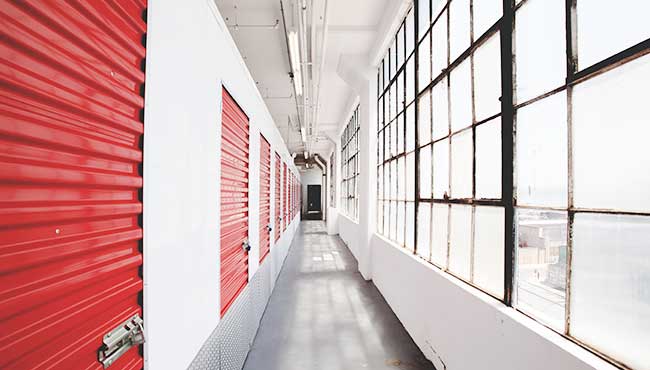 Moishe's Bronx Storage Locations Vs. Other Bronx Storage Providers
Your safety is ensured whenever you enter our Bronx storage locations.  We utilize state-of-the-art burglar alarms, security checkpoints, motion detectors and the latest in fire suppression technology to ensure the safety of our customers and your possessions.  What other Bronx storage locations will offer you that?
Free Pick Up Services for Moishe's Bronx Storage Locations
When your home or office is located within the 5 boroughs, we offer our free pick up services to new customers, up to a 5×10' space with a 3-month minimum storage commitment.  Why rent trucks and move your items into storage yourself when our team of experienced NYC movers will do the job for you, for free?  Call (800) 536-6564 to schedule your free pick up today.
Stop by and experience the Moishe's difference.  Feel free to schedule a consultation with one of our account managers.  With over 20 different unit sizes, including customizable space, you're sure to find the perfect fit for all your storage needs at Moishe's.