Bronx Temperature
Moishe's has been the industry leader for commercial and residential storage for over 30 years.
Why not trust your possessions with the best?  Our exceptionally clean units have the most security features you'll find in the NY tri-state area.  We also have the highest customer satisfaction ratings in the storage in NYC industry.  In fact, our customers are so satisfied, they stay with Moishe's for an average of 4 years.
We have 5 convenient storage locations, two in Jersey City, in Manhattan, Queens and the Bronx temperature controlled for the safety of your belongings.  We also offer free pick up services in the Bronx, up to a 5×10' space with a 3-month commitment.
Bronx Temperature Controlled Units Vs. The Moishe's Difference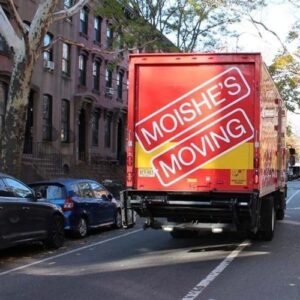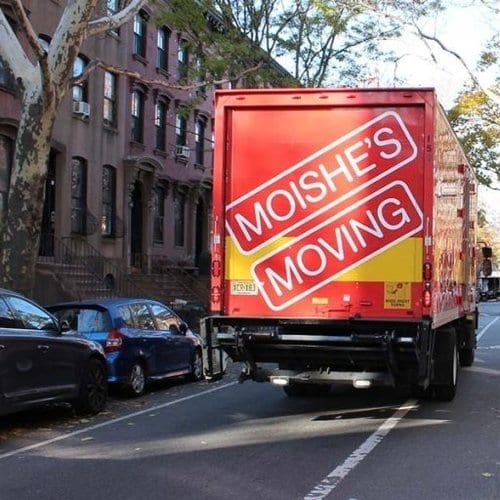 What do you get for your money when you go with another storage facility in the Bronx?  Generally, you'll get an access code and a unit with a rolling door.  You provide the lock and hope that none of the other tenants own a bolt cutter.
Ultimately, are a few rounds of security per day going to prevent theft?  Other mini storage facilities with climate control don't perform rounds at night, when most theft occurs.
Moishe's Self Storage also offers specialty storage for fine art and fine wines, as well as document and mobile storage delivered to you in the Bronx.
Feel free to schedule a consultation today with one of our account managers to view the different units we have available.  With over 20 sizes to choose from, you're guaranteed to find the perfect fit for all your storage needs with Moishe's Self Storage places.