Self Storage for Business — short and long term
Moishe's Self Storage is New York City's largest storage provider. We've been serving NYC for over 30 years. We offer each of our customers a 100% satisfaction guarantee.
Our customers store with us for an average of 4 years—the longest in the storage industry.
---
Moishe's Self Storage at a glance:
Business and commercial storage
Protection against outside elements
Short- or long-term storage
All sizes to fit your needs
Free pickup
Come see the Moishe's difference at our Brooklyn/Queens and Manhattan/Bronx walk-in locations, or go ahead and contact us with any inquiries or reserve your room (free of charge).
---
Moishe's Self Storage Business Difference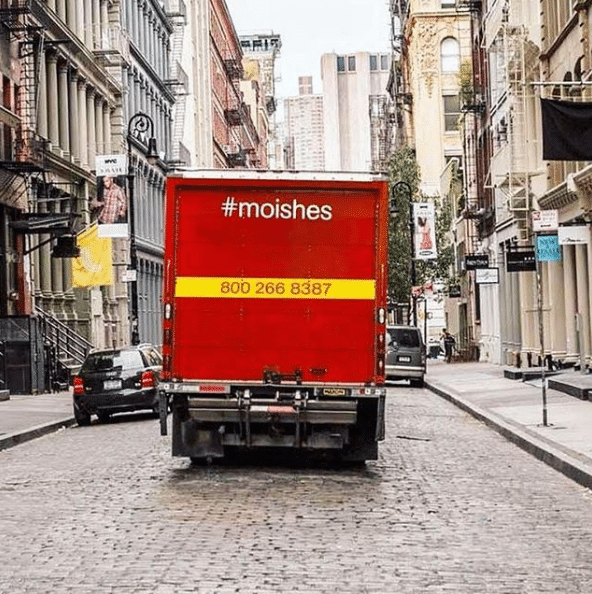 When you need a space to store your commercial business items, Moishe's Self Storage offers exceptional security features in all our rooms. We utilize round-the-clock security to make sure not only your belongings stay safe, but you remain safe as well. That's just part of what makes the Moishe's Self Storage business difference.
Protection against outside elements
We utilize motion detectors, the latest in security checkpoints, burglar alarms and state-of-the-art fire suppression technology, as well as CCTV recording systems in all our hallways. What other self-storage business company will provide you that? Moishe's stands alone as the city's unique storage provider with the most security features on the market. These aren't offered at an additional cost—they are offered standard on all the rooms we rent.
On top of being secure, each Moishe's Self Storage facility is safe against inclement weather and damage from precipitation, fire, and heavy wind. You may assume that every storage facility protects against weather damage, but you would be surprised at how many budget storage facilities do not provide guaranteed protection against such things. Choose a company that stands by the quality of its amenities.
Short and long term storage
If you need storage for as little as one month, we're the place you should call. We also offer storage options for as long as…. well, as long as you need it! We don't have a cut off date as long as you continue to pay for your subscription.
Size and types of units
Moishe's Self Storage boasts a wide range of sizes so that you don't end up paying for space you won't use.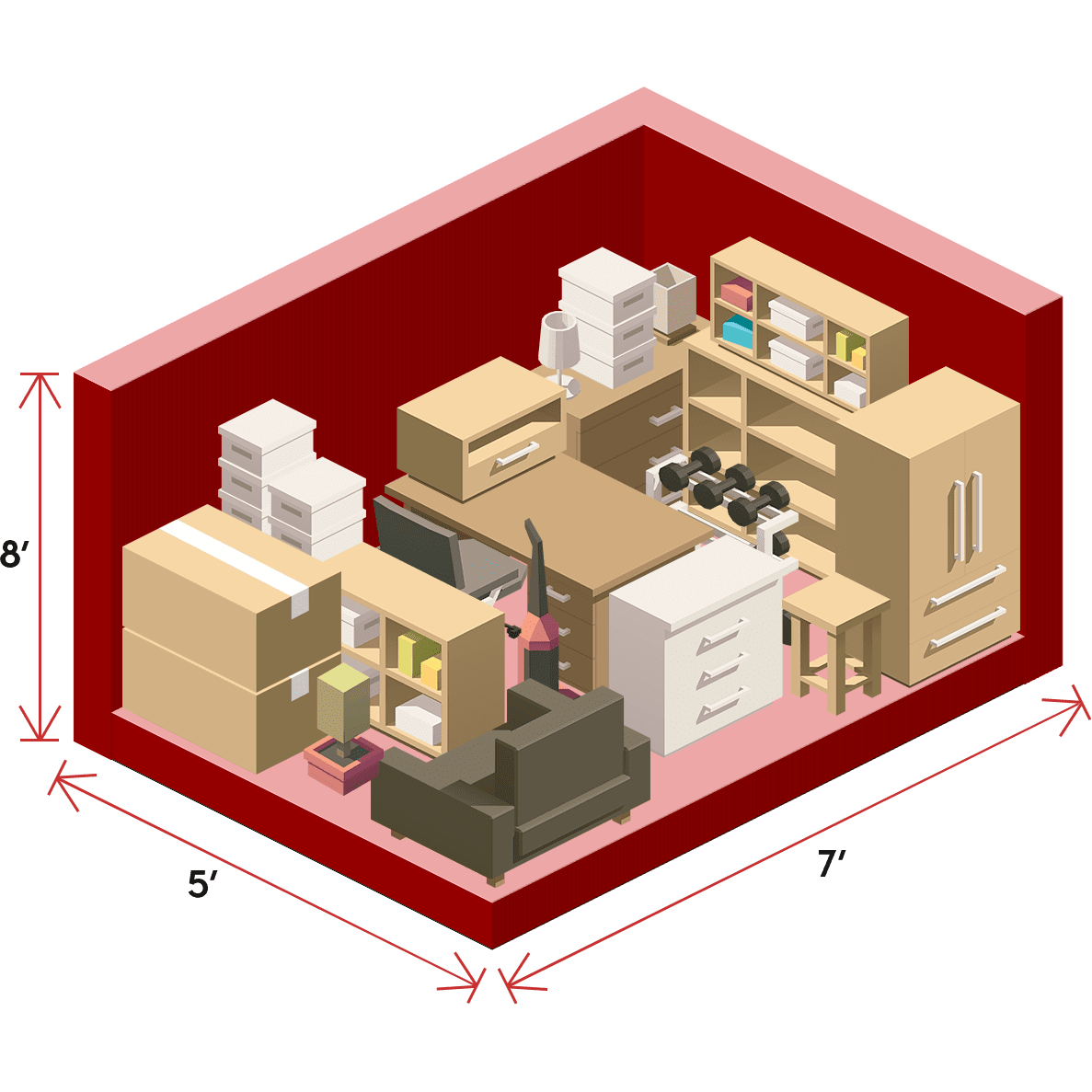 Our units range from…
4 X 4 X 2 (Queens/Brooklyn only)
5 X 3
5 X 5
5 X 7
5 X 10
6 X 10
8 x 10
10 X 10
10 X 12
10 X 15
10 x 20
Free Pick Up for Your Self Storage
Moishe's offers free pick up services for the 5 NYC boroughs, with a 3-month minimum commitment. Our team of relocation experts will promptly arrive with a truck, load your business items onto it and store it for you in a unit at no additional charge. We can schedule with as little as two day's notice. 
Come experience the Moishe's difference for yourself today. Reserve the room you need (free reservation) and see why we're the best option for you. With over 20 different unit sizes available, you're sure to find the perfect solution for all your business self storage needs with Moishe's.
---
Contact Moishe's Self Storage if you're looking for cheap storage units in New York City to hold wine, art, or other things. Our Manhattan/The Bronx and Queens/Brooklyn Storage Facilities are conveniently located near you. We offer over 20 different storage unit sizes, available to individuals, students, and businesses. Reserve your room, view specials, or contact us.