Buying Storage Units In New York
Moishe's Self Storage makes buying storage units in New York as easy as making a phone call! Moishe's Self Storage has been serving the NYC and surrounding area for over thirty years.
Renting a storage unit from Moishe's Self Storage means that you will receive the highest quality storage at some of the lowest prices in New York City. When you work with Moishe's, you don't have to choose between quality, variety, affordability and security- you get all four!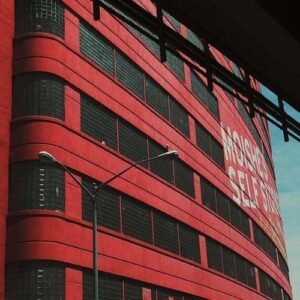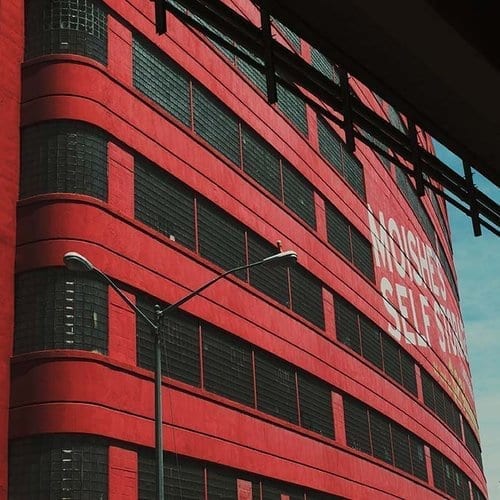 Variety and Quality
Moishe's Self Storage has over 20 different storage unit sizes to choose from. We offer our customers everything from a storage locker, which is perfect for storing small personal valuables, to a 10 by 20 foot storage unit, which was designed to store the entire contents of a three-to-four bedroom house or apartment!
With several storage unit sizes in between these options, we are positive that you will find a storage unit package that works for your unique needs and budget. Moishe's Self Storage not only offers their customers variety, we also provide them with some of the highest quality storage facilities.
All of our storage facilities and units are modern, clean, and can be climate-controlled. Made out of concrete and steel, our storage units were built to last. Your personal items will stay protected from the elements, and kept at a constant and comfortable temperature.
Security and Affordability
Moishe's Self Storage security system is top-of-the-line. Our facilities are equipped with 24/7 video monitoring, and motion detectors. We take the security of your belongings seriously. However, you don't need to sacrifice security for our prices. With storage units starting as low as $29, you can keep your items safe and keep your bank account flush! Moishe's makes buying storage units in New York City a breeze!
Contact us today to speak with one of our knowledgeable and friendly representatives about how we can help you find a solution to your storage needs!