Cheap Long Term Storage New York
If you are looking for cheap long-term storage New York has a lot of options. However, in a world where you get what you pay for, cheap storage doesn't always pay off in the long run. At Moishe's Self Storage, we provide our customers with the highest quality storage facilities at some of the lowest process in New York City and the surrounding ear. Moishe's Self Storage does not do "cheap," we do affordable.
Cheap Storage, Cheap Security
When considering which company to entrust the storage of your personal valuables, price is an important factors, but so is security. Cheap storage companies like to cut corners when it comes to security, which may save you a little money on the front end of the transaction, but cost you in the long run! Don't let a padlock be the only method of security that stands between your personal belongings and the hands of a burglar.
Moishe's Self Storage understands that, when you entrust us with the storage of your personal valuables, it is our responsibility to keep them safe. Moishe's Self Storage takes that responsibility seriously. All of our storage facilities are outfitted with modern security technology and processes, such as around the clock video monitoring and security patrols, security checkpoints, and motion sensors. Moishe's Self Storage is not only affordable, it's also secure!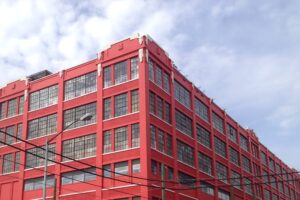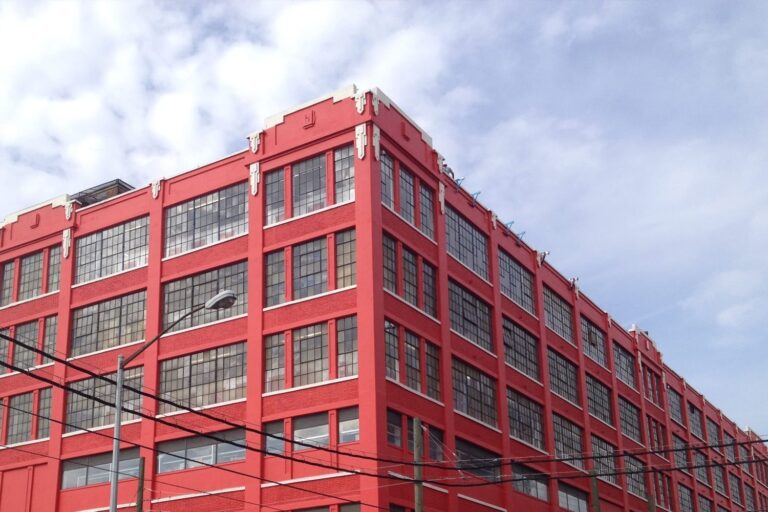 Moishe's is affordable, not cheap
Our storage units are built with the highest quality of materials and are climate-controlled, so your personal items stay dry and free form environmental influences that may damage your belongings. However, with storage units starting as low as $29 a month, we have some of the lowest prices in NYC.
Moishe's Self Storage even goes above and beyond for our customers. If you rent a 5 X 10 foot storage unit for at least three months, our professionally trained movers will come to your apartment or condo and transport all of the items that you need stored to one of our storage locations for free! With free pick up, Moishe's Self Storage is a no-brainer.
Entrusting your valuables to cheap long term storage New York companies may be a huge mistake. Choose a company that New York residents trust and respect. Contact Moishe's today to learn more about our long term storage options. We're not cheap, were affordable!
Quality and Security
All of Moishe's Self Storage lockers can also be climate controlled and designed to make storing your luggage easy and convenient. Your personal items and important documents will stay at a constant and comfortable temperature, which protects them from mildew, mold and extreme temperatures.
Also, our top-of-the-line security system will keep your valuables safe! With motion detectors, and 24/7 video monitoring, your valuables are in safe hands with Moishe's Self Storage. Grand Central Station New York luggage storage may be convenient, but no one beats the security of Moishe's Self Storage.
Choose a company that knows storage in NYC. Contact Moishe's Self Storage to make sure your trip to NYC is unforgettable for all the right reasons.