Cheap Self Storage New York
If you are looking for cheap self storage New York has dozens of options. Too many New York storage companies want to offer you cheaply constructed storage units at outlandish prices. You would probably be better off locking your personal items in a cardboard box on the street corner.
Here at Moishe's Self Storage, we think cheap is overrated. We offer our customers some of the highest quality storage services at the lowest prices in New York City. Moishe's Self Storage is not cheap- we're affordable.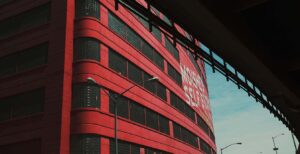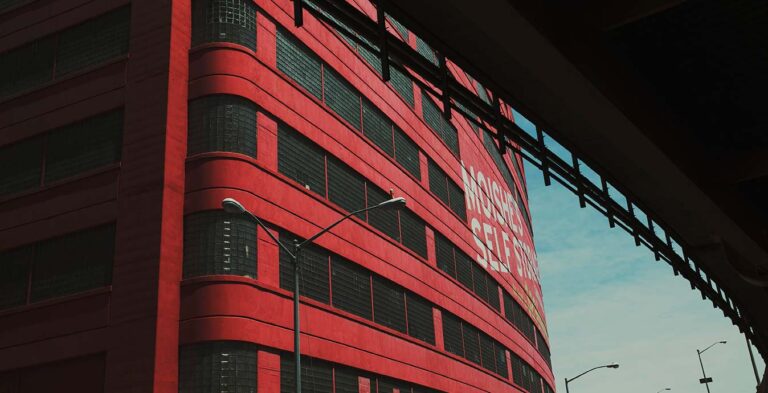 Not Cheap, Affordable Self-Storage
Moishe's Self Storage offers our customers the lowest prices in town. With units starting as low as $29, no other storage company can beat our prices! At Moishe's Self Storage, we pride ourselves on the quality of our modern facilities and the level of security we offer our customers. All of our units were built with concrete and steel. You won't find any plastic containers around here.
Our facilities are also equipped with high-tech security features and procedures. From motion detectors and 24/7 video monitoring, to on-site security guards that are on constant patrol, Moishe's Self Storage goes the extra mile for security.
Quality and Quantity
Who says that you can't have quality and quantity? Moishe's Self Storage has several locations all around the NYC and tri state area. We have storage facilities in the Bronx and Queens storage as well! Our locations are in extremely convenient, as they are close to transit and several NYC attractions, so you'll always have a convenient place offering storage rental near you. When you rent a storage unit from Moishe's Self Storage, you don't have to choose either quality or quantity because you get both!
The cheap self storage New York has to offer is overrated. You don't have to leave quality behind just to find some savings. contact Moishe's Self Storage today and learn why we are the number one self storage company in NYC. Your future self will thank you, your cramped apartment with thank you, and your wallet with thank you!