Cheap Storage Facilities NYC
Of all the cheap storage facilities NYC offers, many don't hold a candle to Moishe's Self Storage. New York City has many demands, but the variety of cheap rent storage units is much different. There are many throughout New York City that claim their facilities are the cheapest.
This is always a warning when it comes to cheap storage. Our units aren't the absolute cheapest that you'll find throughout the city, but they are by a long shot the best that you'll find. We may be a few dollars more than the cheapest, but that's because our cheap storage facilities NYC are the most premium affordable storage units.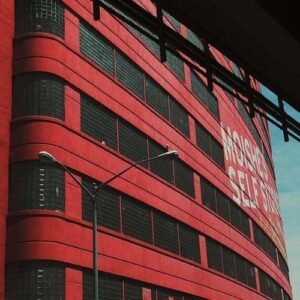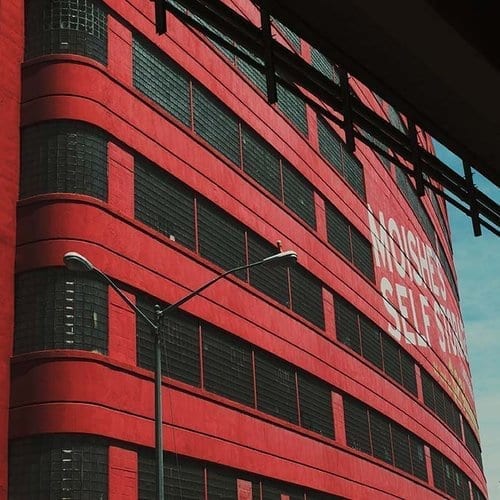 Moishe's Cheap storage facilities NYC
We know that your safety is important as well as the safety of your property, so we don't hesitant to protect every cheap storage facilities NYC that we possess. What's the point of storage if it isn't safe?
So, you're in the market for cheap storage facilities NYC, and you want to find a way to protect your property without breaking the bank or worrying about its safety. You also need to be able to access your property whenever you want, and you want to be safe in New York City while you do so.
Moishe's Self Storage can solve all your storage woes in around fifteen minutes. We know what you're looking for when you search cheap storage facilities NYC, and it's not a room infested with bed bugs and no security. It's a storage unit, imagine that!
Moishe's Self Storage
Moishe's Self Storage has a storage advisor ready at (800) 536-6564 to speak with you and guide you to the best cheap storage facilities NYC has to offer. You can also contact us online to find out how to receive the perfect storage room for your property. Stop searching for self storage near me and start searching for Moishe's Self Storage.