Cheap Storage New York
When you moved to New York City, you expected some growing pains. The apartment looked bigger in the photo, you expected the commute to take less time, etc. It happens to every New Yorker whether they've been in New York City for a long while, or your brand new. Eventually you'll need cheap storage. Lucky for New York City, there's no cheap storage New York has to offer better then Moishe's Self Storage.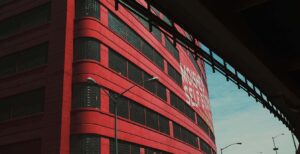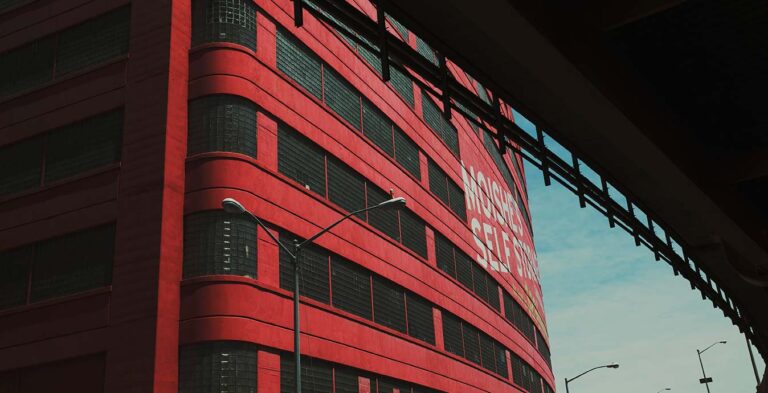 Moishe's Cheap Storage New York
New York City is much safer than most people think. However, when it comes to your property there's no way to measure how much is stolen day to day in the city. We here at Moishe's Self Storage understand that cheap storage New York should be an option for everyone. It should also be reliable and safe to access always. Because if it's your property why don't you have access to it? Which means you can access your cheap storage New York in peace.
Moishe's Cheap Storage New York City
Whether it's cheap storage New York City, New Jersey, Queens, etc. Moishe's Self Storage has you covered. We provide the best facilities available in the city, for the cheap storage New York City prices you're looking for. If you need to find a location nearest you, check out our locations page here. If you need to find the best cheap storage New York City Offers, take a look at our specials page to determine the best deals on the market. Call us at (800) 536-6546 to speak with a storage advisor today!