Cheap Storage Places in Bronx NY
Traveling into New York City can be exhausting. At Moishe's Self Storage, we believe finding a safe, affordable and clean location to store your luggage and bags should be easy. We provide some of the most high quality bag storage New York City can offer.
With several convenient locations all around New York and the surrounding area, we are positive that a Moishe's location will be close to your hotel, hostel or vacation rental. We know that New York City is the land of options, and companies that provide storage are no exception.
However, no storage company can offer you as many amenities as Moishe's Self Storage for such a low price.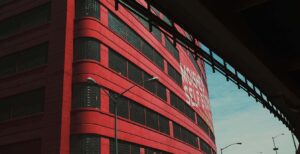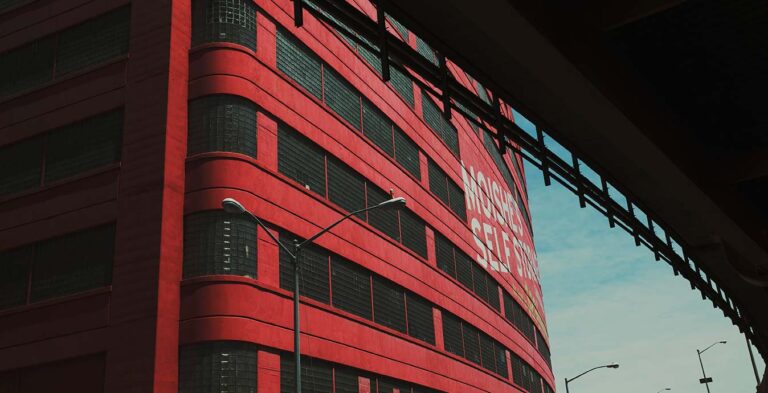 Quality
All of Moishe's Self Storage facilities are modern and constructed with the highest quality materials. Our clean and well-maintained storage lockers will be a perfect size for you to store your bags and luggage.
When it comes to quality, Moishe's Self Storage does not cut corners. Whether you are a NYC native, or just visiting for the weekend, you can trust that your personal belongings will be stored in a sturdy and clean locker.
Price
Not only does Moishe's Self Storage offer some of the highest quality storage facilities, we also provide our customers with the lowest prices in New York! You don't need to break the bank when you rent a storage locker from Moishe's. Don't sacrifice quality for cost, choose a Moishe's storage locker today!
Security
All of Moishe's facilities are equipped with top-of-the-line security systems. We will keep your personal valuables safe while you enjoy everything NYC has to offer! Store your passport and travel tickets without any worries.
Make your stay in NYC unforgettable by contacting Moishe's Self Storage to learn more about why we offer the best luggage and bag storage New York City has ever seen!