Cheap Storage Rooms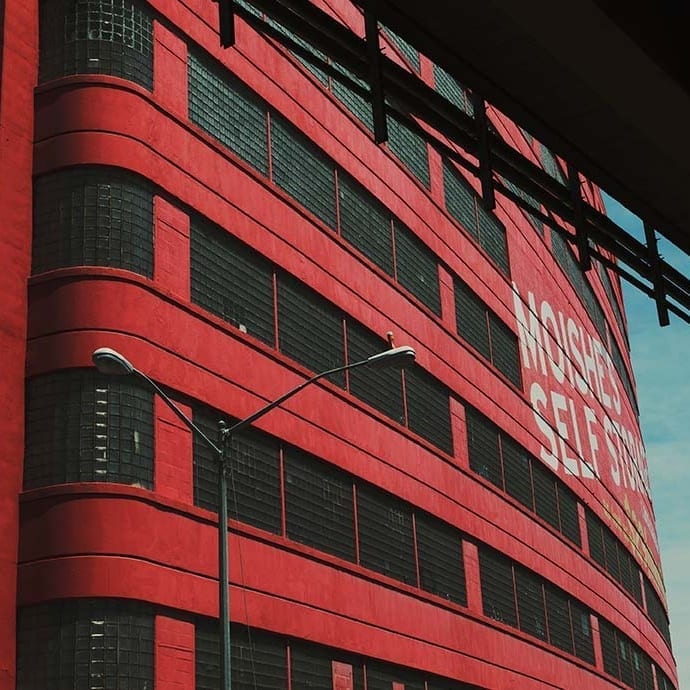 When you're seeking cheap storage rooms in the city, Moishe's has you covered.  We are NYC's leading storage provider for over 30 years.  When you need experienced professional city movers to complete your free pick up, call on us.  Our relocation experts are adept at handling large, bulky furniture through small, tight hallways and winding staircases.  We will handle your next move into storage with the finesse you'd expect from the NY tri-state area's leading provider.  We not only handle personal storage space, Moishe's provides commercial space for everything from museums' fine art galleries to people storing their items from their apartment over the summer.
At Moishe's, you never have to worry about your storage space being secure at all times.  Never again fear that another tenant near you will camp out in their room, only to take out their bolt cutters after hours.  Moishe's Self Storage utilizes motion detectors, security checkpoints, state-of-the-art burglar alarms and the latest in fire suppression technology for total theft prevention at all of our facilities.  Why take a risk with other cheap storage rooms when you can get the same affordable rates with all the security features we offer?
Free Pick Up and Storage Services for Moishe's Cheap Storage Rooms
If your home or office is located within the 5 boroughs, we offer cheap storage rooms with our free pick up services.  If you need a smaller storage size, these services are available with a 3-month minimum commitment, up to a 5×10' space.  Call (800) 536-6564 to schedule your free pick up today.
You can stop in to one of our convenient metro NY locations, or schedule a consultation with one of our account managers today.  With 20 different unit sizes available, as well as a customizable space option, you're sure to find the perfect fit for all your storage needs at Moishe's.