Cheapest Storage in Bronx NY
Are you looking for the cheapest storage in Bronx NY? Moishe's Self Storage has been offering residents of the Bronx high quality storage options at the lowest prices in the industry for over thirty years. Our storage units may be some of the lowest priced in all of NYC, but that doesn't make them cheap.
Starting at $29, our storage units are some of the most affordable in New York City! Don't just take our word for it, you can ask one of our loyal customers. The average Moishe's customer chooses to utilize our services for over four years! Our satisfied customers have their own reasons for choosing to trust Moishe's with their personal belongings for such a long time, but we have a few guesses of our own: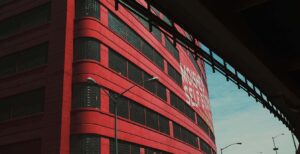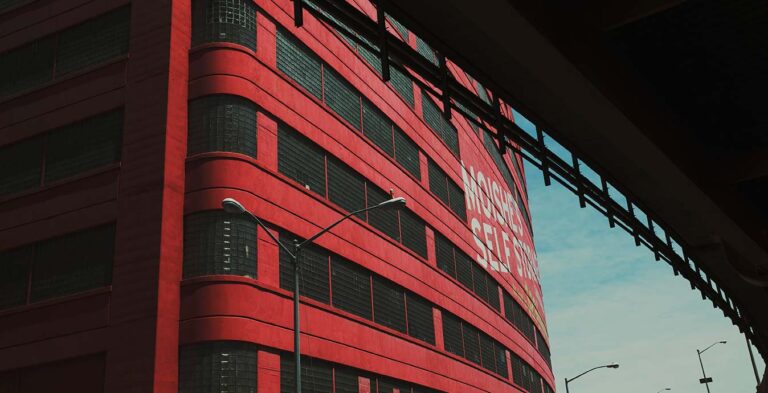 Quality is King
At Moishe's Self Storage, we believe that quality is king. All of our storage facilities are clean, climate-controlled and well maintained by our professionally trained staff. We believe that high quality self storage does not need to drain your bank account. We offer a variety of storage unit sizes, and specialized storage containers for sensitive items, such as fine wine, art, or construction materials.
Moishe's Cares About Security
If you choose to store your personal valuables at any Moishe's Self Storage location, they will be protected by our state-of-the-art security system. Our closed circuit monitoring system will keep an eye on your storage unit 24/7. Our storage facilities are also equipped with motion detectors that inform us of suspicious activity. We take the safety of your personal belongings seriously.
Around the Clock Access
There is no need for you to work your schedule around our business hours. You are paying for the storage space, so you should have around the clock access.
Moishe's Self Storage is dedicated to offering Bronx residents more than just the cheapest storage in Bronx NY. We care about quality and security! Contact us today to learn more.