You've finally decided to rent a storage space—be it to make room in your home, get you through a move, or store business inventory in. Whatever your reasoning may be, self-storage seems to be the answer. Now it's time to decide what size unit will fit your needs. Although there are plenty of guides to tell you how much stuff some of the common-sized storage units will hold, we recommend you check with a professional at the facility of your choice as well. When you store with Moishe's, our helpful personnel can guide you into the best unit for your budget. Or you can check out our handy room size calculator to see how much space you need.
5 x 5 Unit
This closet-sized unit is perhaps the smallest size you'll find. It's best used for storing seasonal items, such as clothes, beach and ski gear and the likes. It can also hold a twin mattress and box spring.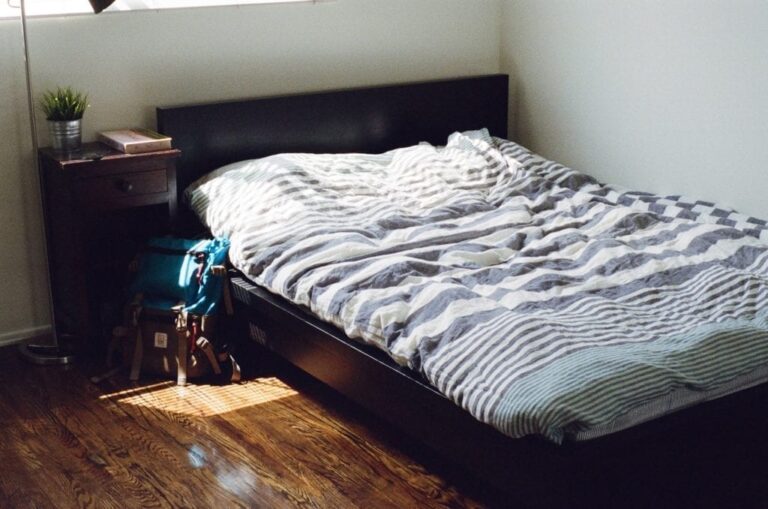 5 x 10 Unit
Still closet-sized but more like a walk-in than a reach in, a 5 x 10 unit is good for storing a queen-sized bed, a file cabinet, a dresser and some boxes.
5 x 15 Unit
A 5 x 15 unit is like a large walk in closet and should fit the furniture of one bedroom—like a bed and two nightstands, a chest drawer, a television and some boxes.
10 x 10 Unit
This unit is half the size of a one-car garage and should fit the contents of two bedrooms or a living room. For many New Yorkers who live in studios, this could be enough to fit most of their stuff.
10 x 15 Unit
A 10 x 15 should satisfy those looking to fit the contents of three bedrooms and larger items like couches, pianos and bookcases.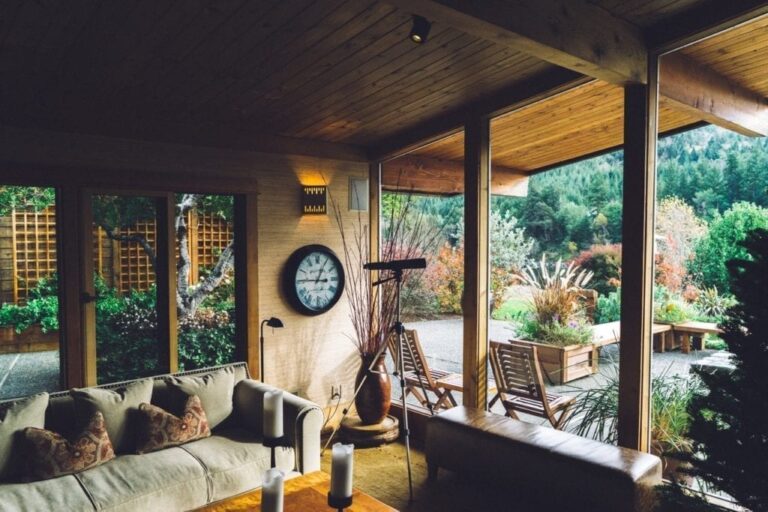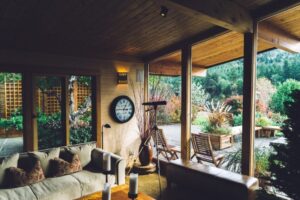 10 x 20 Unit
This garage-sized unit can hold the contents of a home including furniture, boxes and even appliances such as a refrigerator and a washer and dryer.
10 x 25 Unit
Larger than a garage, this unit can hold the contents of a three-bedroom house complete with some outdoor items like grills and furniture.
10 x 30 Unit
These units are equivalent to one and a half times the size of a garage and can hold the contents of up to a five-bedroom house. These larger units are most often used as business storage, as they offer enough space to stow unused office equipment, excess inventory and other large scale items.