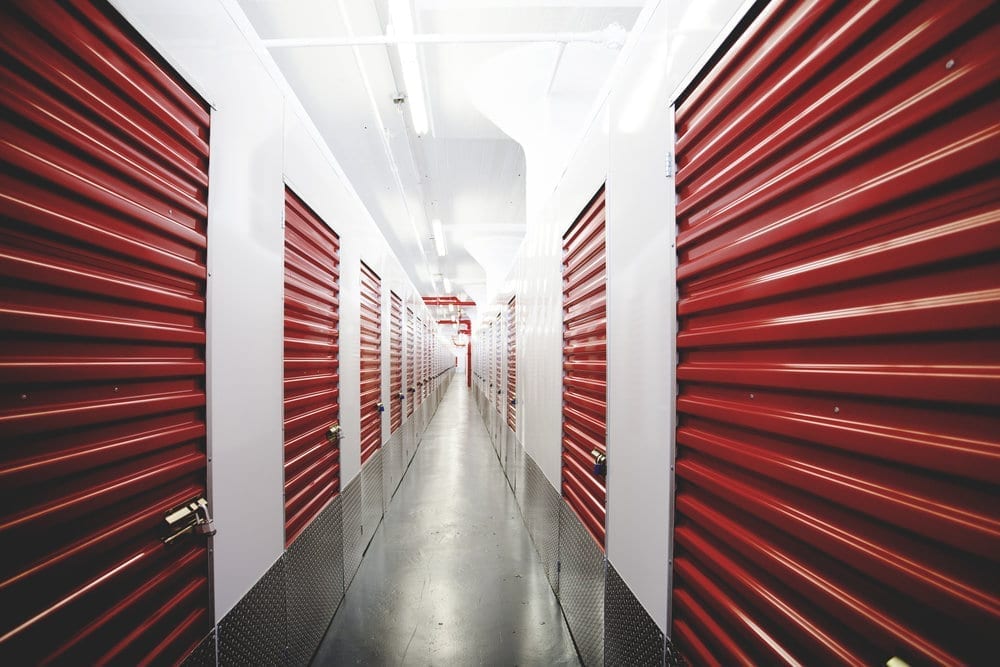 When looking for NYC Manhattan self storage options, there's really only one option, and that's Moishe's Self Storage. Our red moving trucks have been featured in films and shows about New York City for decades, meaning that we are synonymous with quality New York moving and storage services.
What sets Moishe's Self Storage apart from other NYC Manhattan Self Storage units? Continue reading to find out or visit our walk-in locations in the Bronx and Queens to see the Moishe's difference for yourself.
As always, feel free to contact us online or call our friendly moving and storage consultants to get started in moving and storing with Moishe's.
Impeccably Clean Units Are a Must
Think about some of the negative stereotypes people often say about New York: crowded streets, decaying infrastructure, even the odd rat sighting. Well, all of these things are true to an extent, but the magnificence of the Big Apple makes living there totally worth it.
When it comes to dirt, crumbling foundations, and vermin, these are the last things that you want in your New York City Manhattan self storage unit. Luckily, Moishe's Self Storage features units that are entirely secure against intruders, whether they're human, furry mammals, or in the form of small insects.
When you store with Moishe's, you can be sure that your belongings stay out of harm's way from any sort of intruder. New York City may have a reputation for being rough and tumble, but Moishe's Self Storage definitely does not.
High-Tech Security for Your Peace of Mind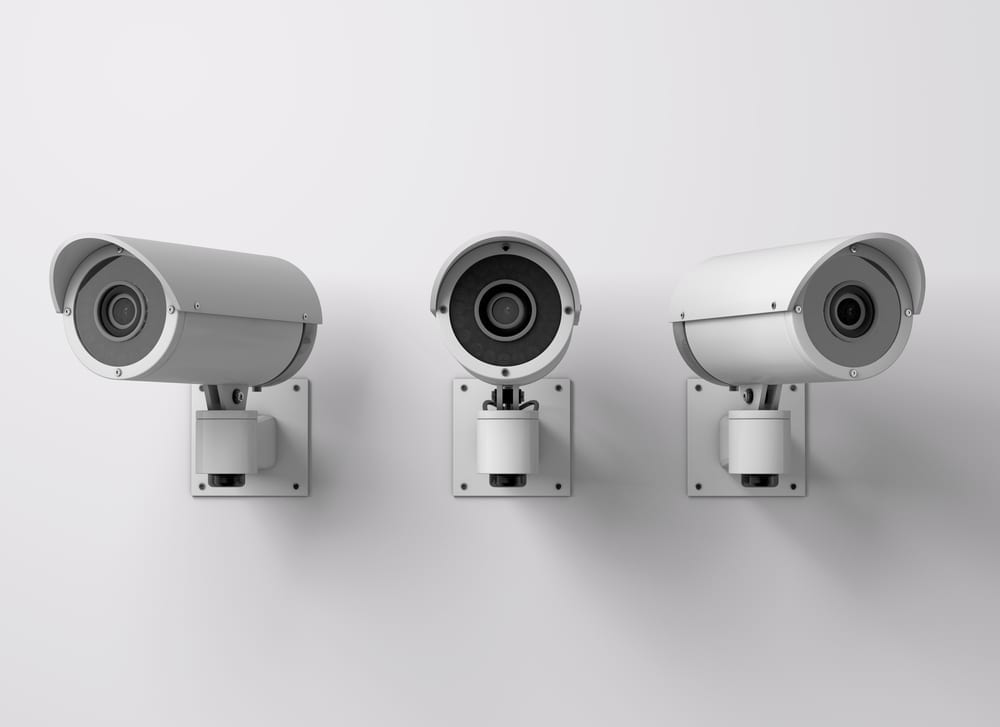 Moishe's Self Storage features high-tech security so that you can be sure that your unit is safe from vandals at all hours. By being among the top in the industry, we have heard stories of the shortcuts other companies take in security, and we are not one of these companies.
Moishe's NYC Manhattan self storage features motion detectors, security checkpoints, burglar alarms, 24/7 CCTV recording and security patrols to ensure that your unit is guarded at all hours. Many self storage facilities feature a lock as their only measure of security – don't fall into the trap of cheap storage!
Store with the Best at Moishe's Self Storage
Moishe's Self Storage has worked hard over the past several decades to become the premier choice for NYC Manhattan self storage. When you walk through our spacious double-wide elevators and see our impeccably clean facility, you will feel comfortable and confident using Moishe's as your storage option, year after year. Contact us to get started or call (800) 536-6564 to speak with our knowledgeable storage consultants.
---
Contact Moishe's Self Storage if you're looking for cheap storage units in New York City to hold wine, art, or other things. Our Manhattan/The Bronx and Queens/Brooklyn Storage Facilities are conveniently located near you. We offer over 20 different storage unit sizes, available to individuals, students, and businesses. Reserve your room, view specials, or contact us.