Closest Storage Units
When you're seeking the closest storage units to your NYC location, look no further than Moishe's.  We are the industry leading storage company in the city for over 30 years running.  You will not find a cleaner, more affordable unit with the most security features anywhere else in the NY tri-state area.  With five convenient locations in Manhattan, Queens, the Bronx and two in Jersey City, you're sure to find Moishe's closest storage units near you.
Free Pick Up Services
Moishe's offers free pick up for the five boroughs of NYC when you sign up for a 3-month commitment, up to a 5×10' space.  Call (800) 536-6564 to schedule your free pick up today.  Our team of experienced NYC relocation experts will unload your belongings carefully into a storage unit for you at no extra cost.
The Most Security Features and Cleanest Storage Units
At Moishe's, we set the bar high for value when it comes to your storage in NYC experience.  It's no wonder we are New York's premier storage facility.  Our team of custodial staff work each day to ensure your storage experience is the cleanest you'll find.  It's part of the standard value of our service.  Our facilities have the top customer satisfaction ratings because of these features we offer.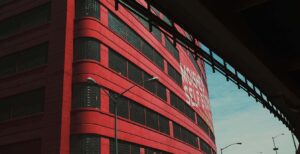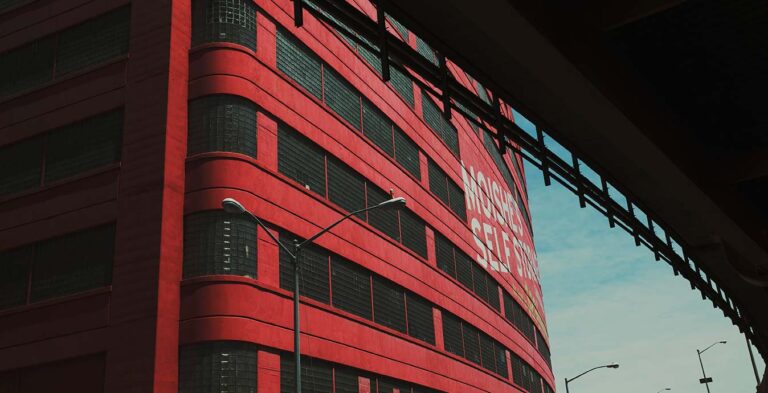 That way, if you ever need to access your unit late at night, you have the peace of mind that comes with knowing that at Moishe's, we protect your safety as well.  Our CCTV recording system utilizes the same technology banks use to prevent theft.
We also utilize security checkpoints, motion detectors, the latest in fire suppression technology and burglar alarms.  When you're seeking for the safest, most secure, closest storage units in the city, look no further than Moishe's Self Storage.
Feel free to stop in today at Moishe's closest storage units near you today, such as our Bronx storage units.  Or, if you'd prefer, schedule a consultation with one of our account managers.  We will be happy to assist you in finding the perfect size unit for your business or personal storage needs.