Clutter Free Home
Have a lot of extra stuff in your apartment that you don't really use?  It's much more economical to rent storage space in NYC than get a bigger apartment.  That's why millions of New Yorkers are storing with Moishe's.
Moishe's Self Storage is NYC's premier storage provider because we offer the cleanest facilities with the most security features on the market. Our customers are so satisfied with us, they stay with Moishe's an average of 4 years—the longest in the industry.
Our account managers and support staff are available round the clock to assist you any time you need to access your unit.  If you need a patrol to escort you to and from your storage unit door, any time of day or night, we're happy to help.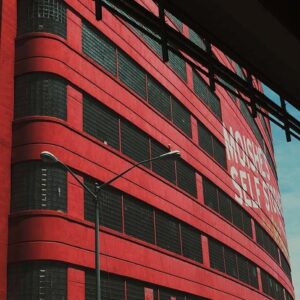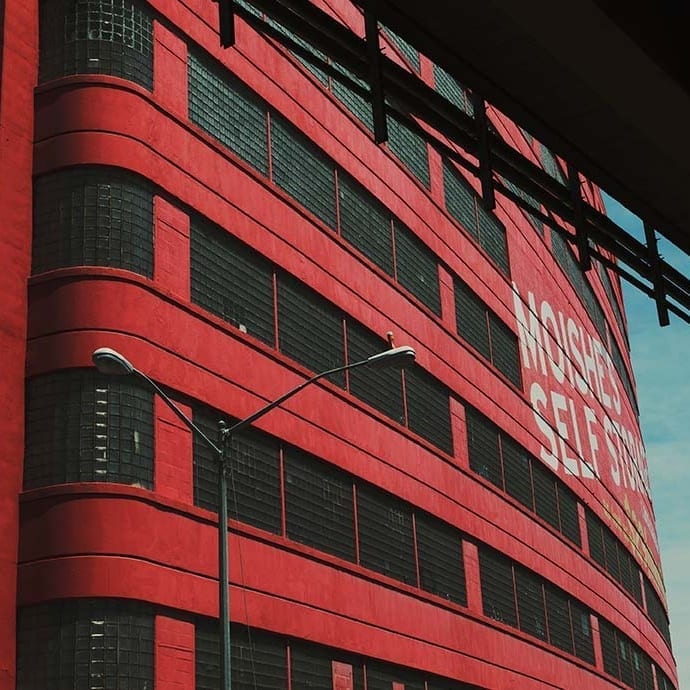 When You Need a Clutter Free Home Fast, Call Moishe's
We also offer free pick up, for up to a 5×10' space with a 3-month commitment.  Call (800) 536-6564 to schedule your free pick up within the 5 NYC boroughs today.
Our team of experienced NYC movers will pick up your belongings, load them into our climate-controlled trucks and store them for you at no extra cost.  Why bother renting trucks and wasting your time, energy and money?  Let New York's best storage provider come pick up your extra clutter for no charge, when you sign up for storage with us.
Check out our 5-star customer satisfaction ratings.  Why are our customers more satisfied than those at other NYC storage providers?  As the industry leader here in the city for over 30 years, Moishe's has discovered what customers want.  We provide that to you standard, with no extra charge.  We offer the highest security features on the market.
NYC's Industry Leading Best Storage Provider for Over 30 Years
At Moishe's, we understand the needs of New Yorkers.  Why not have the clutter free home you've always dreamed about today?  Also, you'll rest assured that the items you trust into our hands are protected against theft.
Even if it's as small as one box in our storage lockers! Why not call on Moishe's, and we'll help you achieve the clutter free home of your dreams.  Our account managers are available to assist you with estimating the storage space size you'll need.  Trust our team of experts to help you come up with the perfect storage solution for your home or business today.
Feel free to schedule a free consultation.  Our account managers are available from 7AM-7PM on weekdays and from 8AM-5PM on weekends.  With over 20 different storage space units available, we're sure to have the perfect fit for all your storage needs at Moishe's. Whether it's storage in the Bronx, the Queens, or otherwise we've got you covered.