Compare Storage Unit Prices Near Me
When you're looking to compare storage unit prices near me, chances are you want the cheapest rent storage space closest to your location.  Moishe's has been the industry leading storage company NYC trusts for over 30 years.  Why not trust the best the city has to offer with the most security features on the market, for clean, affordable climate-controlled storage?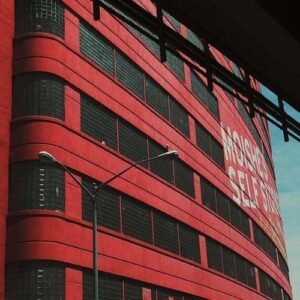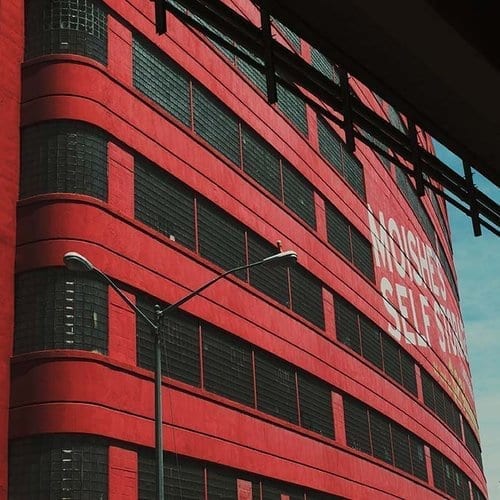 Moishe's Self Storage—What We Offer
At Moishe's, we've consistently received 5-star ratings from our customers for several decades in NYC.  What makes our customers so satisfied?  Our customers store with us for an average of 4 years—the longest in the storage industry nationwide.  We offer you our 100% customer satisfaction guarantee.
Even our moving trucks all come with standard temperature control features.  We are the city's premier storage provider.  We guarantee no other storage company here in the city has cleaner facilities with more security features for the same price Moishe's offers.
Next time you're seeking to compare storage unit prices near me, consider the value you're getting for your money.  At most self storage places, they'll give you an access code to get into the building, and a unit with a rolling door.  You provide the lock yourself, and hope none of the other tenants has a pair of bolt cutters and is waiting until the storage facility closes for the night to use them.
Moishe's is NYC's Most Trusted Storage Provider for Over 30 Years
We utilize burglar alarms, security checkpoints, motion detectors and the latest in fire suppression equipment.
Never again worry that you or your items won't be safe when in storage.  Moishe's provides you with peace of mind knowing everything you trust to our facilities will return to you in the exact same condition.
We Offer Free Pick Up Services to NYC's 5 Boroughs
If you live in the five boroughs, Moishe's offers free pick up with a 3-month commitment, up to a 5×10' space.  Feel free to call us at (800) 536-6564 to schedule your free pick up today.  Our experienced NYC relocation experts will pick up your belongings, load them in our trucks and move them into storage for you at absolutely no extra cost.
Next time you're looking to compare storage unit prices near me, give us a try and experience the Moishe's difference.  Schedule your free consultation with one of our account managers today.  With over 20 different storage sizes, including customizable space, you're sure to find the perfect fit for all your storage needs at Moishe's.