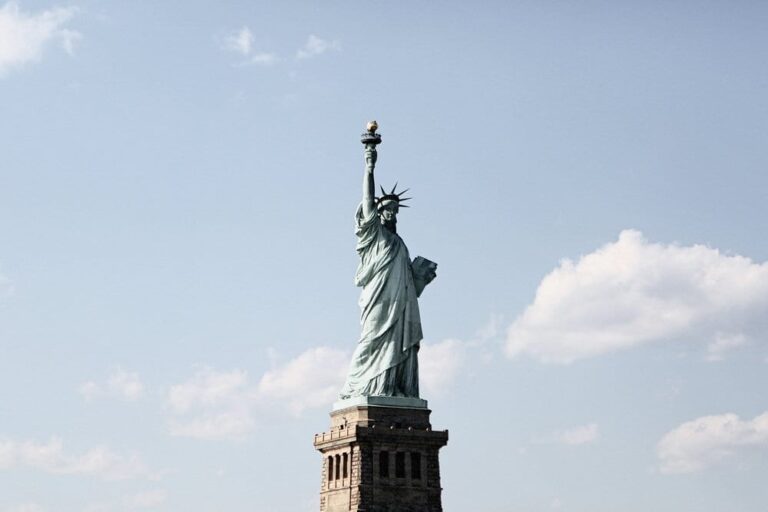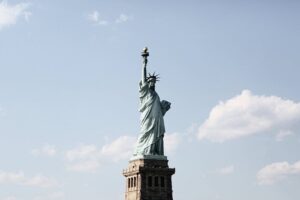 Living in New York City is fabulous. With all the restaurants, cafes, shows, galleries and other happenings, there's no shortage of what one can do.  It's a constant playground for those who like to be entertained. The only downside to our great city is the expensive real estate, which translates to smaller spaces for most people. If you're moving to New York, or have recently done so, you will likely need to downsize you home. Here are some ideas on how to do that:
Make Lists
Before making the move to a smaller home, make a list of essential items. These would be things that you can't see yourself living without. Once you jot this down, list items that really make you happy or you must keep for sentimental reasons. Next make a list of items you're not sure about keeping and those that you no longer want or need.
Donate Items You Don't Need
Use the lists you made to donate items that you no longer wish to keep. There are lots of organizations you can donate to. These include religious centers, like churches, or non-profits like , Vietnam Veterans of America or Goodwill. You can donate books to libraries and clothes to organizations that provide attire to those in need like Dress for Success.
Give Away to Friends and Family
So your nephew is going to college and needs a mini-fridge? Well, it's a good thing you have one and can give it to him. Similarly, there are likely other people in your circle of friends who will want or need some of the items you no longer do. You can always send a detailed list, with photos, of items to friends and family and ask if anyone is interested in anything in your give-away pile. For convenience, you can pick a weekend with hours and have everyone stop by to get their goods.
Sell Items You No Longer Want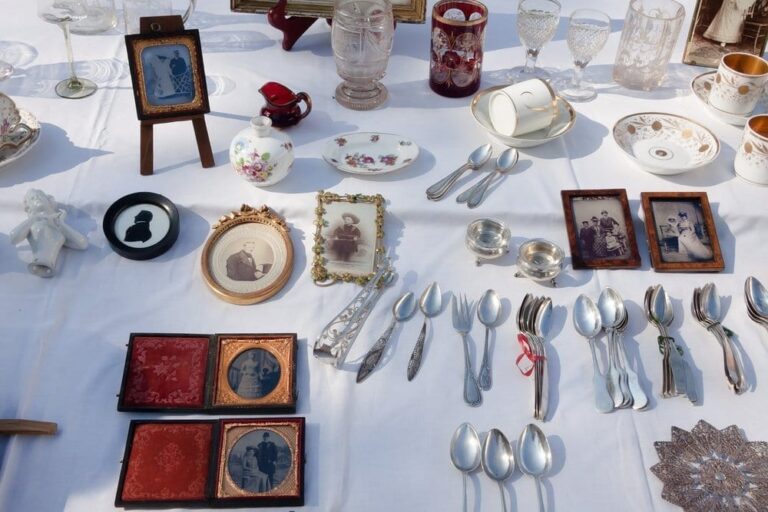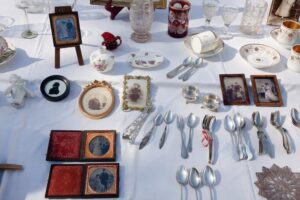 If you're moving from a three-bedroom house in the suburbs to a one-bedroom apartment in Manhattan, you won't be able to fit all your furniture into your new home. Prior to moving it, you can list the item on classifieds sites, like Ebay (be sure you list local area only) or Craigslist.  Make sure to provide detailed descriptions and photos. Selling them would lighten your load for the move and likely pay for a dinner or two out—which you'll need after the move.
Toss the Unwanted
There are some things that will not get sold or taken by anyone. Those can get trashed. Find out what category each item type fits into—recycling, bulk garbage, etc.—and plan to dispose of the items as directed by your town or municipality. Tossing items prior to your move will mean you don't have to pay to have it relocated, which is a benefit.
Maximize Storage in Your New Home
At first sight, a small apartment looks like it won't hold anything. But you'll be surprised as to how much space even tiny dwellings have. Utilize ceiling heights by going vertical with shelving, customize closets with built-ins, use under bed spaces, and invest in furniture that work double duty—examples include chests as coffee tables and ottomans that fold out into a single bed.
Ask for Help
You're not the only person who has to deal with little room in this city. Because of this, there are professionals who, for a fee, help you organize and maximize the space in your new home. Ask around and find an organizing specialist to help you maintain your apartment in the city. If you don't want to spend the money, you can always find books and websites that give you plenty of ideas to help you downsize.
Rent Storage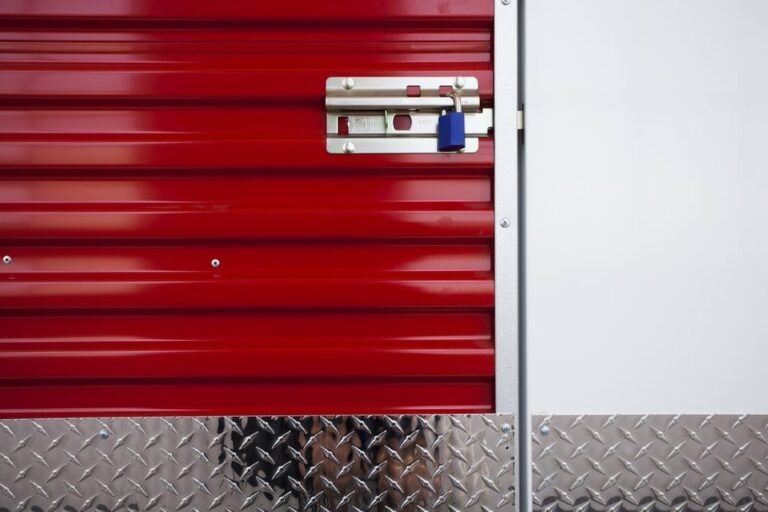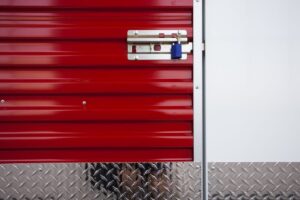 There are some things that you likely won't want to part with or items that you aren't yet sure you want to keep or toss. To help with the transition, or to simply give yourself some extra room, you might want to consider renting a storage space in the City. There are plenty of those in different boroughs and neighborhoods. Just make sure the facilities are safe, run by professionals and provide you with a contract that suits your requirements. Always read reviews and ask around before committing to a contract. For those seeking storage in the Bronx, check out our available units starting as low as $29 a month! And for those needing self storage facilities in Queens, Moishe's has you covered as well. Contact us today to or schedule a free consultation for some of the best self storage in New York City!