Extra Closet Self Storage
When you're seeking Extra Closet Self Storage, you're looking for a storage facility that closes at 7PM.  Moishe's not only allows you ensure both your safety when accessing the unit and your valuables.
When you need extra safety for expensive possessions you need to store, Moishe's is your solution.  With over 30 years as the NY tri-state area's leading and largest provider of storage, we specialize in climate-controlled rent storage for both fine art and fine wines.
We offer commercial and personal storage for both short- and long-term use.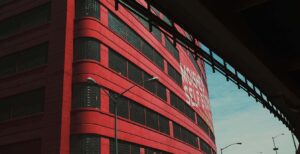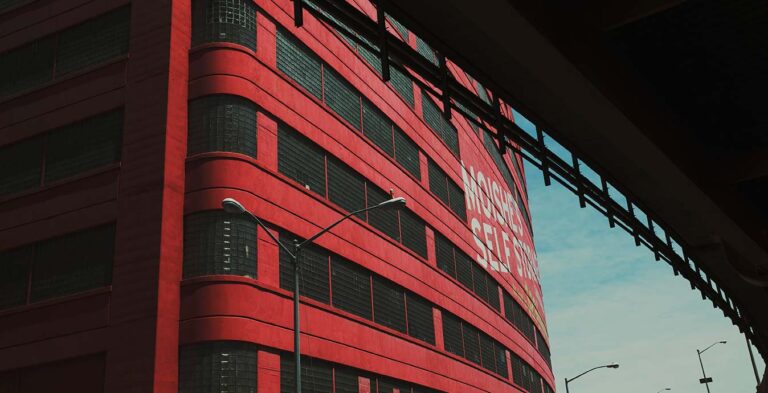 Free Pick Up Services for the 5 Boroughs
When your home or office is located within the 5 NYC boroughs, Moishe's offers our free pick up services for new customers.  With a 3-month commitment to storage with us, up to a 5×10' space, our experienced NYC movers will drive one of our trucks to your location, load your items and store them for you at no extra charge.
Why waste your time and effort loading and unloading a truck yourself, when our relocation experts will do the job for you, at no extra cost?  Call (800) 536-6564 to schedule your free pick up today.
Our State of the Art Security Features Vs. Extra Closet Self Storage
With over 30 years providing affordable NYC storage space, we have seen some things.
At storage facilities that close at 7PM, like Extra Closet Self Storage, some tenants have found that a pair of bolt cutters does quite well for their finances.  When police are called, there is very little they can do about it without camera evidence.
That's why at Moishe's, we offer your 100% customer satisfaction knowing we provide you with the best security features on the market.  We utilize CCTV recording cameras in every hallway of our storage space.  We also use motion detectors, security checkpoints, burglar alarms and the latest in fire suppression technology in every unit.  Will Extra Closet Self Storage offer you that?
Feel free to schedule a complimentary consultation with one of our account managers today.  We will be happy to help you estimate the size you'll need.  With over 20 different unit sizes to select from, you're sure to find the perfect fit for all your storage needs at Moishe's.