Extra Space Storage New York
At Moishe's Self Storage we offer the most quality self storage that you'll find in the city. Our extra space storage New York is easy to access and rent. Our facilities are maintained and monitored extensively by a professionally trained staff.
When you rent with Moishe's, you'll be renting with the premiere luxury extra space storage New York offers. There are many services that Moishe's offers that put us ahead of the competition. The main reason we've learned to be the best storage facility in the city is just how much time we've put into our growth as a company.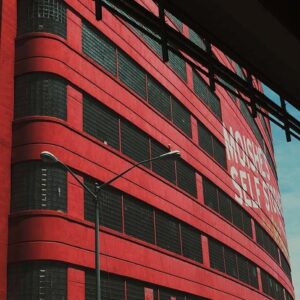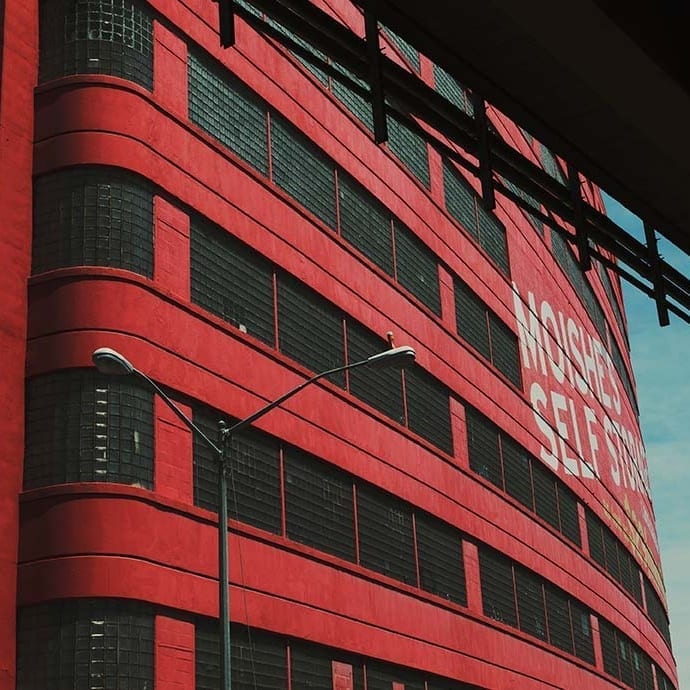 Moishe's Extra Space Storage New York
For the past four decades we've learned and grown our expertise. The main aspect of our education as a company has to do with how we treat our customers. We've learned that happy customers are what makes a company go around. The easiest way to protect your company is to protect the company.
We know that there are many companies that would rather take your money and let your property rot, but with Moishe's you'll get better service and quality.
We professionally train every storage advisor to know how to deal with specialized property. The storage we span goes from apartment furniture to fine art in museum quality storage. You'll know you're property is safe whenever you decide to leave it with Moishe's.
Our storage is easily maintained and monitored by our CCTV system. We know that there's a million and one things you must worry about when you store with other companies, so we ensure that your safe with us.
Renting With Moishe's Extra Space Storage New York
You can call or contact us at (800) 536-6564 and speak with a storage advisor. We'll get you in the smallest room possible that you require, but will follow any request that you also may have. You can contact us online to reserve your room and end your search for self storage near me today.