Extra Storage Space in New York
If you live in New York City, the terms "extra space" and "New York" is an oxymoron. New York is one of the most space starved cities within the United States. New Yorkers barely have space to live, how are they going to have extra space for storage? At Moishe's Self Storage, we make the term "extra space" a reality for New Yorkers living in cramped apartments by offering some of the most high quality and affordable extra storage space New York has ever seen.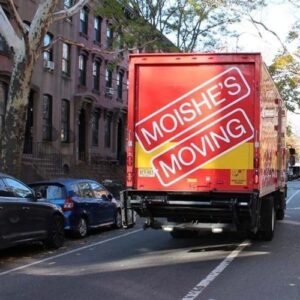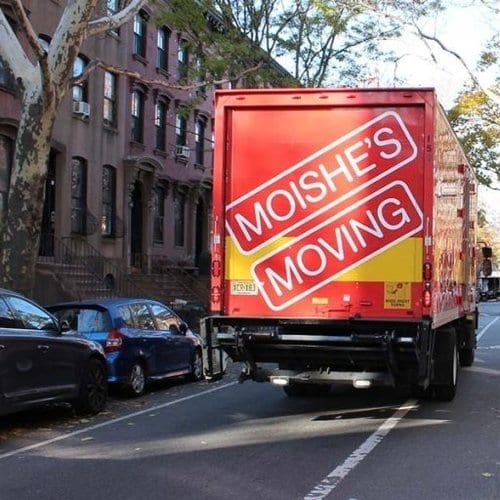 Maximize Functionality
Maximizing the functionality of your apartment is as easy as calling Moishe's Self Storage. Our professionally trained and friendly representative will be more than happy to help you decide what storage unit package will be the best fit for your unique needs. If you are looking to store some infrequently used items, or seasonal decorations, our 5 by 5 foot storage units are perfect.
However, if you need a little extra room, we also offer a wide variety of storage unit sizes, such as our 5 by 7, 6 by 10, and 5 by 10 foot units, just to name a few! Moishe's Self Storage has a unit that can accommodate any items that you need stored.
Short Term Solutions
If you are in the market for a short-term solution to your storage problems, Moishe's can help with that as well. Storage units are a great way to free up some valuable apartment space for parties or a family get-together. Our 5 by 5 foot and 5 by 10 foot units are an excellent option to store large and awkward furniture that take up valuable apartment space.
Don't settle for an apartment that is cluttered and claustrophobia. Moishe's Self Storage is here to provide the extra storage space New York residents deserve. Contact us today to speak with one of our competent and experienced storage representatives about our specials, affordable prices, and availability.