There are items we need every day—such as our clothes and toiletries—and those we only use occasionally. For those we seldom reach for, having them in a safe and handy storage space is the perfect solution.  Think of a storage unit as an "external closet" of sorts – kind of like an external hard drive for your computer. You don't want to clutter up your computer so why clutter up your home when there are so many options to choose from in terms of storage solutions. Here are several items that most of us use only occasionally and can easily be placed in storage: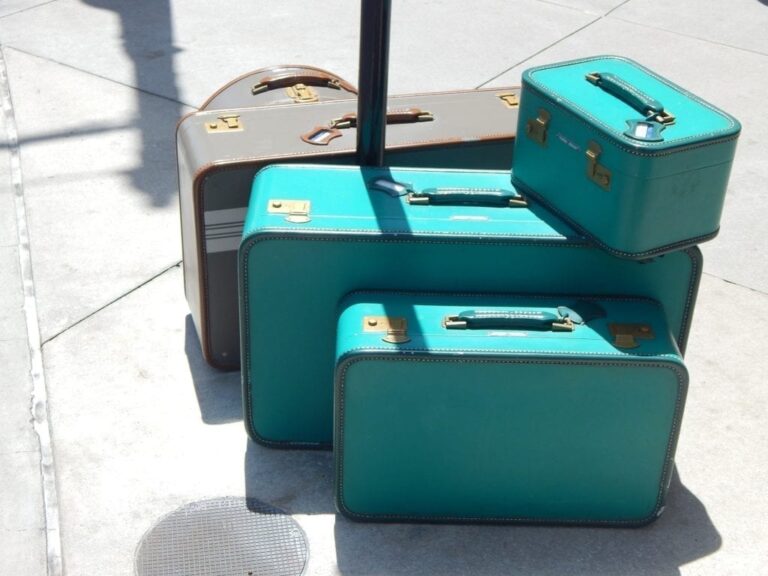 Luggage Storage
Unless you're regularly traveling for business—most folks will only take a handful of trips over the course of a year—why take up closet space for suitcases and luggage? Especially if you have a family, these bulky suitcases really can take up a lot of space you could use for other items. Put these guys away into a storage unit and grab them only when needed.
Large Power Tools
That table you built is beautiful and you plan on making a television stand one of these days, but until that day comes, it's best to store the circular saw and free up some space around the apartment. Most homes have lots of different power tools taking up space. When you actually take a look at how many you have and how often you actually use them, you'll see it probably makes sense to store them. You'll be amazed at how much more space you have once they're stored away.
Extra Seating
Folding chairs are great for that summer barbecue and the holiday party you have every year. But during the other 363 days you can put your extra seating into storage. That also goes for the fold-up tables. Once you rid your home of these unsightly eyesores that have been stacked behind your sofa and closet doors all year, you'll know you made the right decision to store them.
Sports & Camping Gear Storage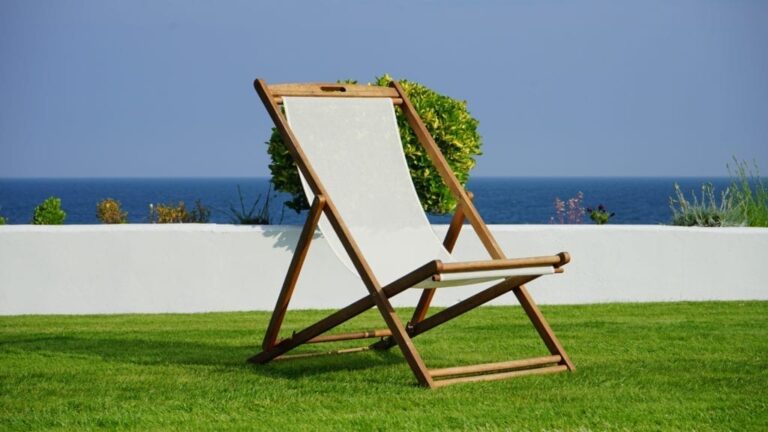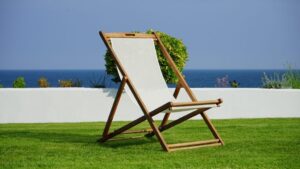 Avid campers and backpackers aside, camping gear generally gets a few uses each season at best, and boy can camping gear really take up space! Lanterns, hammocks, sleeping bags, tents, cooking gear, etc – wow! What about those snowboarders and fishers?  Store this stuff now! Pack it away and get it when you fancy climbing Mount Washington next.
Occasional Devices
Remember that time your basement flooded and you frantically bought that large wet vacuum at Home Depot? Well, now you're stuck with the wet vac and you need to put it somewhere. No sense in storing it in your home. Leave it at your storage space and heavens forbid your water heater bursts again, you know where to grab one. Do you own blow up mattresses and air pumps for when you have the in-laws over for their annual visit? Do you really need those items collecting dust on the bottom of your closet? You can pick up some of those air tight plastic bags, toss in your extra bedding and comforters you only use when you have guests and store those away too.
Seasonal Items
If you were to start stacking all of yours and your families seasonal clothing and shoes on your bed, you would be buried under a mountain of sweaters and puffy vests in no time.  Never mind all the boots and wool socks and hats and gloves. When you live in a city like New York, these things should be stored off-season. Same goes for all your summer items – goggles, swim suits, boogie boards, beach umbrellas, and surfing gear. Do you have a terrace or patio? How about storing outdoor furniture so it isn't blowing about like missiles during the next storm?
When you start to think about all the things that aren't in use for long periods of time that are taking up your precious space in your home, even if you have the luxury of living in a big space, you'll see it only makes sense to put these items in storage so you have a little room to breathe.  We promise you'll find a self-storage unit near your house, that is safe and climate controlled, and is easy to get in and out of anytime you feel the need. Store things in clear bins and label things clearly and you'll have no problem locating what you need when you need it. See if Moishe's has a facility near you.