Free NYC
For over 30 years, Moishe's Self Storage has been the industry leading storage provider to the NYC metro area.  When you are a new customer, Moishe's offers your first free NYC move on us.
When you need your belongings stored fast and don't have time to do it yourself, our experienced movers will pick up and store your belongings at our self rent storage space at no extra cost to you!  Call (800) 536-6564 to schedule your free NYC pick up today, and our relocation experts will drive one of our trucks to your location, pack it up and store it for you with us—for no extra cost.
This service is available with a 3-month commitment to storage, up to a 5×10' unit space.  Moishe's is the city's largest provider of storage to the NY tri-state area.  For self storage facilities near me, take a look at our 5 convenient NYC locations.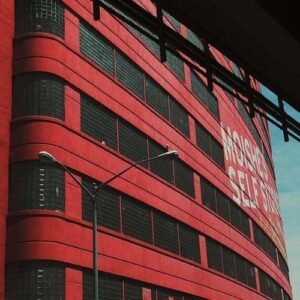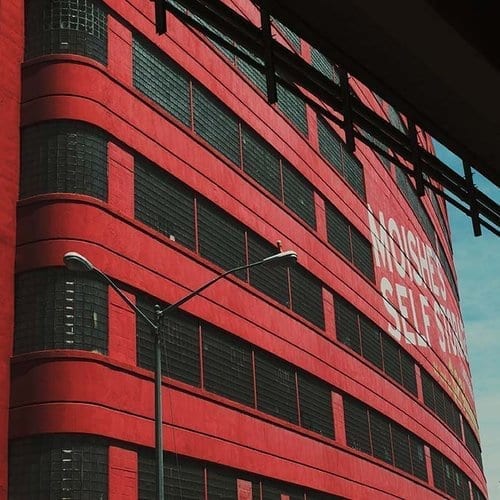 Our Highest Security Features on the Market
Moishe's utilizes the most stringent security system in the city storage industry.We utilize CCTV recording cameras in every hallway of our storage space and our security team is constantly monitoring them.  Theft is eliminated very quickly at Moishe's with our state-of-the-art burglar alarms, motion detectors and security checkpoints.
We also use the latest fire suppression technology to protect your belongings.  Moishe's provides our customers the peace of mind that comes with knowing your valuables stay safe with us.  We offer you our 100% customer satisfaction guarantee whenever you store with us.  A security patrol officer will always be here, whenever you need to access your storage unit at Moishe's.
Our customers store with us for an average of 4 years—the longest in the storage industry nationwide!  Whether you need commercial storage space or personal storage, your free NYC move is guaranteed with Moishe's.  Our experienced NYC movers are ready to assist you with all your moving needs, whether they be local or long-distance.
Feel free to contact one of our account managers today.  We will be happy to help you estimate the size storage you'll need.  With over 20 different unit sizes, as well as customizable space, you're sure to find the perfect fit for all your storage needs at Moishe's.