Full Storage Unit
If you're seeking a full storage unit for sale, Moishe's has them periodically.  Storage auctions occur when people cannot afford to pay their storage units any longer and they become the property of the state.  If you are seeking storage auctions in the city, Moishe's guide can help.
You won't know if anything of great value is in the full storage unit for sale at auction until you win the auction and find out for yourself.  48 hours are allowed by the state of New York for you to clean out the unit and take whatever belongings you want and trash or donate the rest.
Generally, you pay around a $200 refundable cleanout deposit, which will be returned to you once the full storage unit is completely cleaned out.  Sound like fun?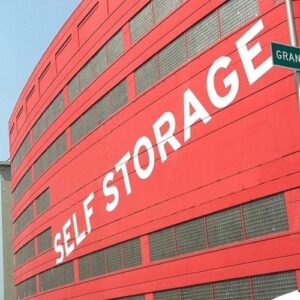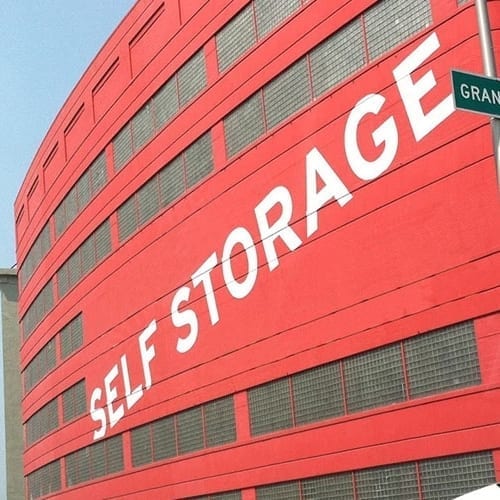 Check out websites such as AuctionZip or StoreageTreasures are great resources for seeking full storage units in your zipcode.  Or to inquire if we have any full storage units available at one of our five Moishe's storage in NYC locations, contact us at (212) 344-4440 and ask an account manager about our full storage units for sale.
Moishe's Self Storage—Who We Are
Moishe's is the NY tri-state area's leading provider of specialty storage for the fine art and fine wine industries, as well as the highest reputed personal storage leader for over 30 years.  Our customers store with us an average of 4 years, the longest in the storage industry.
We are a customer service-oriented company whose team members go above and beyond to provide assistance at any time you enter our facilities.  As NYC's premier storage experience, our daily custodial team strives to make our spacious and modern settings inviting and welcoming.
If you're interested in finding out if we have a full storage unit for sale at a Moishe's near you, stop in at your nearest location today.  We have convenient locations in Manhattan, Queens, Jersey City and the Bronx to serve your needs.  Schedule a free consultation with one of our account managers today.