Furniture Storage
Queens, New York Furniture Storage Unit
Furniture that you no longer need or have a place for is likely to be uncovered during the course of general housekeeping and organization. Deciding what to do with furniture that is still in good shape can be challenging because of the item's size and volume. Customers in the Queens, New York area who use Moishe's Self Storage no longer have to worry about having to sacrifice valuable living space in order to make room for their belongings. Additionally, climate management helps furniture last longer without losing its original quality. For the first time, it's possible to really consider keeping enormous goods even if you don't have room for them at home.
If you're trying to decide whether to sell or store your extra furniture, consider the following questions.
Do I want to pass it down through the generations but just don't have the space in my home for it?

The fact that something has been handed down to you does not imply you have to proudly flaunt it if you already have too much on display. As such, keep anything if you feel an emotional attachment to it and don't want to let go, or if you hope to pass it on down the generations.

If I rearrange the furnishings in my house or if I decide to relocate, would I be able to watch this item being used again?

When you redecorate, repaint, or otherwise change a room, the furniture you previously purchased may no longer look right. If you recently painted your living room a brilliant lemon yellow, your pricey, dark-wooden coffee table and leather couch may look out of place. Or, perhaps you've relocated and the furniture just doesn't fit in the new place.

Keep these pieces of furniture in storage if you're the kind to constantly change the look of your home. Particularly if the object was expensive, you probably won't want to part with it if you fell in love with it when you bought it.

Is it something that I would be happy to pass on to my child when the time comes for him or her to leave home, or to another member of my family?

If you have something that you believe your son or daughter could use when they go off to college or get their first apartment, you should think about the condition of the item. Furniture such as couches, dressers, mattresses, and bedframes can be difficult to come by in times of need, making it worthwhile to save those that are still in good condition.

Furniture that hasn't been cared for as well can nevertheless serve its purpose in a dorm room or apartment. Put a slipcover on that old couch and paint that old dresser; it'll look like new again.
Having a storage facility that maintains a consistent temperature and humidity level is crucial when storing valuable household furnishings. Your cherished furnishings may be damaged by exposure to extremely high or low temperatures, or too high or low levels of humidity. Wood is less likely to warp or break and the fabric is less likely to get musty in a climate-controlled storage facility than it would be in a basement, attic, or regular self-storage unit.
In the long run, it's best to keep pieces of furniture that you either love or think you'll utilize for yourself or others. Whether you're a serial redecorator, sending off college-bound offspring, or just trying to preserve a treasured antique, putting sentimental pieces of furniture in a self-storage facility is a great way to keep them close at hand while making room in your house.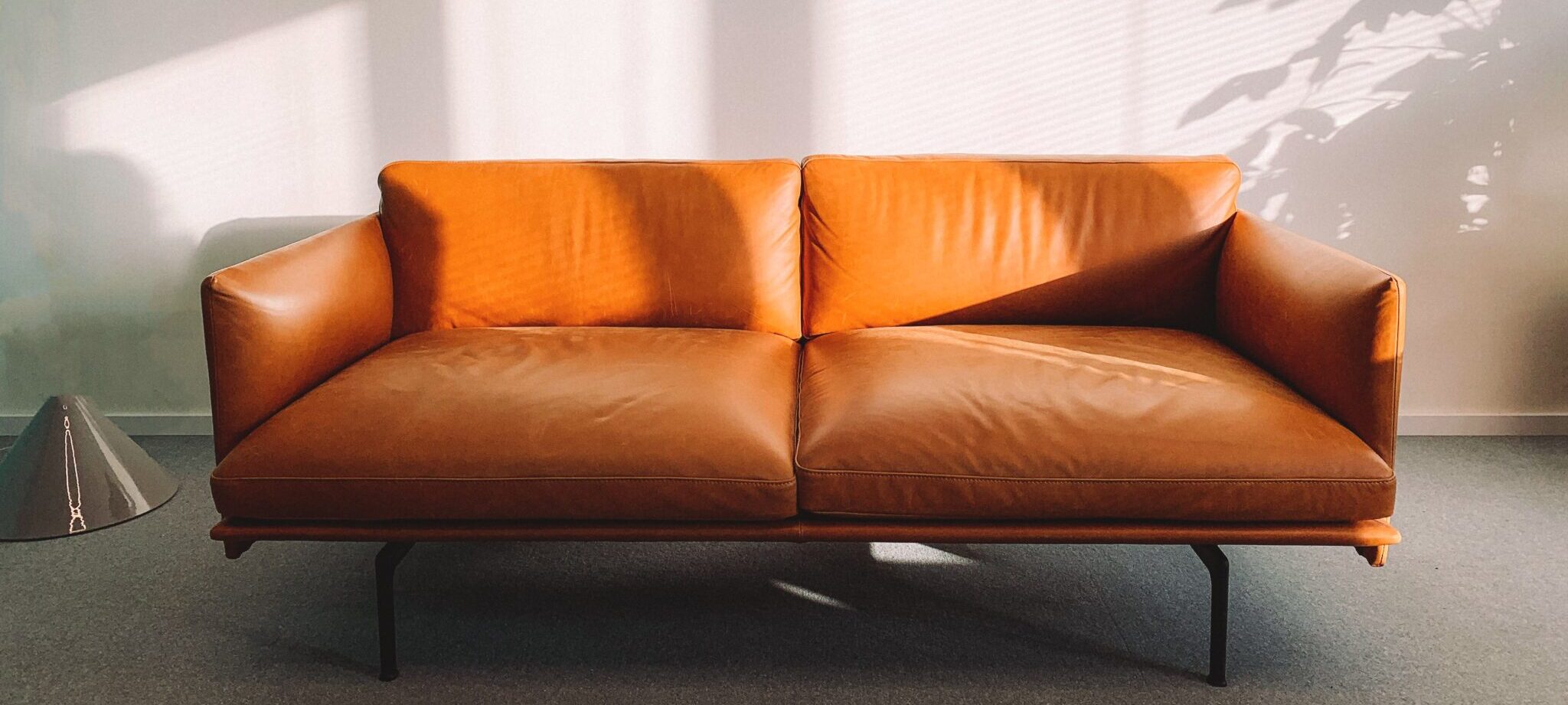 Moishe's Self Storage; Furniture Storage
Many New Yorkers have considered renting a storage unit in Queens, but few know the many advantages of doing so. It's possible that you're confined to a smaller place that, while comfortable, can seem a bit snug at times. Perhaps you're in the process of relocating and want a safe location to keep your belongings until you find a permanent home. Self-storage apartments are another excellent option for those who want to maintain their belongings but not let them take over their lives.
There are many various kinds of self-storage services available to accommodate a wide range of storage needs, from commercial and personal storage to wine storage, climate-controlled self-storage, and even storage for recreational vehicles and boats. Your belongings, no matter how large or small, will be safe and sound in a self-storage container for as long as you need them. Contact us at Moishe's Self Storage in Queens, New York to find the perfect unit for your prized possessions.